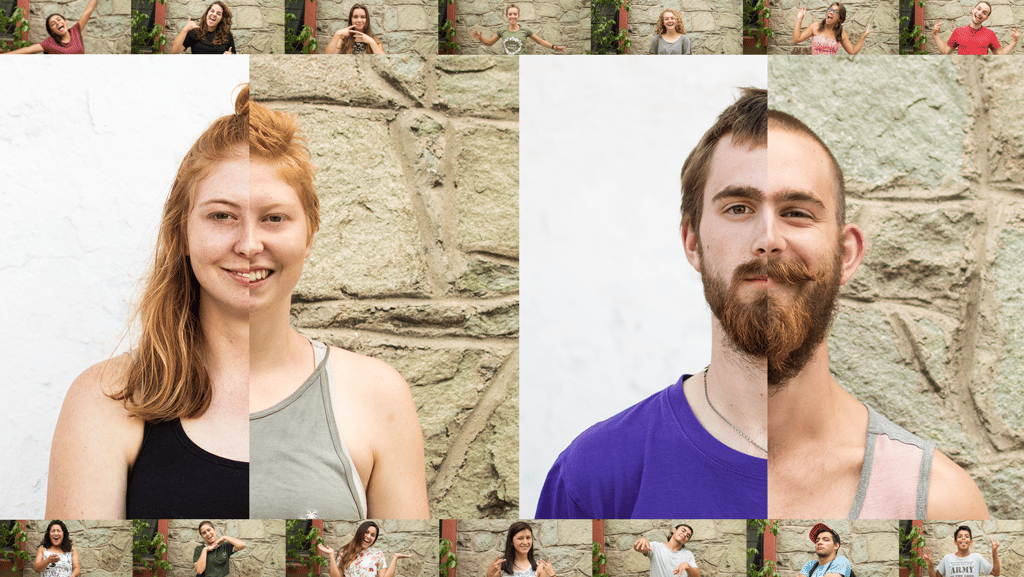 Adventure, growth, overcoming fears, stepping outside of your comfort zone, seeing the intimate face of Jesus. These all lead to transformation.

Sometimes it means sacrifices, and overcoming hurdles in our lives; p

erhaps, changing cities or even countries, living together with new cultures, living in community, surrendering comfort and welcoming a wild adventure. These are some of the new experiences that we face when we come to YWAM.
After 5 months, YWAM Mazatlan said farewell to 27 legends from Australia, New Zealand, United States, Brazil, Switzerland, Venezuela, Colombia, England, Germany, Canada, and Mexico, all with a transformed heart.
This is the "Before and After" of some of our April DTS 2017 students:
1.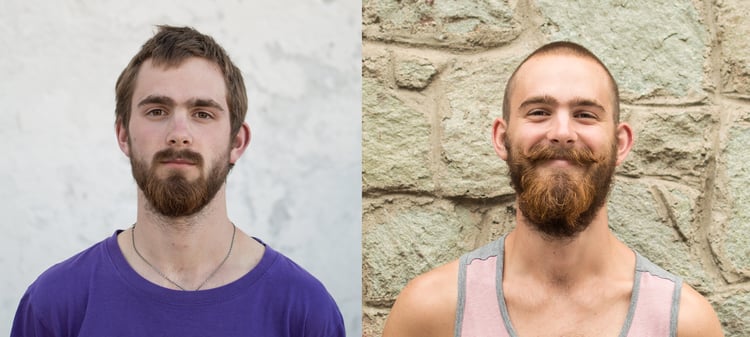 2.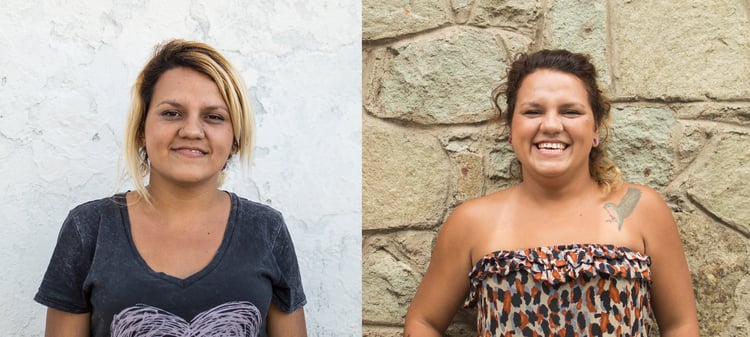 3.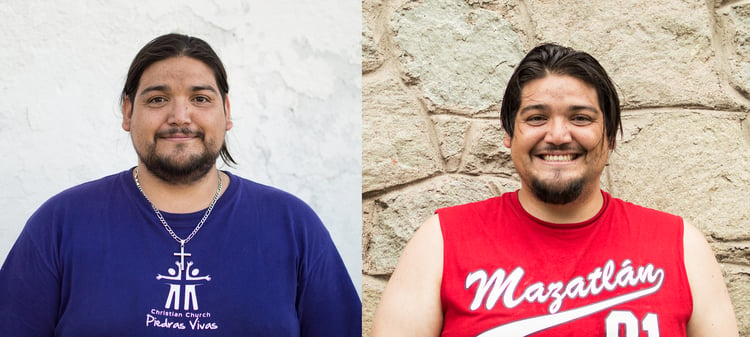 4.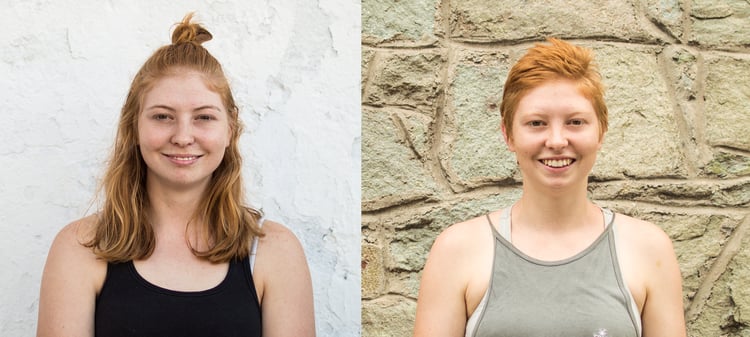 5.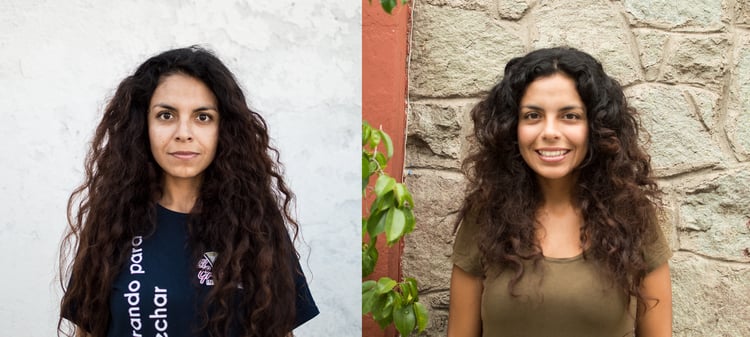 6.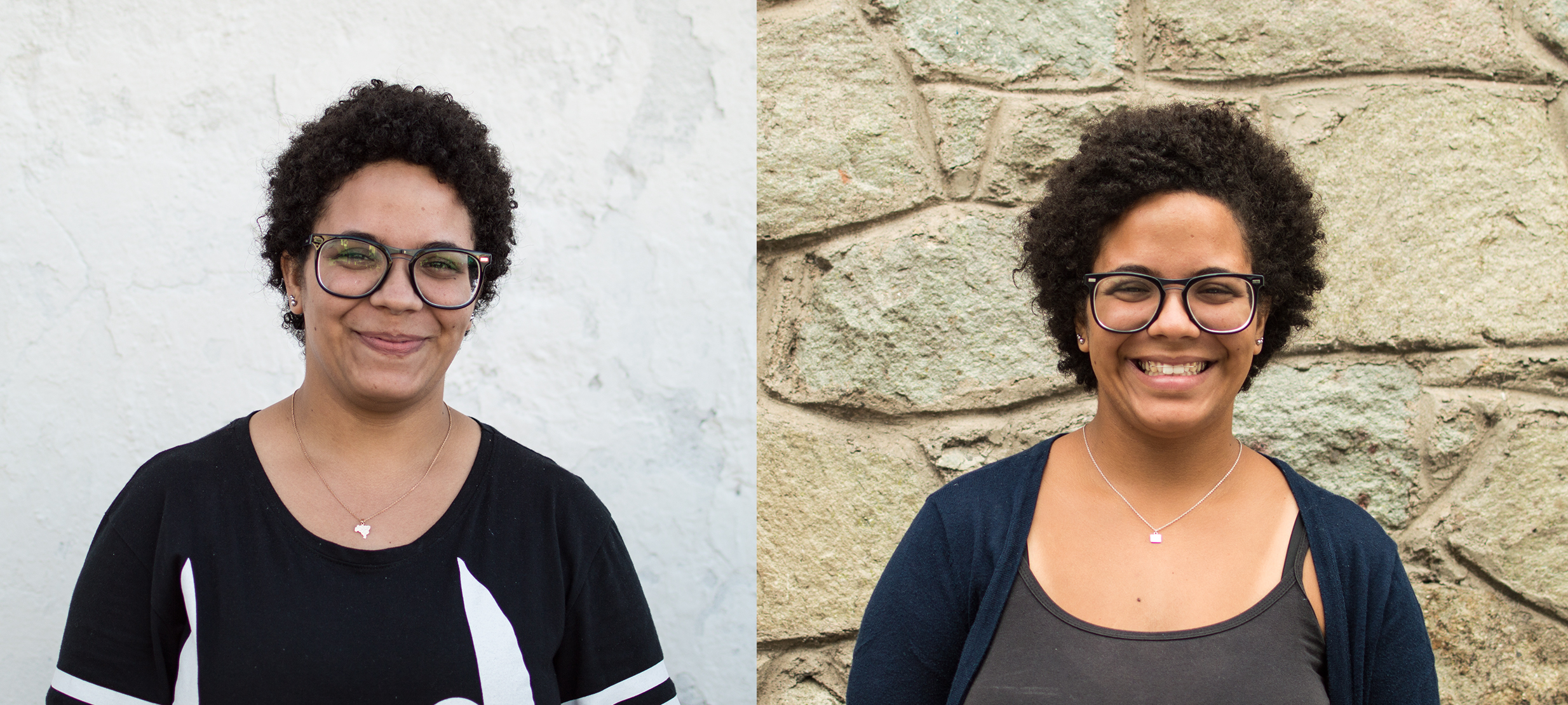 7.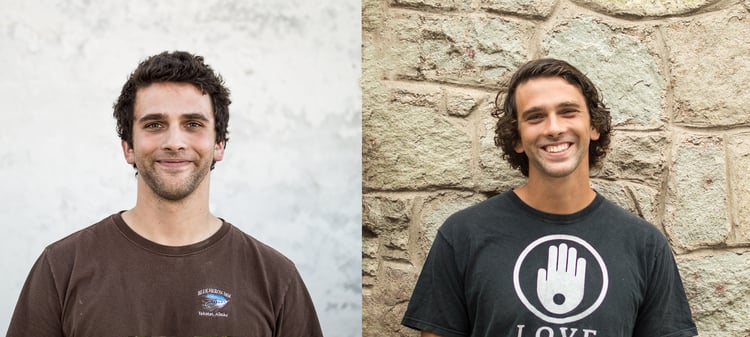 8.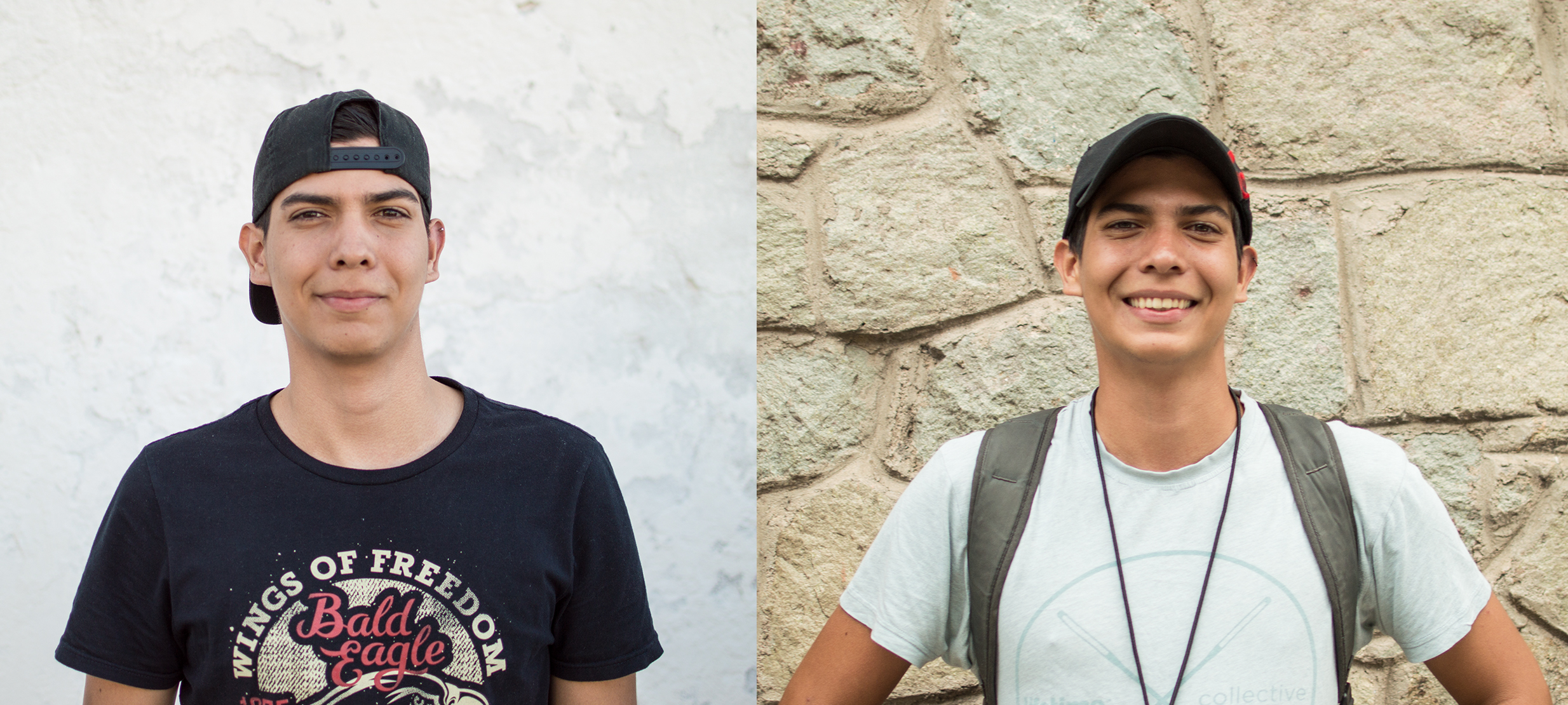 Hungry for transformation?

Check out these blogs for more transformational stories!