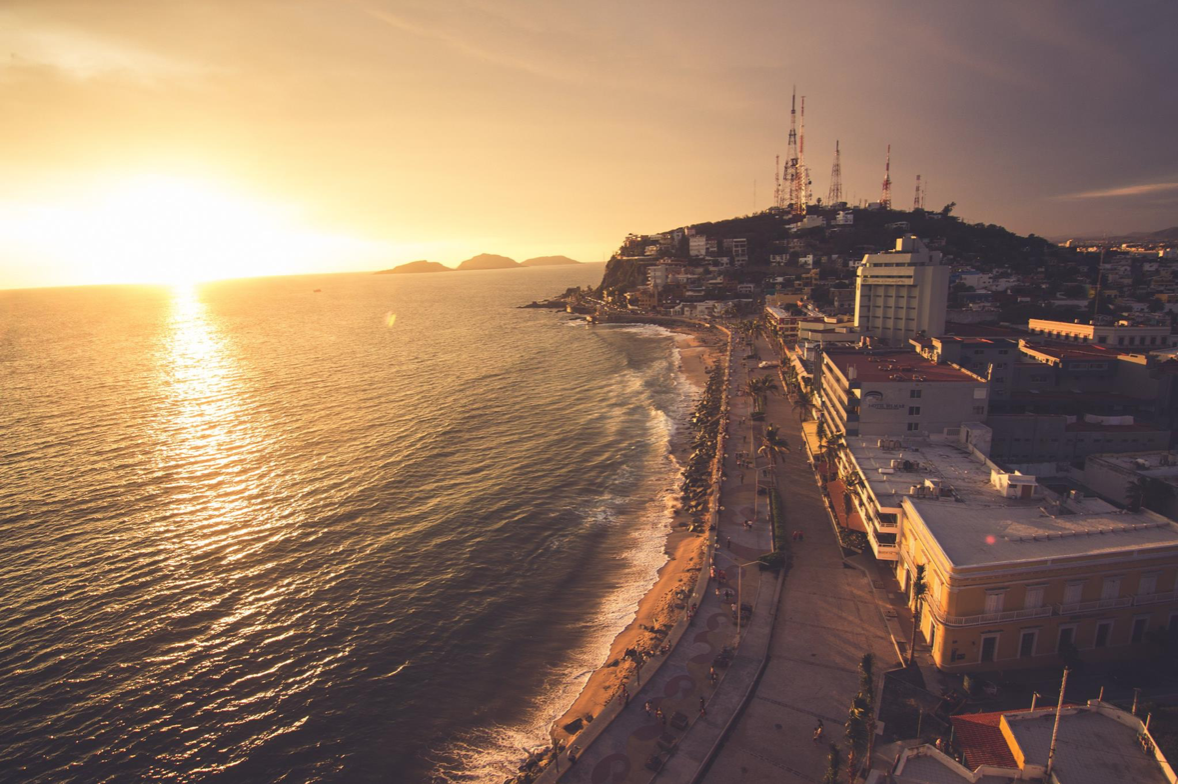 Every base is different. Different size, location, feel, and atmosphere. When choosing where to do your YWAM DTS, the options can sometimes be overwhelming. Let us give you a look into what YWAM Mazatlan holds and, who knows, it could be the right place for you!
Hands on Involvement and Impact in our City
Not only will you get to experience ministry on your Outreach Phase, but during your Lecture Phase as well! Every Thursday, our entire base splits up and heads all over the city to different ministries we have pioneered. This involves evangelizing on the streets, praying for hurting people at the hospitals, sharing stories, painting and playing soccer in underdeveloped neighborhoods, and going to rehab centers, speaking love and value into the lives of many girls. There's even more than just that, but Mazatlan is a city that desperately needs Christ, and we want to go and share the hope we have and find creative and sweet ways to do it.