What a privilege it is to be able to start off our week in worship!

Every Monday morning we worship together from 9:00am to 10:30am.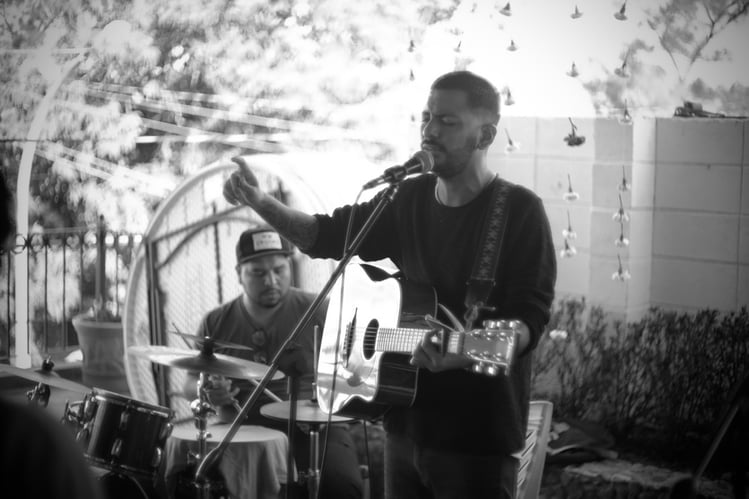 In Spanish and English we worship together as community.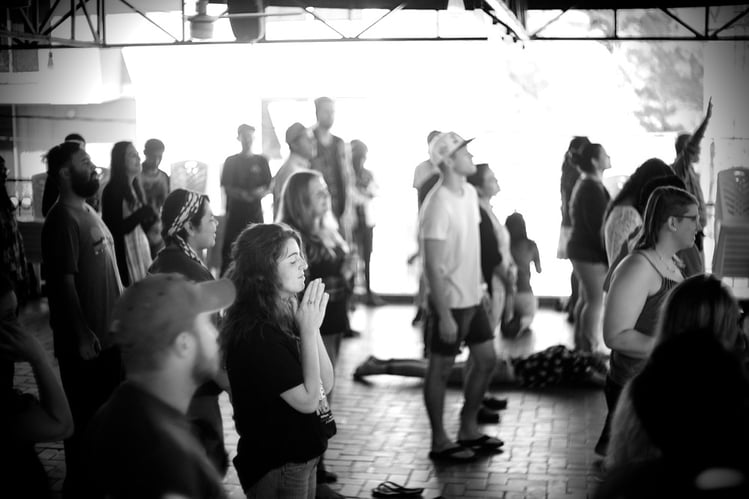 We declare who God is; over our lives, over the city, and over all the world.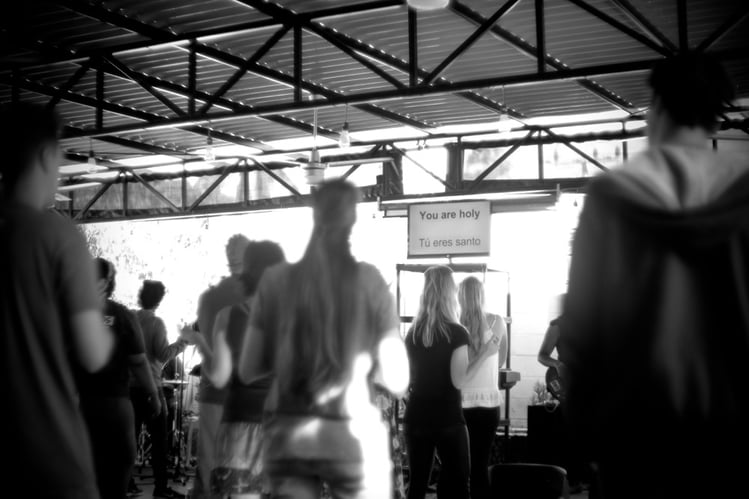 We're so thankful to have a group of musicians lead us into God's presence every week.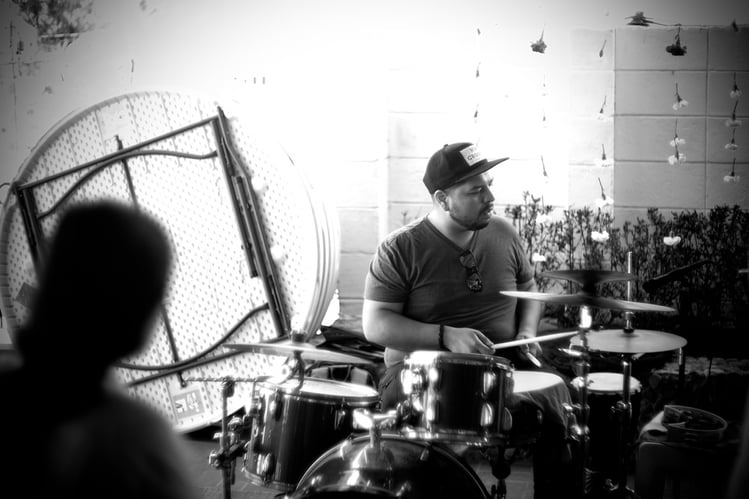 There really couldn't be any better way to start off your week.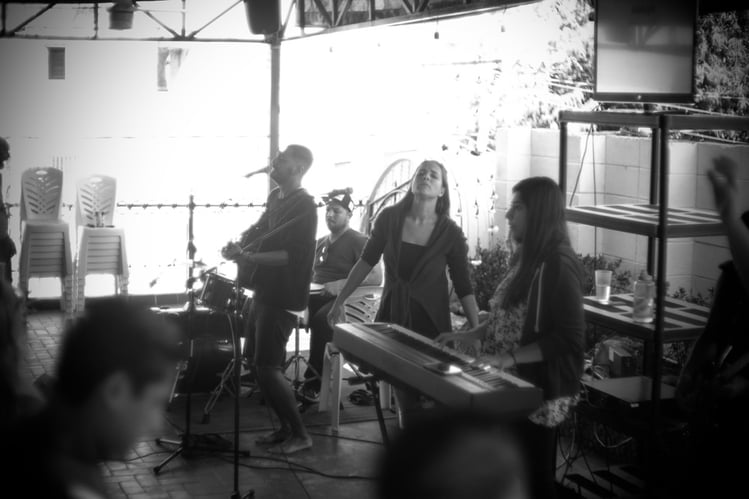 Worship is one of YWAM's core values, and what a good value it is! Whether you're at home, at church, youth group, or a YWAM Base we can never forget that we serve a God who is worthy of all of our worship and all of our praises.
"When worship is first, we can refocus ourselves on the most important thing we're going to take part in the whole week; our own personal relationship with God." -Tex Reinemann (YWAM Mazatlan Staff)

Find out more about DTS now: