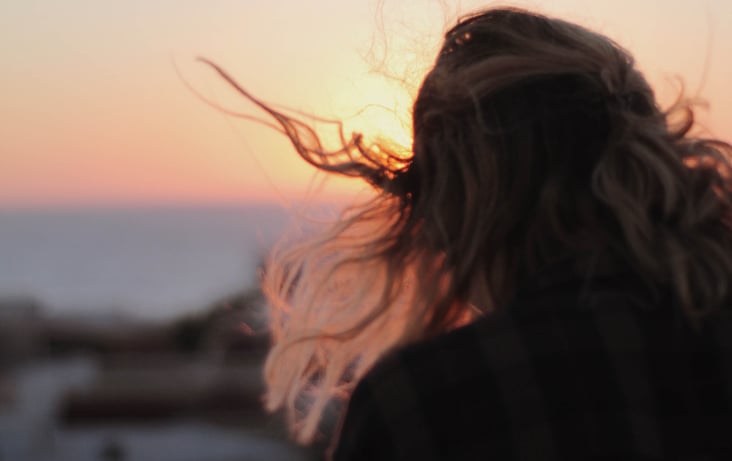 1. I wish I knew how easily I would feel at home
I wish I knew how easily I would feel at home. How easily I would make friends that felt like family. Friends that turn into instant brothers and sisters who understand you and love you unconditionally. We are one big family pursuing the Lord and growing deeper in relationship every day; learning each other's strengths and weaknesses while realizing that these friendships that you are cultivating are long lasting. Oh and don't worry, everyone here is just as crazy weird as you are doing their YWAM DTS!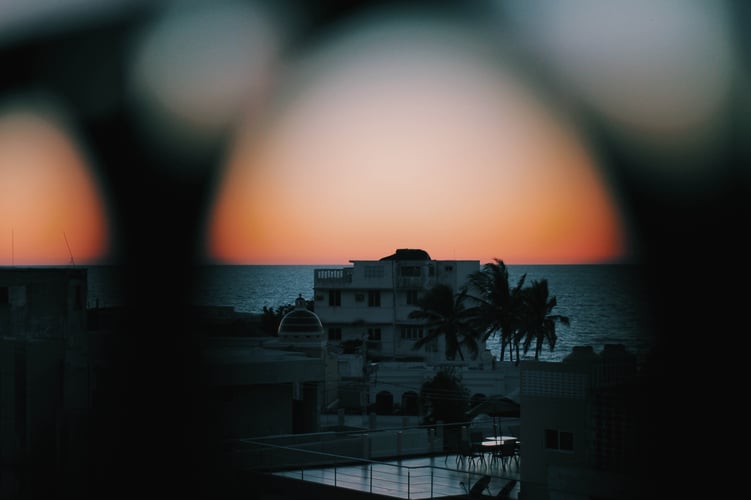 2. I wish I'd known how I would receive God's heart for this beautiful city and it's people
I wish I'd known how I would receive God's heart for this beautiful city and it's people, the kids running around barefoot with enormous smiles on their faces, the beauty in the old man with endless creases around his eyes that tell a story of the laughter, adventure, and hardships he has endured throughout his life. I wish I knew how beautiful Mazatlán is. How blue the ocean is and how the sand is made up of thousands of little shells each differing from the next. And I wish I'd known that the ocean would be the first thing my eyes would see every morning, as I walked to breakfast.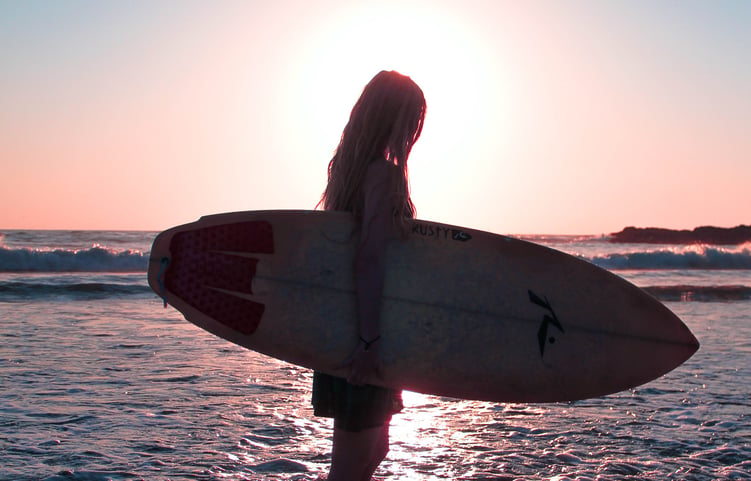 3. I wish I knew to pack less for YWAM DTS
I wish I knew to pack less for my YWAM DTS. At home most of us uphold up a social standard, some more than others of having an impressive appearance. So when we think about meeting new people from all over the world for the first time we want to show them our best. The first day you hear all the girls in my room commenting and complaining saying, "Well, I definitely over packed." In the short time of being here we all came to realize very quickly that nobody here cares if you wear the same shirt five days in a row and that they don't focus on your fashion or your makeup, they focus on your heart and intentions. This time is a time to be real and discover what the Lord thinks about you and not have the fear of man. Plus, it's so much easier to have less to keep track of; since you'll be living in community and sharing your space. It's quite a task having to figure out where to put all your stuff!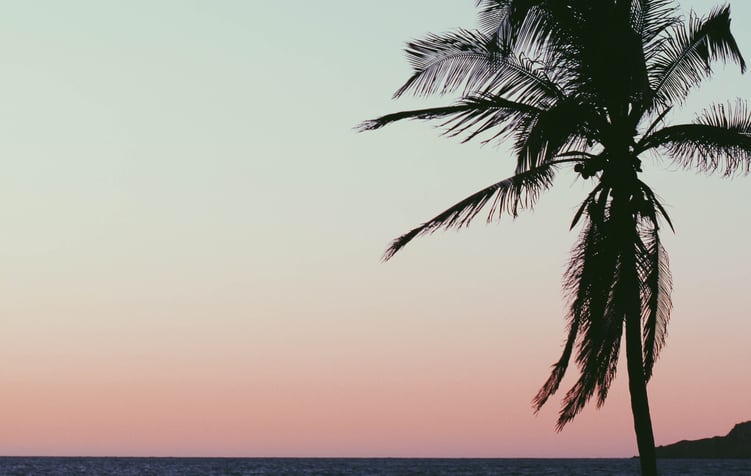 4. I wish I knew the Culture shock wasn't that bad
I wish I knew that the culture shock wouldn't be so bad. You hear about the conditions of Mexico from people back home and you have these expectations for your time in Mexico. Expecting to see children wondering in places unattended and poor living conditions, but the Lord gives you His heart as you are exposed to all these different things and you see areas that you could help in and be involved in. You come to realize how happy these people are with the little that they have.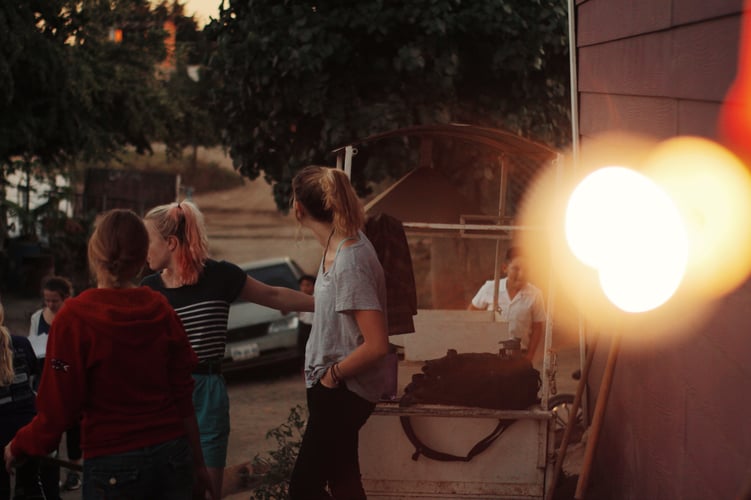 5. I wish I knew how strong I would feel God's presence here
I wish I'd knew how strong I would feel God's presence here. I wish I'd known how much I feel like I belonged here doing my YWAM DTS. Between the morning worship, the words spoken in lecture, the laughter and yelling over card games and the special one-on-one's between new friends, it is so plain to see that God surrounds YWAM Mazatlan. There is so much passion and fire in the people here that you can't help but be stoked on God. You can't help but feel the fire in you that you want to go out into the world and tell people about God. When you see all these amazing ministries and hope in people's eyes it's impossible to not believe in a creator so divine.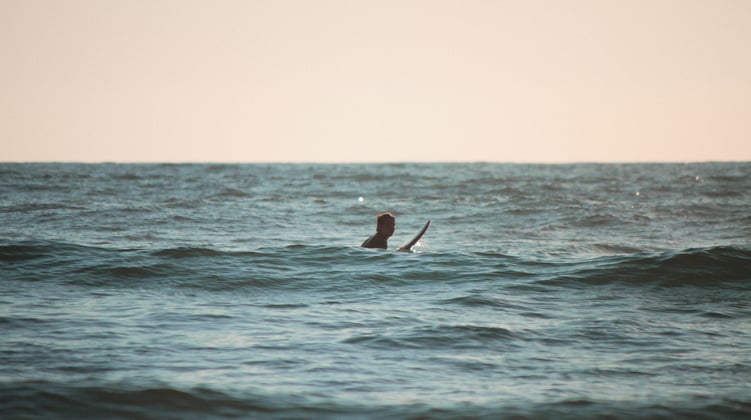 Hannah is 21 years old from California with a great passion for exploring the world and living her life in a way that creates change and makes a difference in others lives. She came to do a YWAM DTS with a heart to travel with a purpose while submerging herself in a different culture and learning Spanish. She decided to come and join the adventure here in Mazatlan and encouraging you who are interested in doing a DTS, to let go of your own plans and take 5 months to let God have control of your life and reveal His heart and purposes for you.
Photo's by: David Kabii (Australia)
We would love to have you join our family!

Four Unusual Ways to Describe a YWAM DTS
16 reasons why you should do your YWAM DTS in Mazatlan, Mexico
Find out more about DTS now: