How can you be a person of impact from your home? Supporting and partnering with a missionary is the perfect way. There's always a need for missionaries around the world. But why should you invest your time and resources to support a missionary?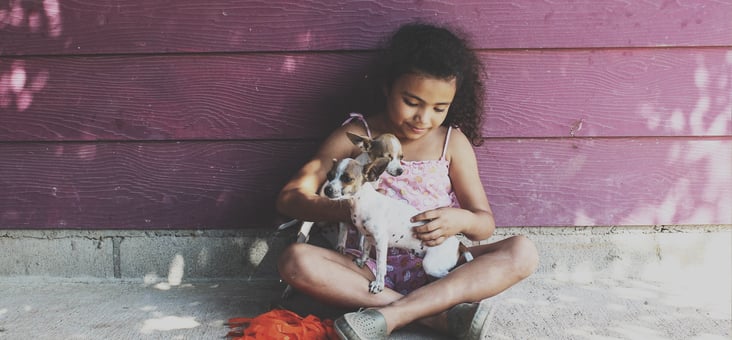 We are called to "GO"
As believers, we are all called by Jesus to fulfilled the great commission.
"Then Jesus came to them and said, "All authority in heaven and on earth has been given to me. Therefore go and make disciples of all nations, baptizing them in the name of the Father and of the Son and of the Holy Spirit, and teaching them to obey everything I have commanded you. And surely I am with you always, to the very end of the age."
Matthew 28:18-20.
This looks different for every person but we all have an opportunity to invest into God's Kingdom.
"Through God's provision and your willingness to be generous, it's possible for missionaries to "GO" into the world and make disciples."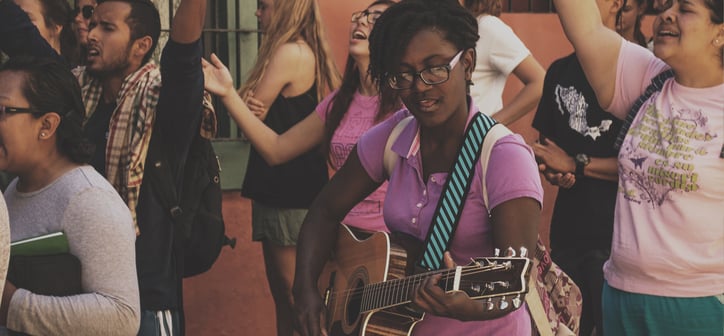 Your faith is grown
As missionaries who depend on the generosity of others, we are taken through a process of trusting God. This process is birthed in humility and complete dependence on God to meet all of our needs. Supporting a missionary gives you the same opportunity to see God as a provider, a miracle maker and grow in trusting him financially.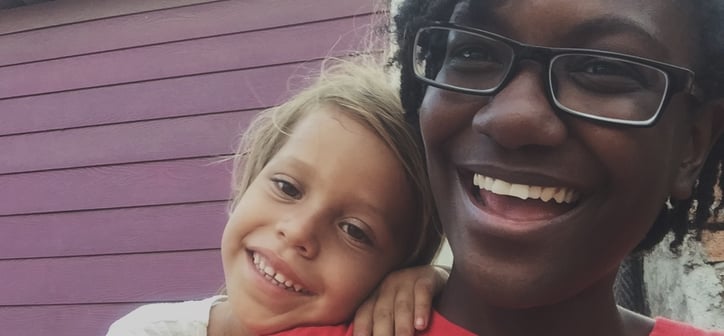 You become part of the ministry
The role you play as a sponsor is just as important to the ministry as the role of the missionary. You may not be be physically doing the ministry or in the same country, but without you and your part in the ministry it could not be possible. Your financial support and prayers are not only investing in the missionary, put planting eternal seeds to the people who are being ministered to.

So... support a missionary, and as we come together, each walking according to the calling we have been given, we are able to bring the hope and the Gospel to the world.

Read "16 reasons why you should do your YWAM DTS in Mazatlan, Mexico"
Check out "3 WAYS TO JUMP-START YOUR YWAM DTS FUNDRAISING"
FIND OUT MORE NOW: