Interested in DTS but not sure which out of so many locations is right for you? Here are some important things to think about as you scroll through the many YWAM websties.



1. What is God Saying?
Before you start planning, take the time to seek God. He has your best interest in mind and is even more excited than you about this next season of your life. So don't bypass His direction, instead, ask Him where He wants you to go. I guarantee that His plans are far greater and more exciting than anything you can dream up!
2. Culture
If you're looking and it's your first time venturing out of your home nation, culture is a very important thing to consider. The beauty of a DTS is that it's time to leave your comfort zone behind and head to someplace new. Be adventurous and daring, go to that country you've always longed to go to. Experience a new culture, whether it be boisterous and welcoming Latin America or the more intimate and composed Europe.
3. Language
Another thing to be aware of is language. If you're heading to Brazil and you don't speak a lick of Portuguese. You're going to learn fast! YWAM is an amazing place to practice those language skills you spent four years learning in High School. Don't be afraid to apply for a YWAM DTS that's a different country with a new language, however, it's also very important to double check that all of the lectures are bilingual. Otherwise, you'll be forced to learn the language a whole lot quicker than you thought!
4. Theme
Today, prospective students have a multitude of focuses to choose from for their DTS. Whether it's photography, children at risk, skateboarding, health care, or compassion there are so many different options to look into. Figure out what interests you. Are you outraged at the sexual exploitation of women and children? Justice might be your thing. Do you love to dance and want to find a way to use it in missions? Check out the many Performing Arts schools. Whatever you're passionate about, I guarantee there's a DTS for you.
5. Location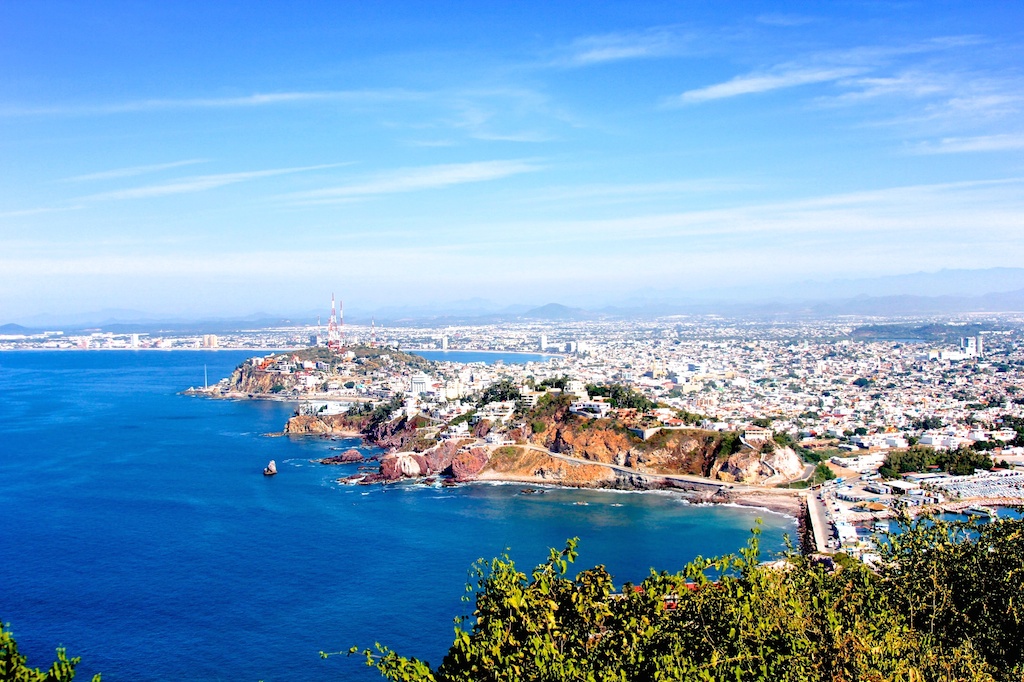 Do you love spending your weekends at the beach? Is a big city your scene? Do you live in cold weather and are sick of snow? YWAM bases operate all over the world in hundreds of different locations. Find out all you can about the location-the climate, what there is to do around the base, where the locals hang out, etc. Remember that you will most likely have a lot of free weekends on YWAM DTS, so spend them doing something you love!
6. Food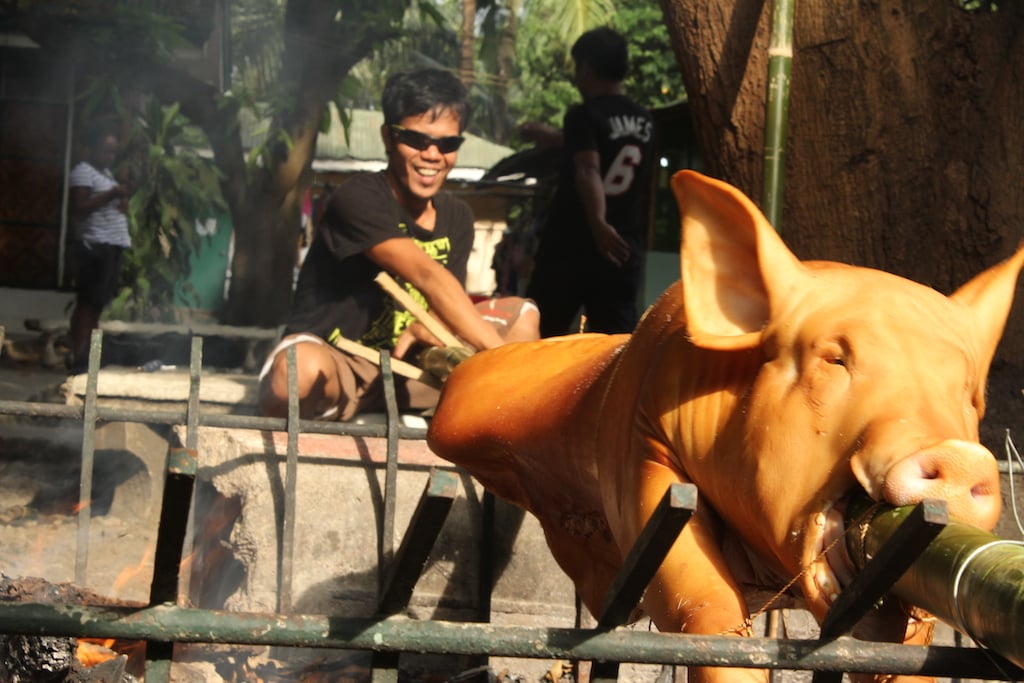 Ok, people, let's be real here-food is a very important matter. Maybe you're adventurous, the "I'll eat anything!" person or maybe you're someone who likes to eat the same things for dinner every single day. Whoever you are, just remember- YWAM is a missions movement and you won't always get gourmet meals and fast food at your fingertips. There might be time when you have to eat what the locals eat and that could be anything from rice and beans to goat meat, but hey- that's all part of the adventure.
7. Size of the DTS and the Base
Lots of people don't realize that different bases vary in size. Some bases are large with mega-DTS's running every quarter, while others are more family-style with only 15-20 students per school. This can be a crucial deciding factor for where you end up going. You know who you are, and if you like lots of different people from all over, then you might consider someplace big. But if you're looking for a smaller, more intimate school than look for bases that aren't spilling over with people.
8. Outreach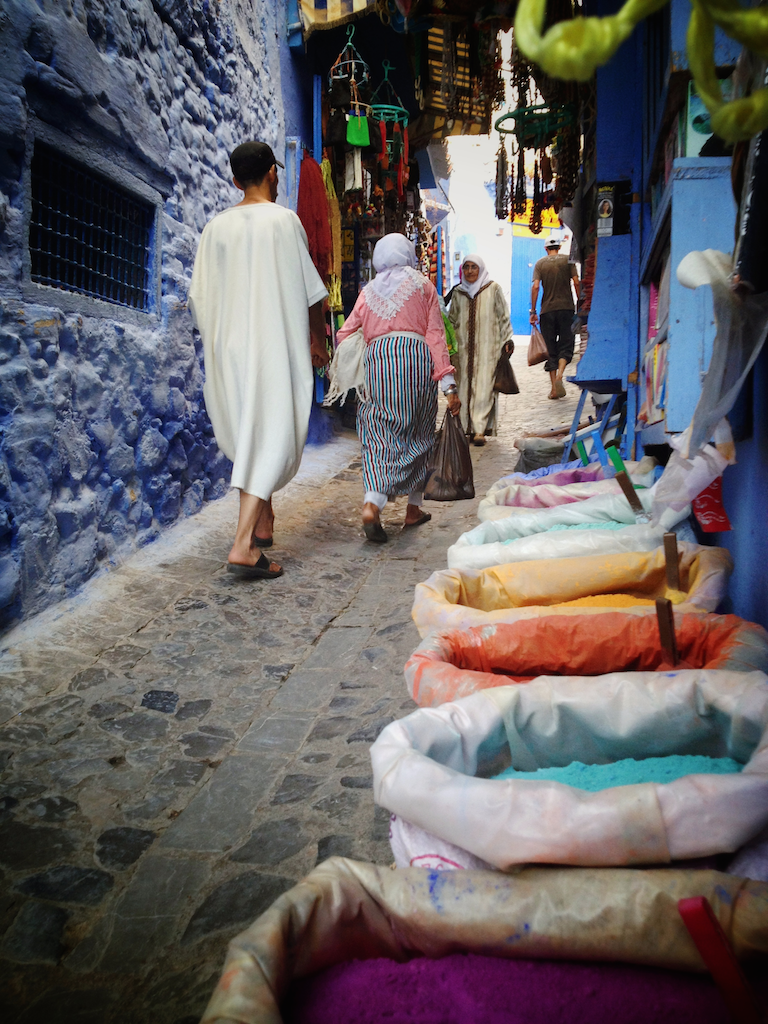 Not all DTS's announce where they're heading on outreach before the school, but some do. However, if you're curious to know, shoot your pending base an email and ask where they've gone in the previous years. That might give you an idea of where you could be heading on outreach.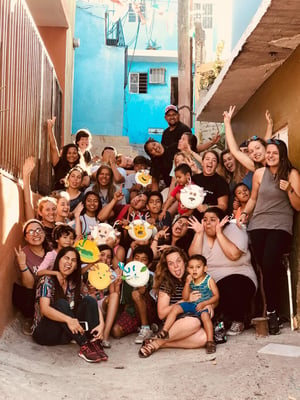 9. Ministry Opportunities
As an international missions movement, we believe that mercy ministry doesn't just happen on outreach, it happens right where we live! Lots of bases run different ministries, and that can look like anything from building a new home for a family in three days to working with gang members to teaching people English over a free cup of coffee. It's likely that during your lecture phase you will be serving with the ministries on your prospective base, so make sure it's something you're passionate about!
10. Community
Last-but certainly not the least- thing to consider is the community you are going to be living in. I know it's hard to tell by looking at a webpage or talking with someone on the phone, but try and find out all you can about the atmosphere of the base. Is it family-oriented? Are there lots of different nations represented? Is it big and busy or smaller and more quiet? These are all valid questions to be thinking about as you search for the place you'll be spending the next five months of your life!
So there you have it. Hopefully, these suggestions help as you begin to navigate picking the perfect location for your DTS. Just remember that wherever you end up, God will meet you there no matter what.
Read more:
Find out more now: