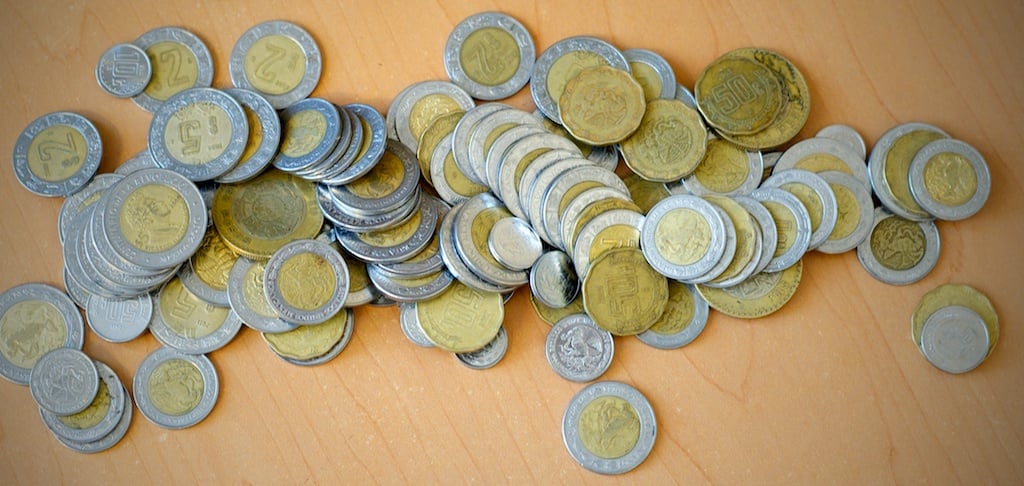 How will you ever raise thousands of dollars for your Discipleship Training School? Traveling all over the world sharing the gospel and receiving training from amazing speakers from all over the globe isn't cheap, but there's nothing like else like it! Here's 3 ways you might be able kick start making your YWAM DTS a possibility.
1. Proverbs says, get a job
Proverbs 12:11 NIV
"Those who work their land will have abundant food, but those who chase fantasies have no sense. (NIV)"
Proverbs 10:4 ESV
"A slack hand causes poverty, but the hand of the diligent makes rich."
One of the best ways to raise money for a DTS (and the way that worked for me) is to work, work, work! Work is one of things that we were all made for. God created everything on earth, then created us and said... go to work! What a blessing that most of us have the opportunity to find a paying job. Don't fault the time and effort it takes to raise thousands of dollars for a DTS. Taking the responsibility of earning money for your school speaks worlds about your character and how serious you are about what you're doing with your life. Even if you're feeling called to reach children in the Philippines the time you spend bussing tables, making it possible; could be a priceless lesson and experience God has waiting for you.
2.
1 on 1, Share the opportunity people have in joining with you.
One thing I often find people missing in their fundraising is the joy of sharing how people can be a part of missions by partnering with you. Raising support and funds is just that, it's partnering; it's you and someone else going in together to make something awesome possible. Many people may not currently have the opportunity to go overseas and share the gospel, but by a simple tithe or gift to you, they become a part of it. Share with people about the outreach you will be going on and how they can be a part of it. Share about how you're going to use everything you'll learn during lecture phase practically on the field for 2-3months. Also, remember that face to face is the way to go... I've seen from both ends that emails and Facebook messages are the bottom of the barrel when it comes to raising money.
3. Fundraiser Night
Sometimes it can be hard meet with people 1 on 1, or maybe you only have a short amount of time to raise a lot of money. Though I would always recommend the first two options first; fundraiser nights can be a very practical and effective way of reaching a lot of people with a relatively small effort. Book out a church or someplace for your event, invite everyone you can think of, and essentially share the heart of point number 2 to all of them. Take the time to put together a presentation, maybe get some desserts and coffee, make response cards or anything to make it easy for people to partner with you.
...2 Free tips:
-Again, make it easy for people to partner with you, whether it's PayPal donation buttons or return envelopes; anything to make it simple. My guess would be that 1 in 4 potential donors don't give because of it being complicated to get the money to you.

-Reminders: don't be afraid to check in with people. So often it's easy to forget to follow through on donations. I can sadly speak for myself that 1 out of every 2 times I'm willing or would like to give to a missionary or mission; I simply forget.

That's All Folks...
Here in my conclusion I will mention that, yes, Facebook messages and emails can work. Though they're not very effective mediums; it can be worth doing to cover all your bases and perhaps extended your reach. You can do it, raising funds for missions doesn't have to be hard, but it is work. Take the time to put in an effort on all these fronts and I can almost guarantee that you'll be on your way to DTS in no time at all!
For some more in-depth YWAM values and info on support raising Click Here