Hope for the Island from YWAM Mazatlan on Vimeo.
In July, we held our first ever Media DTS (a 6 month training course designed for Christians who want to get to know God on a deeper level and learn how to make Him known using Media in Missions). There were 4 students each coming from different parts of the world with different backgrounds, but they all had the same passion for media; only one having prior experience with photography. During the first three months, the students dove into the world of production and filmmaking, learning from talented speakers who work in the field. Learning the stages of post-production, storytelling and how to co-create with God, the students had opportunities to take their creativity and what they learned as they filmed, interviewed and edited. In October, the DTS flew to the Philippines for outreach.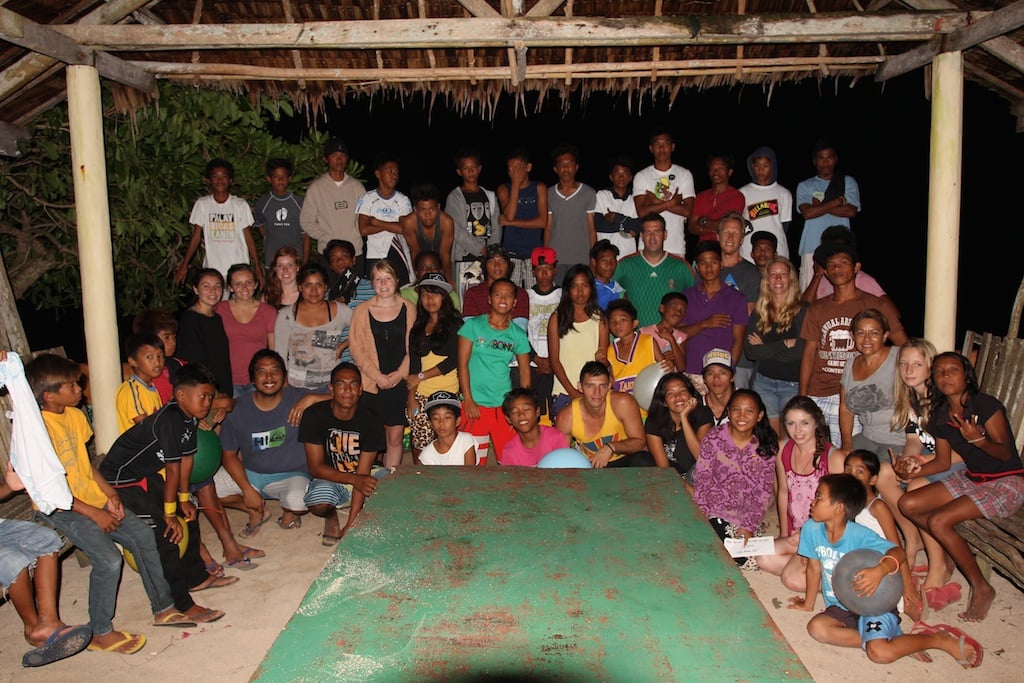 While on outreach in the Philippines, our Media DTS students, with little experience in media, put this video together for Hope for the Island (hopefortheisland.org), a ministry based on Siargao Island. The team spent a week ministering to the kids, helping to run a surf contest and sports camp. This video was used by Hope for the island to update their supporters.
The Media DTS is the perfect way to know God and make Him known creatively. Learn how to #TellTheirStories this July!