One of the most stressful things about going on a trip is packing! What will I need? What won't I need? Here, we've strived to make your life a little easier. Here is the best packing list for your YWAM DTS here in beautiful Mazatlan, Mexico.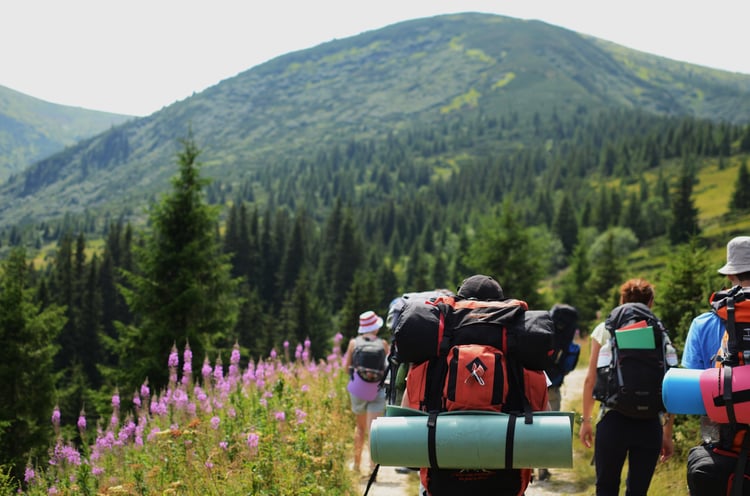 Clothing:
8-10 t-shirts

: Make sure to include some t-shirts you won't mind getting dirty!

3-4 pairs of shorts

: Bring a few regular shorts and athletic shorts, it gets hot here in Mexico!

3-4 pairs of pants

: In the winter months (November-March) it gets brisk in the mornings and the evenings. You'll also want pants for outreach, as you may be traveling to countries with more conservative cultures.

5-8 pairs of socks

Underwear

: Your discernment!

1-2 sets of formal wear

: You'll want something nice to wear for church, celebrations, and graduation! For men - button ups, nice pants, optional tie. For women -dresses, nice blouses, and skirts long or short (you may want to bring something that covers your shoulders and long skirts/dresses, since you may be traveling to conservative countries.)

Shoes:

One pair of flip flops/sandals, one pair of running shoes, and a pair of casual shoes.
Modest bathing suit: For women - One piece and shorts, or tank top/rash guard with shorts. For men - no speedos.

1 light rain jacket

: In the summer months (June-September) we get a lot of rain!

2-3 sweatshirts/cardigans

: Like before, in the winter it gets chilly once the sun goes down! Make sure you wear some warm layers. If you're coming in the summer months, you won't need as much. But it may get cold in your outreach location as well!

Pajamas

Personal Toiletries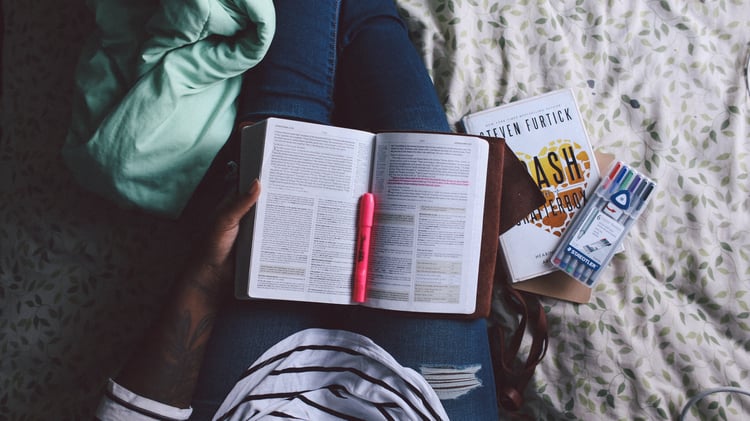 Essentials
Bible, journal, and pen!

A tight packing sleeping bag

: one that you can pack up and won't take up too much space in your backpack.

A pillow and a bed sheet

: for those hotter nights!

2 towels

: one for the beach and one for showering.

Passport

Water bottle

Sunglasses

Sunscreen

Phone and charger

: In Mexico we have a standard North American electrical outlet.

A hat

Day pack

: a standard backpack/purse will do!

Backpacking backpack

: We've had lots of questions about this, so here's our advice.

We recommend using a 50-70L backpack, dependent on how much space you'd prefer.
For women: if you're buying a new one, try checking out backpacks specifically for your gender, their frames are built specific to your body type and might fit better.
Go to an outdoors store that has a wide variety of backpacks,

such as REI, MEC,

Mountain Hardware, etc

. Ask the employees for help and knowledge in choosing one, and aim for something like the ones in the picture below.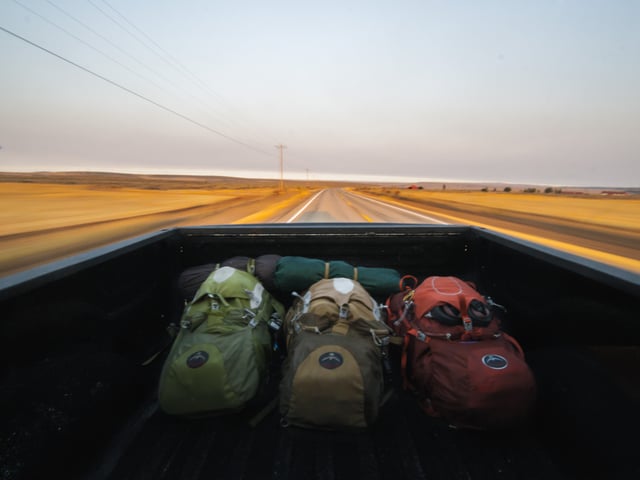 Tips:
Pack light and simple. We can't stress this enough! Your space here will be limited and

e

verything you bring here, you will also be taking on outreach with you

. We have no storage room on base, so you will not be able to leave anything behind while on outreach. Keep that strongly in mind while packing.
Pack clothes that you can mix and match well, and that can layer.
Packing cubes and compression sacks are great for organization and maximizing your space.
Leave your big shampoos/conditioners/etc. at home and buy one here! You can split one with your new roommate.
Roll your clothes, it'll cut down on space.
In the hotter months, bring baby wipes. You'll sweat. A lot.
Weather
Winter: November - March

| | |
| --- | --- |
| Average High in January | Average Low in January |
| 25°C / 77°F | 15°C / 60°F |

Evenings and mornings tend to be chilly, where long pants and a sweatshirt are preferred. Once the sun is out, it gets hot! During the day, you'll wear shorts and a t-shirt.
We tend to get more colder cloudy days, where layering is perfect.

Summer: June - September

| | |
| --- | --- |
| Average High in August | Average Low in August |
| 32°C / 90°F | 25°C / 77°F |

It gets extremely humid here in Mazatlan (with the humidity it can feel upwards of 45°C / 120°F). You'll be so grateful for the air conditioning!
During these months, it's also rainy season. During the height of summer, we'll experience many thunder and rainstorms.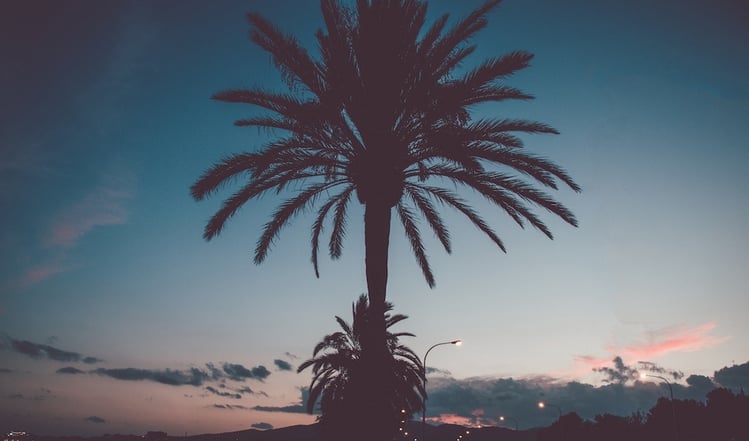 What Not To Bring
Too many books

: You'll be receiving books on your DTS to read, so bring only the ones you really want to take with on your adventure.

Too many shoes

: You don't need many and you'll probably resort to flip flops most days!

Flat irons/curling irons/extensive amounts of beauty products/etc

: Leave those products behind! They aren't worth the weight.
We are beyond excited for you to come and join us here in Mazatlan. We hope this helps prepare you for the incredible adventure you're about to step into!
Check out these further blogs for more helpful information!
YWAM DTS Outreach... What on Earth Does it Even Look Like?! [Photos]
10 Ways to Excel At Fundraising For YWAM DTS and Other Mission Trips