We've seen good fundraising... and not so good. Here are some tips we've learned along the way, to help you rock your fundraising journey to DTS!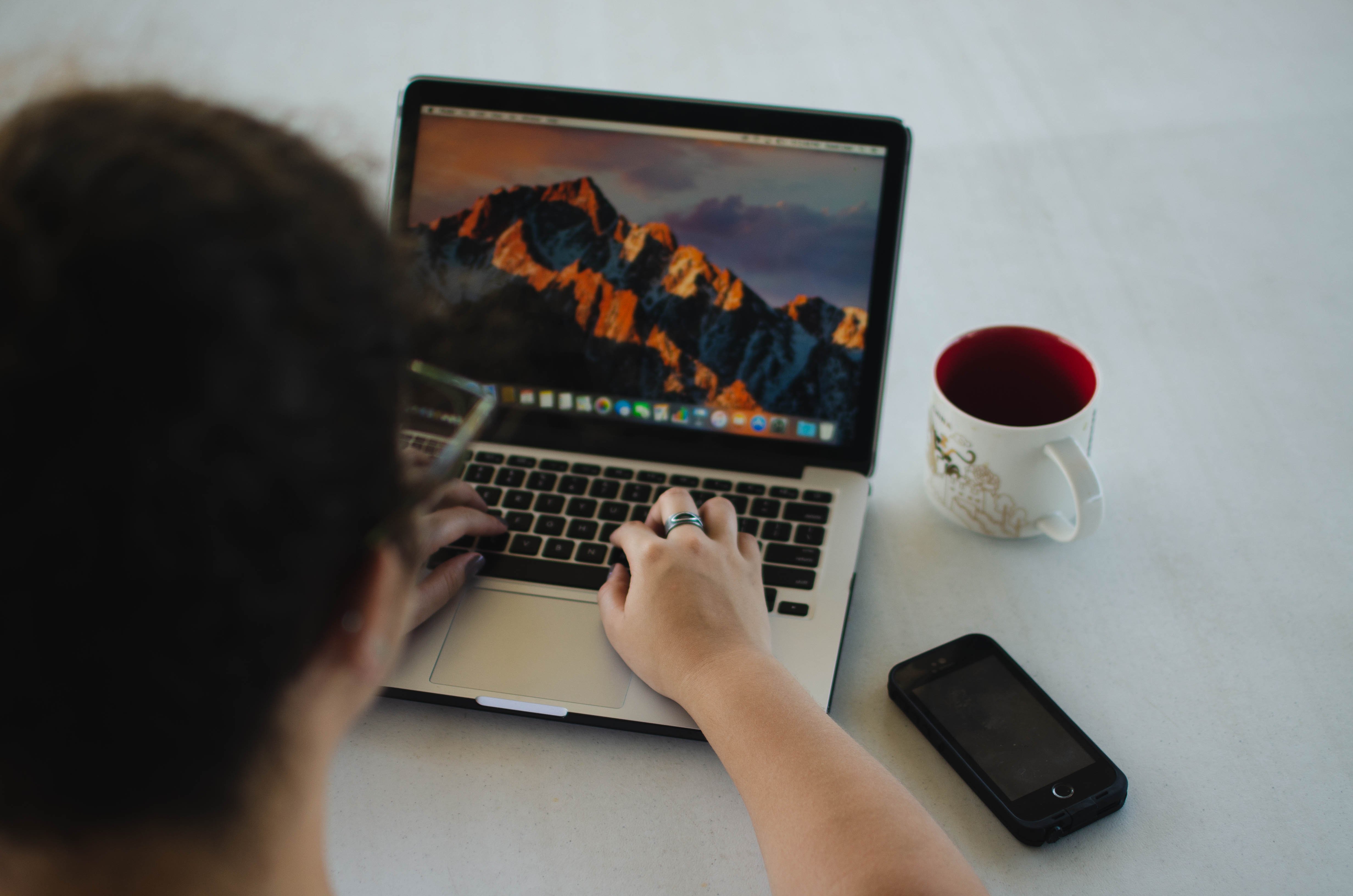 1. Don't Expect the Money to Just Show Up
Many times we say things like "God is going to provide everything you need!" And this is true, but we believe that God is going to lead you to His provision through working with you. He wants to work in partnership with us, and He expects us to put in the hard work too. So open your hands, and ask Him what He wants of you in this time of fundraising. Who should you contact? Should you get a second job? What gifts/skills do you have that could help you? Working 40 hours a week is just as much fundraising as having coffee with someone and asking them to partner with you. Starting writing a list of friends you could contact, events you could have, or odd jobs/skills you have that you could offer to people. When it comes to fundraising, the opportunities are endless. Think outside the box, and don't be afraid of dreaming big!

2. Don't Forget to be Personal

"The more critical the response, the more direct the communication required."
- Kenny Jackson
We are called to be personal. Personal means inviting someone over for dinner, or a coffee date, a FaceTime/Skype call, or a letter. Personal is being able to invite someone into your journey with full consideration of the other person. Remember that fundraising is not about how you feel, but about how what you're doing makes the other person feel. You'll feel uncomfortable at times, because you're stepping into something new that requires you to have courage. But God is with you, and He's going to lead you in the right paths. Chances are, the more personal, the more likely they are to partner with you because they get a chance to experience your heart. So start off by writing out why this is important for you, what you're excited about, your journey up to this point, your needs and whatever else you can think of. Then invite those you love over for a dinner, share those things, and invite them into a loving partnership.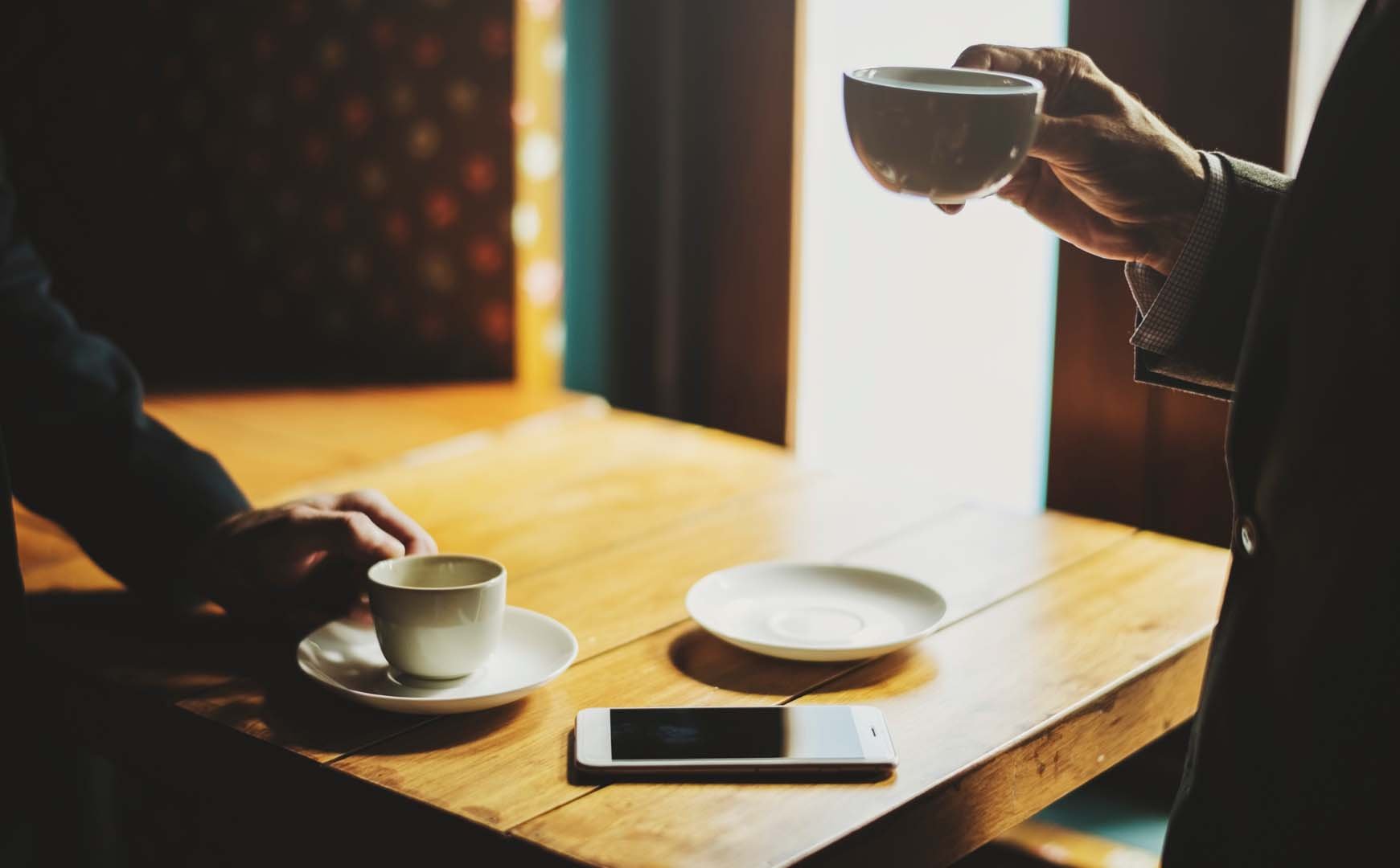 3. Don't Take the Easy Way Out
Like we said before, we are called to invite others into partnership in a deep, personal way. Social media is the least personal way we can fundraise. It is the easiest, and most times, the least effective. It's a good place to share your story with a wide audience, but it won't be enough to promote your project just through these social media platforms. We've seen many times friends and family feel very hurt when they are reached out to and asked impersonally. Fundraising well, will cost you your time, money and comfort. From Facebook and other platforms, you might be able to see those who are really interested and believe in you and your journey. Continue the relationship and reach out directly, and personally.
4. Don't Give Up
Give it everything you've got. Don't be discouraged when the answer isn't yes. Many times you might get a no. Learn from each experience, and let it better you for the next one. Learn to give all your fears and doubts to God, and He'll reveal to you which ways to go. Even if you don't know clearly, walk in the direction that's most personal and loving, because that's who God is.
When you believe that God is calling you into something, don't let anything stop you. Don't let your fear get in the way of His miraculous plans for your life. We've come to know that when God calls us to step out into the remarkable and uncomfortable, true transformation takes place. This includes fundraising as well. God's plans don't change just because your circumstances do. His word is truth and in moments of our weakness, we get given an opportunity to truly put all our trust and strength in Him, trusting He'll provide all we need.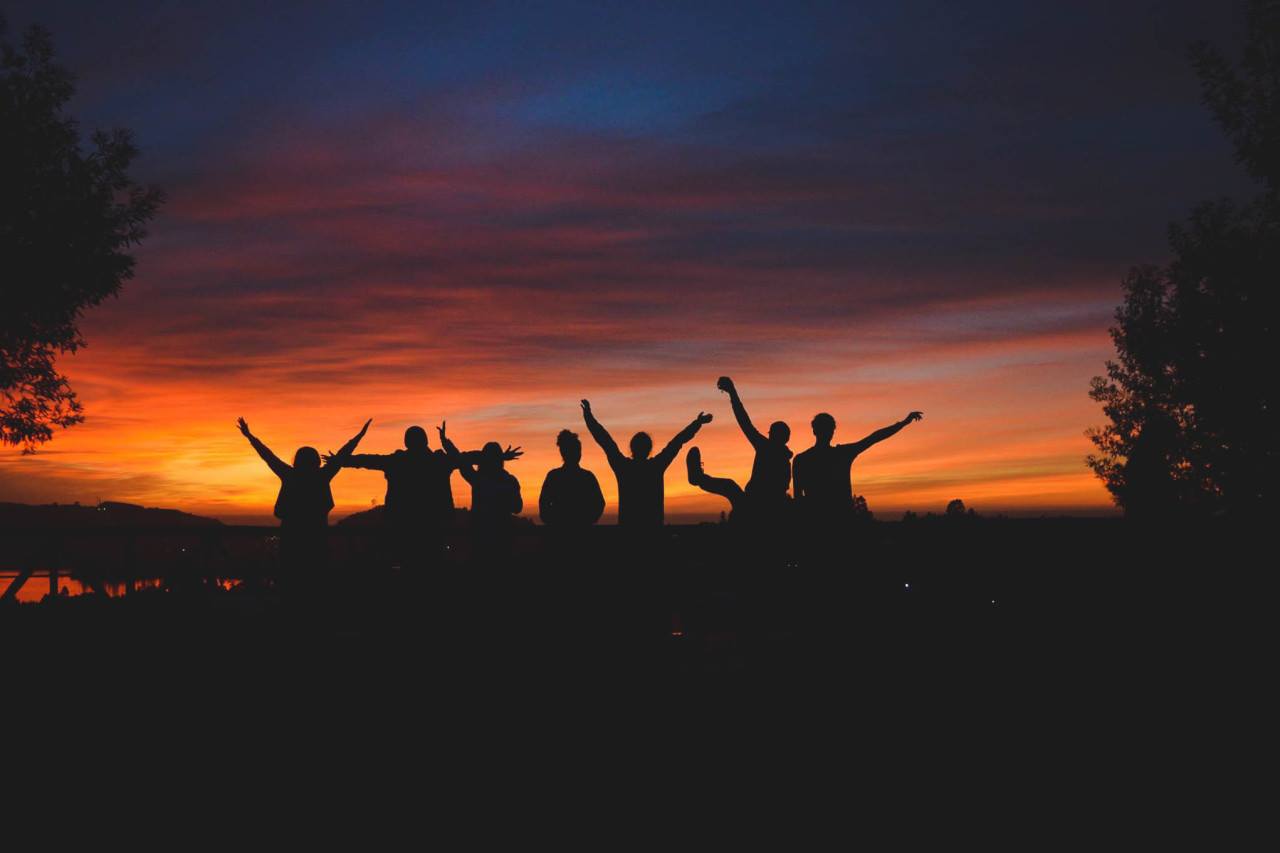 5. Don't Do This on Your Own!
Find mentors, parents, pastors who have gone through fundraising before. Ask for their advice and help. Ask them to coach you and walk with you in this. You aren't alone in this, and you've got many people supporting you! Wether it's your family, or the staff here at YWAM, we're rooting you on in this! We have all gone through fundraising, and we know it can be tough. So let's do this together.


Liked what you read? Check out these other blogs we've got!