Amidst the destruction, death, and turmoil that has recently struck Mexico, God has been calling YWAM Mazatlan to go and be His hands and feet among the devastation.
Únete X México - Join Together For Mexico
In the last 15 days, two earthquakes have shaken the grounds of Mexico. A magnitude 8.1 earthquake, known to be the strongest earthquake recorded in Mexico in over 100 years, hit the southern states of Chiapas and Oaxaca. 12 days later, a 7.1 magnitude earthquake struck the country's capital, Mexico City. In response, YWAM Mazatlan has sent a team of 4 to assist in aid, and provide any help possible.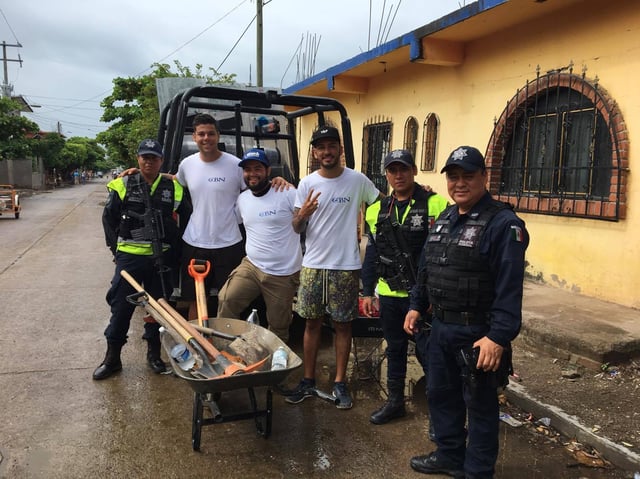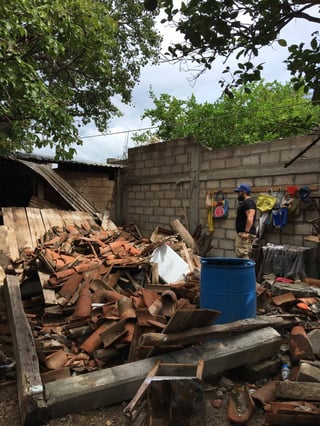 .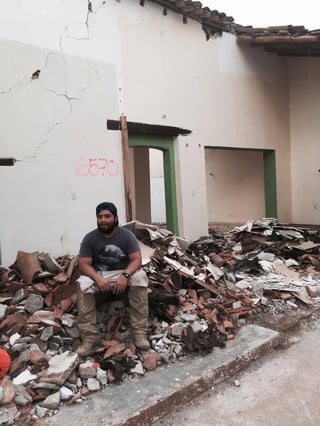 As a result of the natural disasters that have struck the world over the last month, our current DTS felt directed by the Lord to change their outreach locations to respond to the need that is so nearby to home. Coming this weekend, we will send one outreach team of 16 people to travel to Oaxaca state to provide relief, clean drinking water, healthcare, and rebuild what has been destroyed. Another team will spend a couple weeks in Mexico City partnering with other projects recovering from the disaster, and our third outreach team will be working with hurricane relief in Cuba.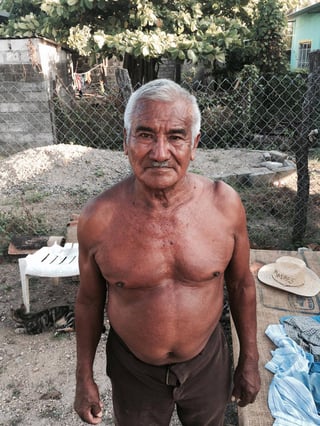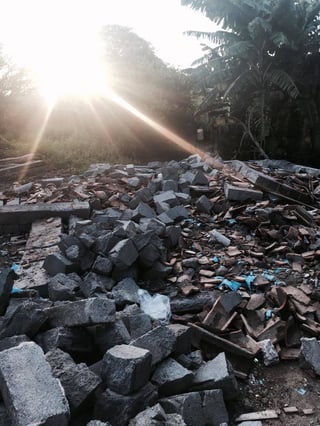 Admist the destruction and death, we can choose to step forward and be the light in the darkness. That is exactly what we desire to accomplish here, solely to be the hands and feet of Jesus. To go where He would go. So join with us in prayer as our trained missionaries step into areas of hardship, but continue to show the deep transformative love of Jesus. Continue to pray for Mexico and the nations that were affected, pray for perserverance and joy that overcomes grief. If you feel called to join us in the action, fill out the information below and join us for our next DTS, where you can get trained and sent out to places just like these.
"Because the poor are plundered

and the needy groan,


I will now arise,

" says the

Lord

.


Psalm 12:5