The past few months I have been praying that God would show and reveal something to me about my future, and what He wants for me after high school. I was honestly getting impatient asking God to show me something. So last night I prayed again, asking God to reveal something to me.
The next day we finished the Homes of Hope house and it was time to come together as a group and dedicate the home to the family. We were passing around the keys and each of us had a chance to say something to the family.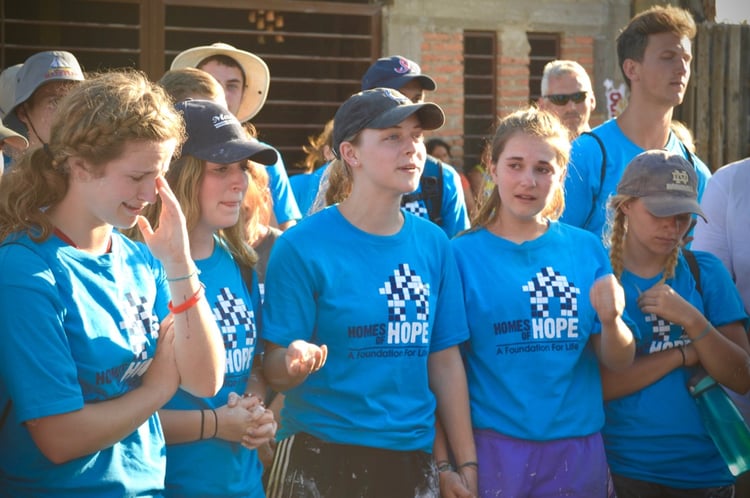 It got to me and in that moment standing there with the keys in my hand, I had this revelation. God had been speaking to me for the last three days. He's been talking to me through the family about joy and compassion, through all the memories I experienced being here in Mexico and how I can see God's hand. It's just incredible how God works! It was something that I really needed, to hear from God... and then I finally got those keys in my hand and realized that I hadn't been paying attention. He had been speaking to me this whole time, and that's exactly what I've been seeking in God; that he would talk to me and reveal His future for me.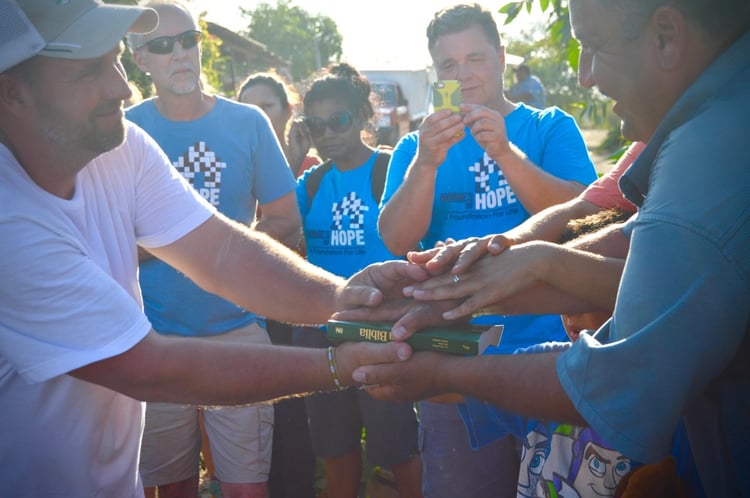 People say, "It's so awesome that you are going to Mexico sharing God's love with these people living so humbly." But really they taught me! God used them to teach me and bless me more than I could ever do for them. Joy has been a big theme that God has been showing me throughout these past three days. This family has brought me so much joy. Joy is different from happiness... happiness can come and go but joy is God given and constant. This joy is what will stay with me after all of this when I go back home.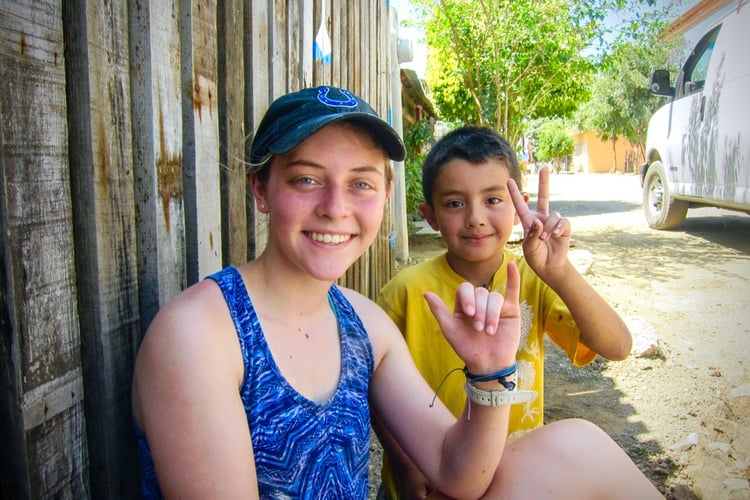 This experience has been super eye-opening, living at a YWAM Base that is so diverse and meeting different people from all over the world that serve here full time. Last night we heard from a current staff at YWAM Mazatlan that shared about a recent outreach to Nepal. They took 9 DTS students and hiked a few hours up a mountain where they were able to spend time and create a relationship with a lady that led her to give her life to the Lord. The super long hike up to this lady's home was worth it all, as she encountered Christ for the first time... a lady that would have never heard the gospel if this team hadn't gone to her. It's so cool being in an environment that encourages us to go and be a part of changing that "one person's" life.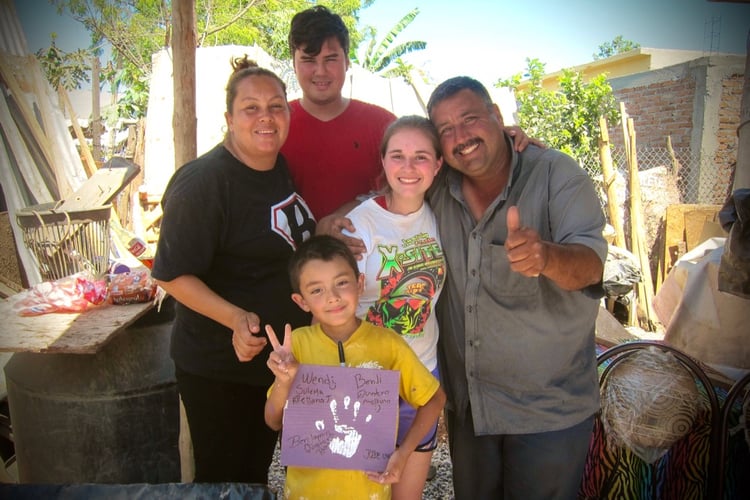 What's awesome about God is that He is the same God in Indiana that He is here in Mazatlan. This is the first time I have ever been on a plane, and the first time I have been out of the country without my family. It's so crazy to think about, but because I did come and step out in faith, God revealed himself to me in different ways. I thought that I knew a lot, but it wasn't until I stepped out of my comfort zone that I realized there is so much more to learn.
-Danielle & Elizabeth
U-Turn Ministries, Brookville Road Community Church, Indiana

16 reasons why you should do your YWAM DTS in Mazatlan, Mexico
Find out more about DTS now: