Many things may have led you to want to do a Discipleship Training School with YWAM, here are 16 reasons why you should do it with us.
1. Location, location, location, YWAM Mazatlan couldn't get much closer to the beach...

2. Enjoy views like this every evening.

3. Prayer & Intercession at a location like this.

4. Worship on the roof with this view.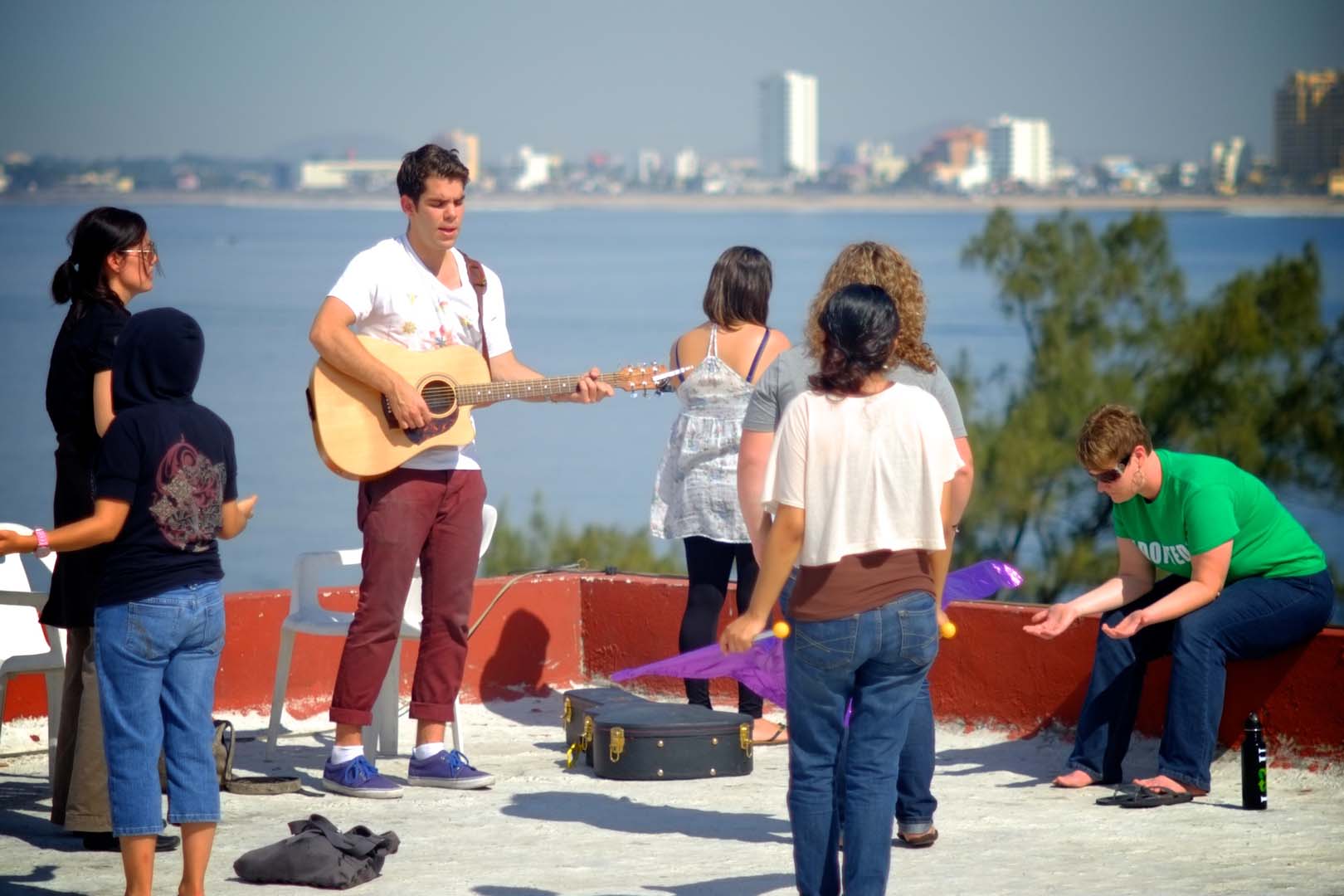 5. Yeah, this view...

6. Yes surfers, that's one of Mazatlan's best breaks 100 yards in front of the base.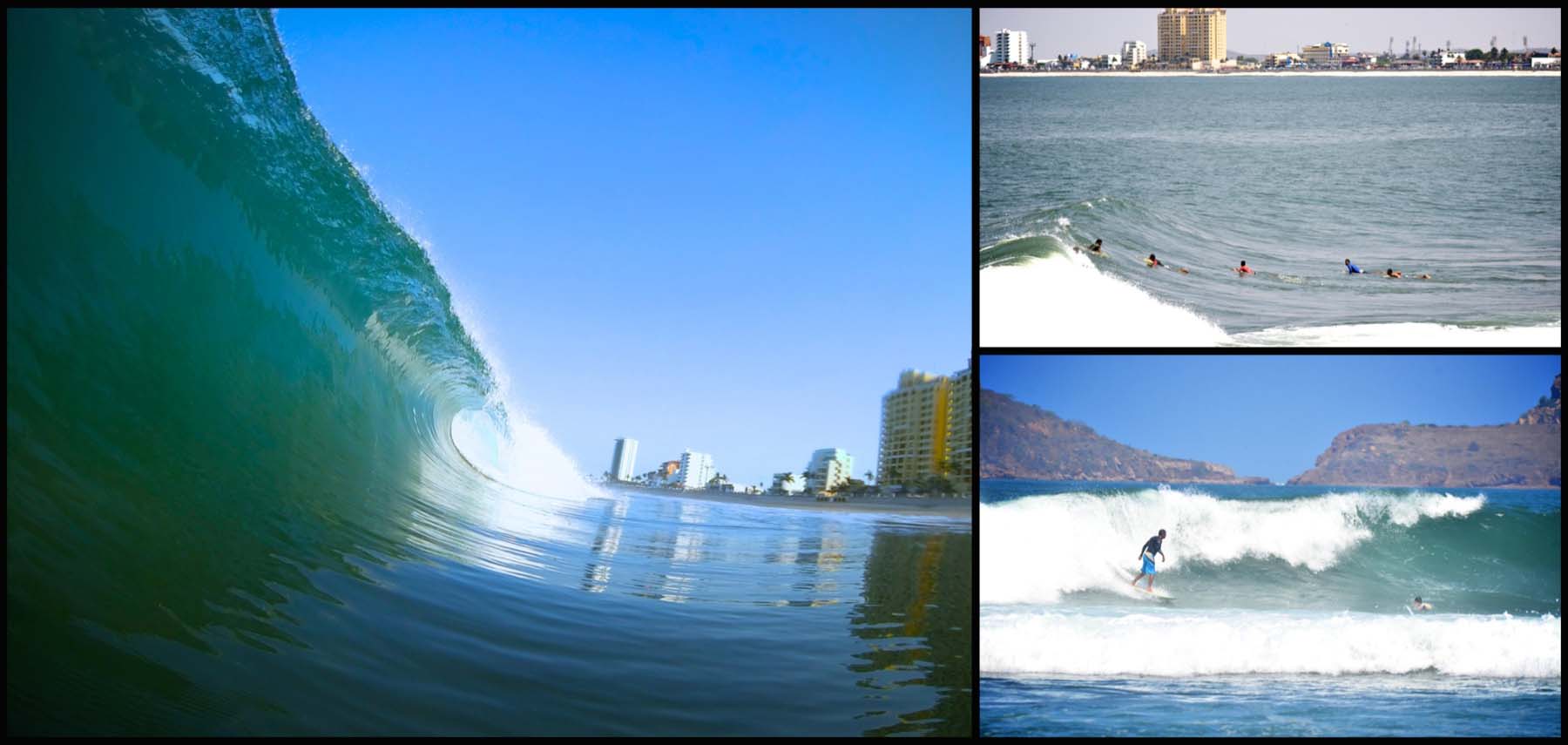 7. Affordable open-air taxi rides around the city and the 6.7km "Malecón" ocean-front boardwalk.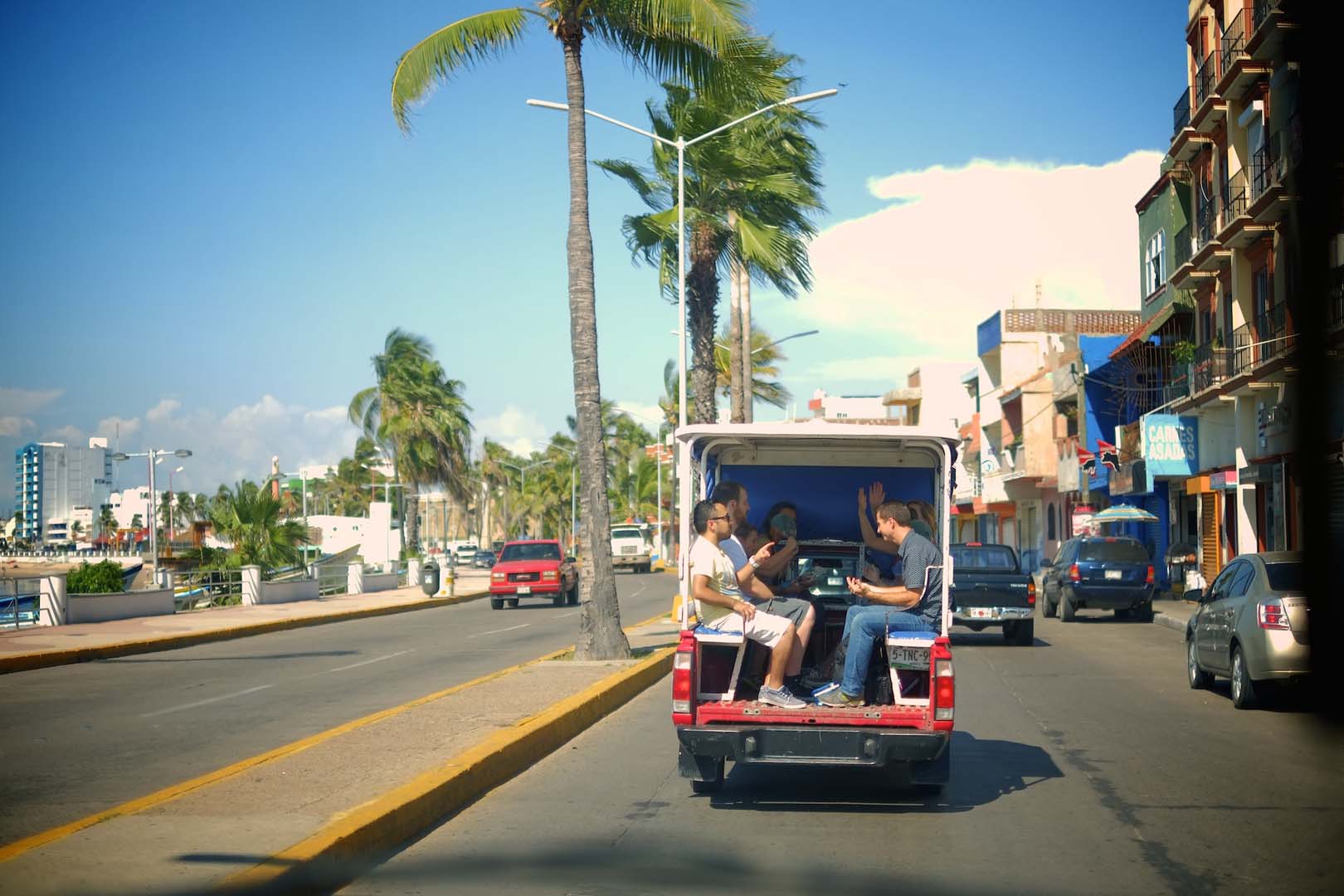 8. Tacos, quesadillas, carne asada, you name it!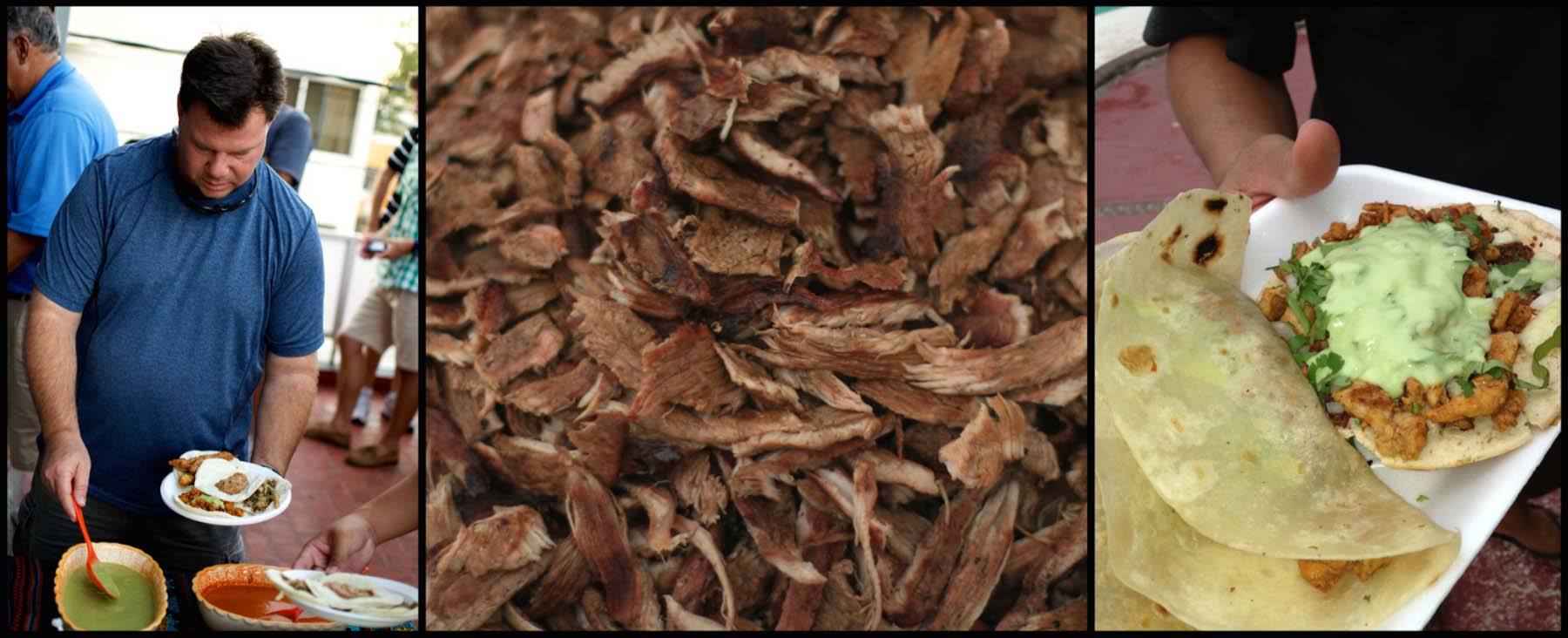 9. Be a part of completely transforming lives with ministries like Homes of Hope.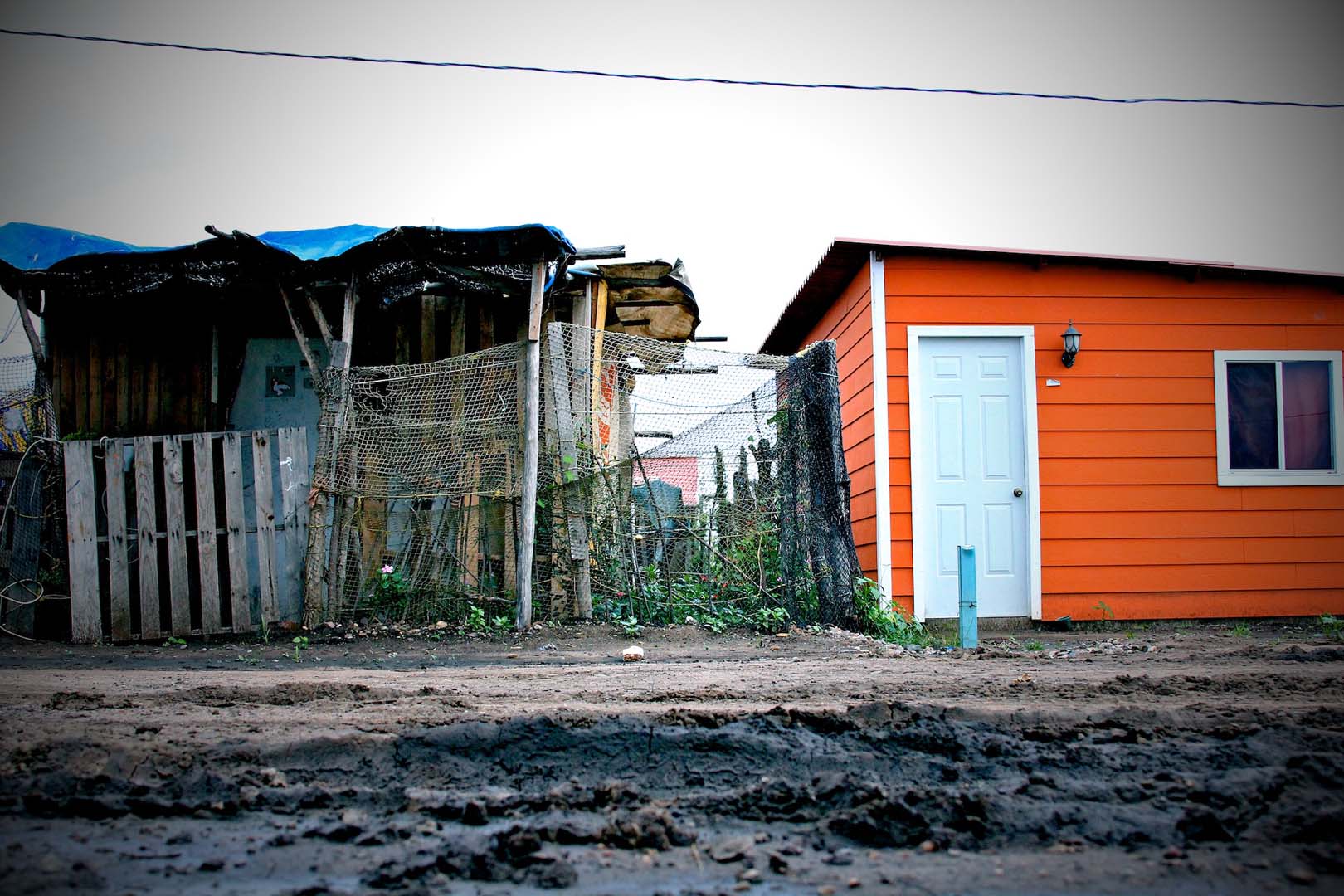 10. Go on a hike just minutes away from the base and end up here.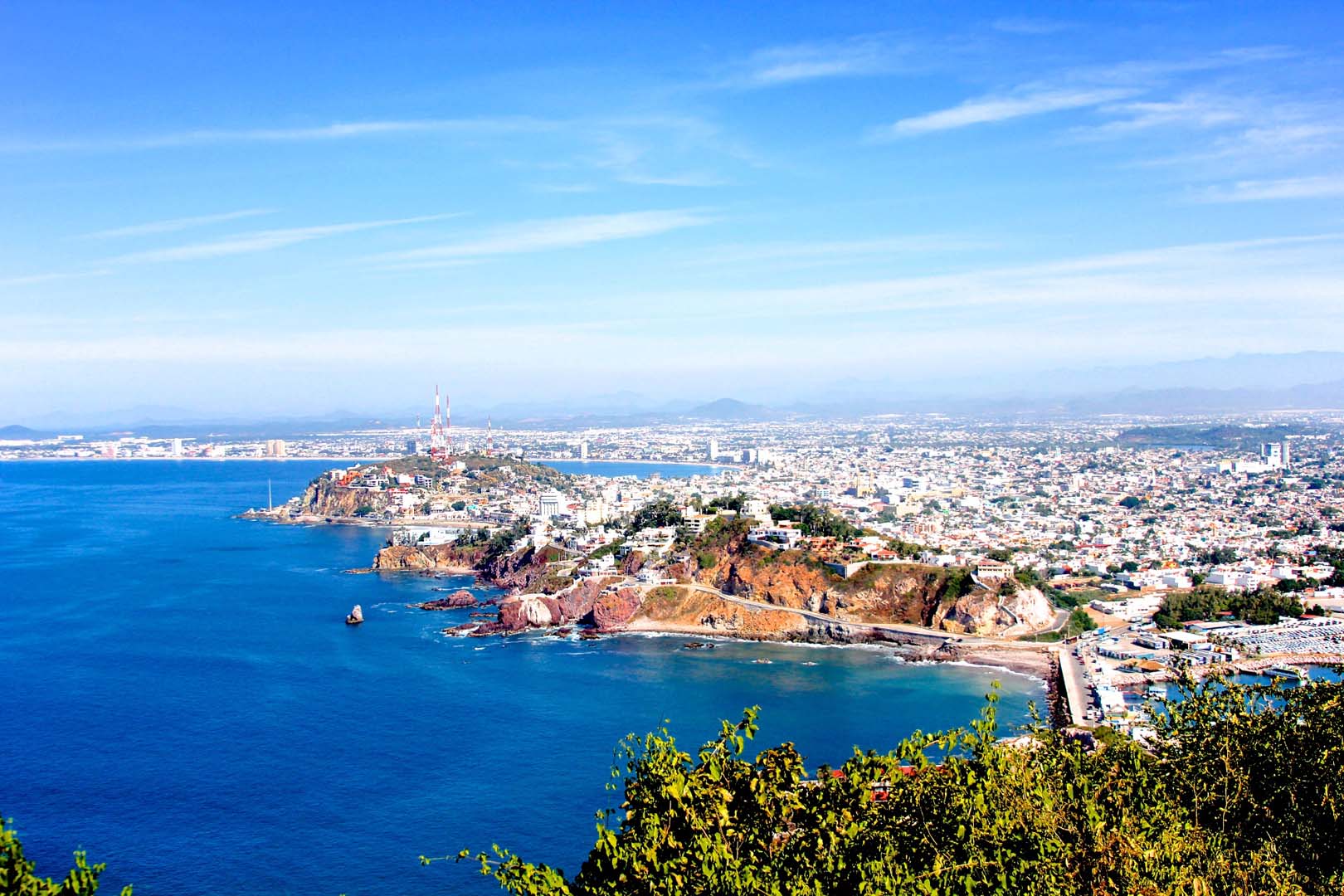 11. From our in-house Café Monte to the "Looney Bean" on Olas Altas beach you'll never be missing a good latte or frappe.

12. Enjoy multi-cultural multi-generational community life.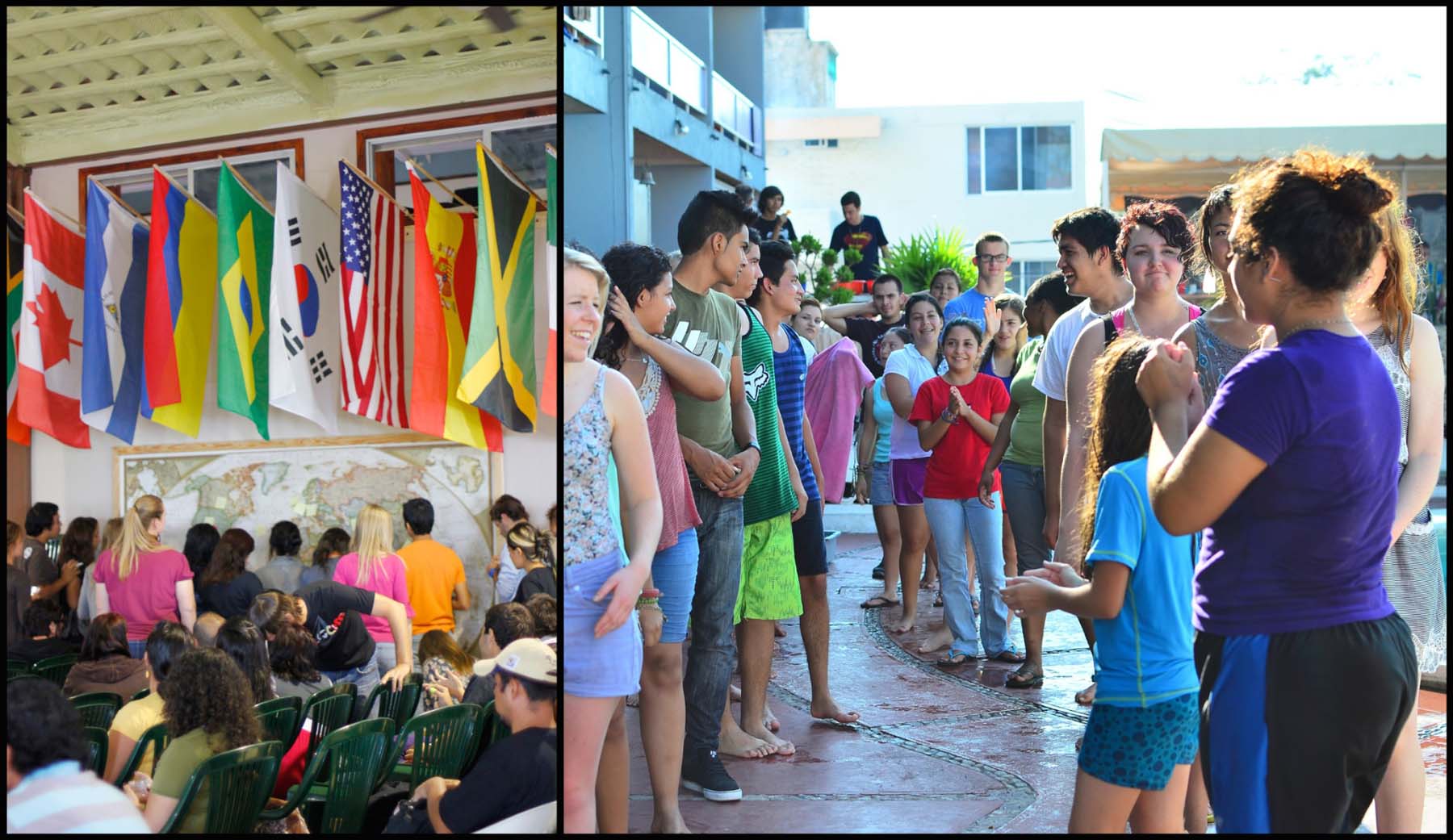 13. Learn Spanish and immerse yourself in the vibrant Mexican culture.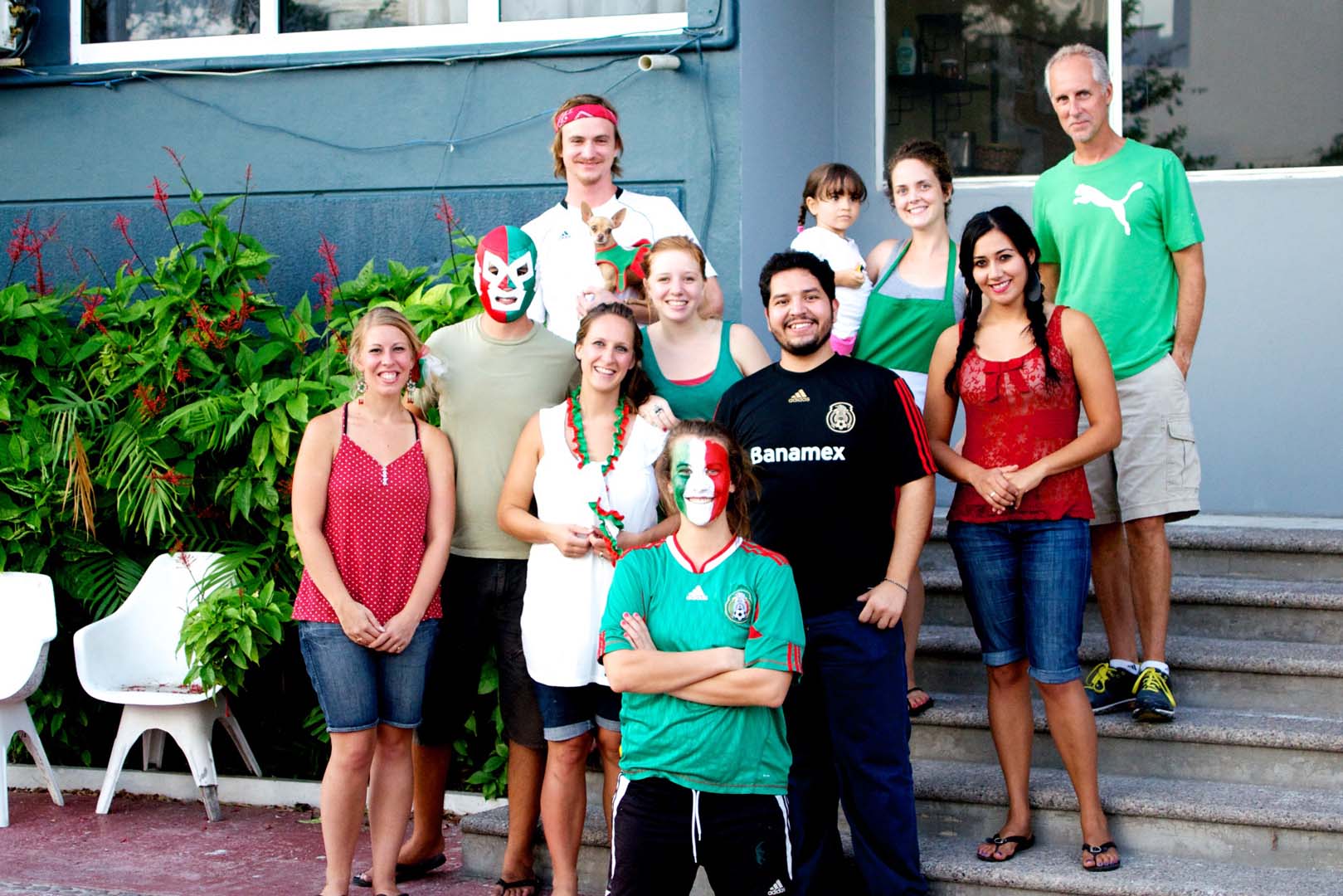 14. Share Christ freely in a culture that's open and ready to receive God's love.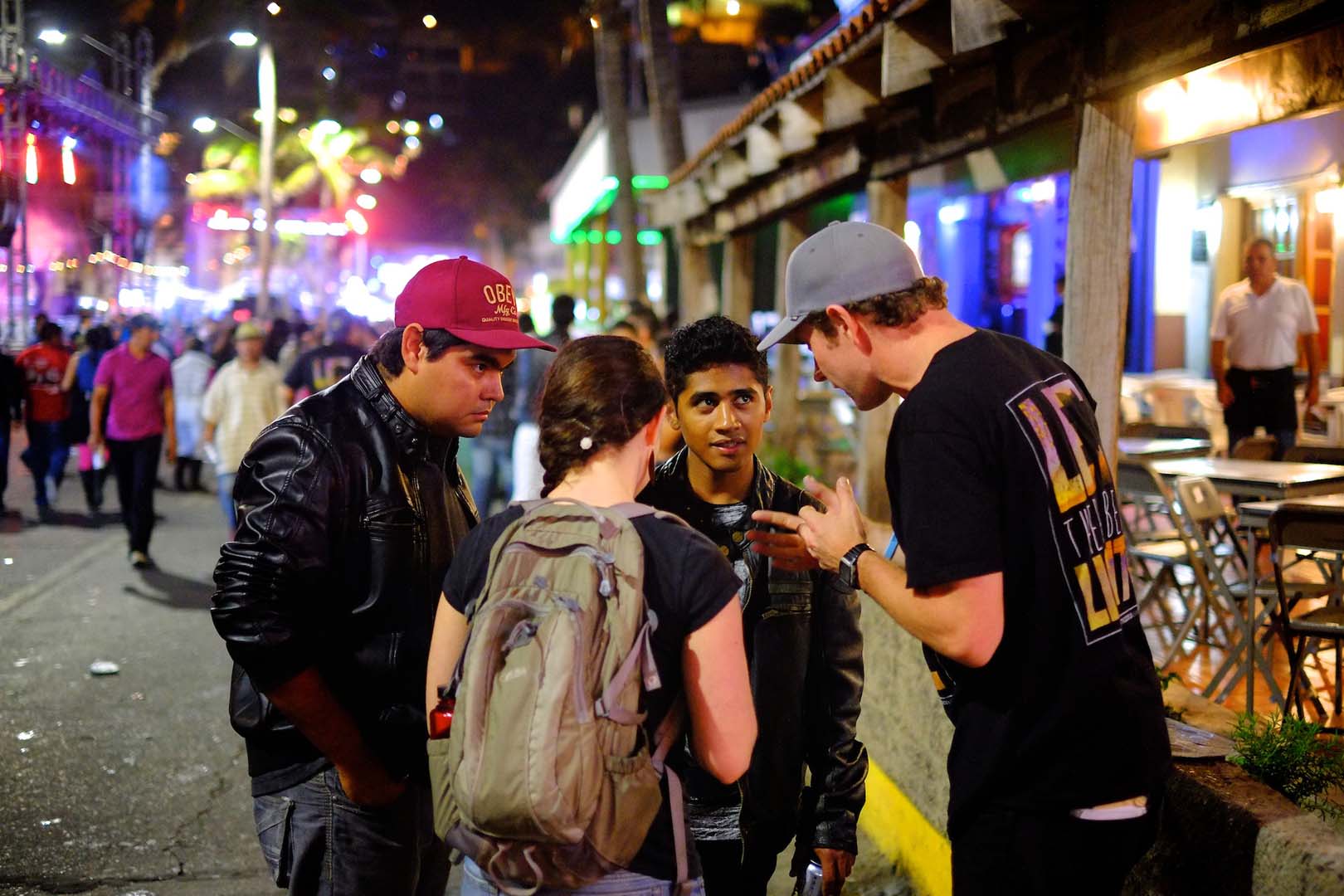 15. Find yourself ending up somewhere like this when you leave for outreach.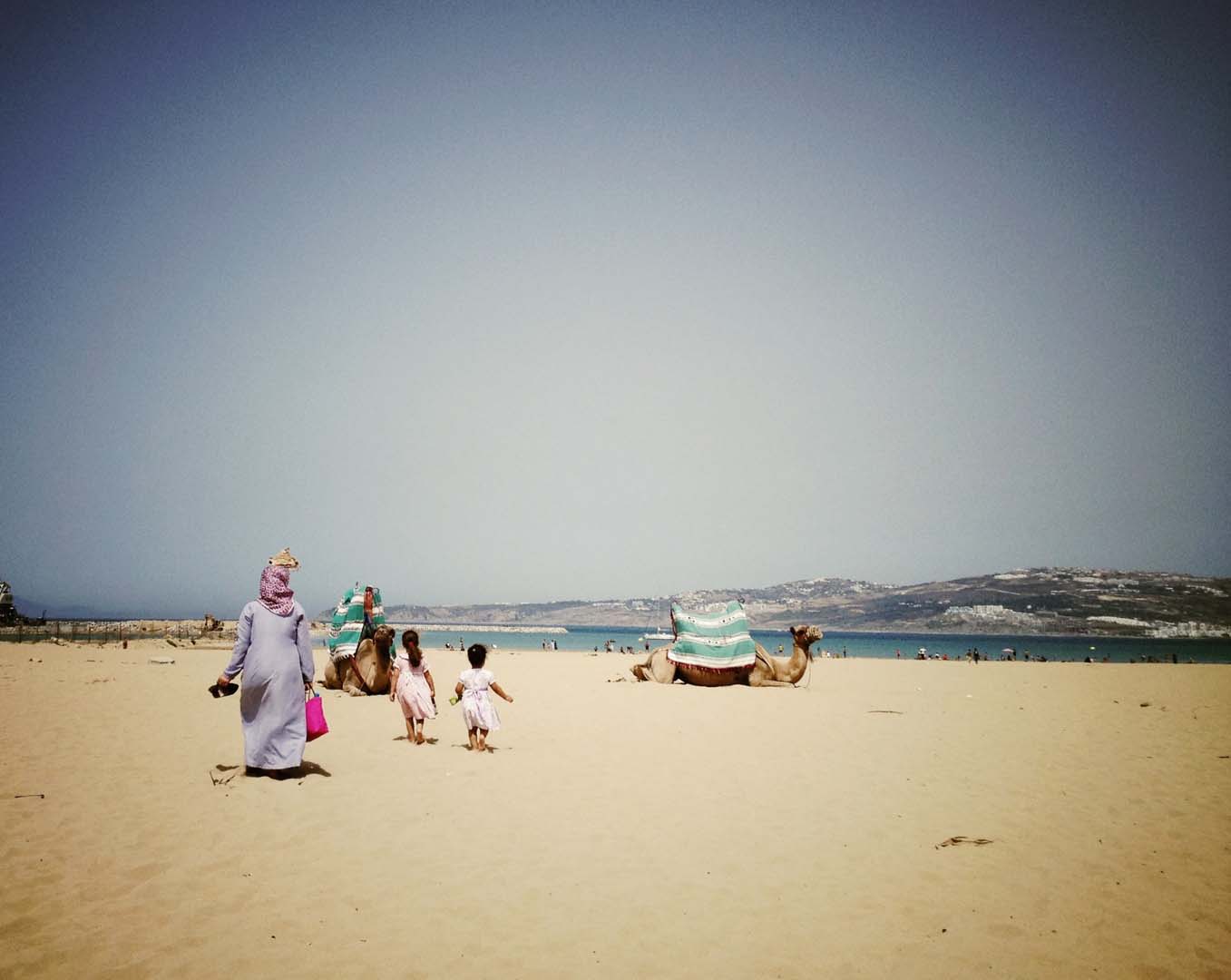 16. And if the photos weren't enough to convince you.
No matter where you go to do a YWAM DTS, God will change your life and use you to change others! However, we'd love to see your journey start with us here in Mazatlan, Mexico.
FIND OUT MORE NOW: