You've had your fundraising events and coffee dates and people have said "yes" to donating and supporting you. Your goal is drawing closer and closer, and for some, you may have reached it! It seems like the end, but really, it's just the beginning; the beginning of having a group of family and friends, that are now involved in your life, and have jumped on board with you for the journey. How exciting! But now, we've got to learn how to steward their support well, and continue to build relationship with them past the initial support, because you've invited them into partnership, and partnership is ongoing relationship. So here's some of our tips for loving them well, and thanking them for getting you to where God has called you to be!
1. Keep Good Track of Them
Keep a Google doc or even just a notebook full of your supporters information. Keep track of each donation, from who, and when they donated. Maybe keep track of what made them donate to you. Was it a fundraiser you had, a call you made, or a presentation you gave at church? Record keeping helps you to understand what ways made people feel the most included and made them feel excited and want to donate to you, which will help you in future fundraising seasons. It's also just a great way to continually reflect back on in thankfulness, and will help you for our other tips.

I've attached here an ideal chart of how to keep track of your supporters. I've included some personal information which can be useful if you're creating an email list, sending supporter gifts, or want to give them a personal thank you call. It can easily be modified depending on your strategies and desires.
2. Thank Them Immediately
People appreciate appreciation. So when someone donates and says "YES!" to your big journey- celebrate that. Whether through a call, a photo with a message, a coffee date, say a big thank-you to each person for accepting the invitation into the bigger story of what your future holds. And don't be afraid to make it creative. Send a fun Boomerang, or create a video saying thank you to each supporter. Appreciation for their donation will make them feel valued and build more excitement between the both of you for what's to come, and it could even lead them to give again in the future.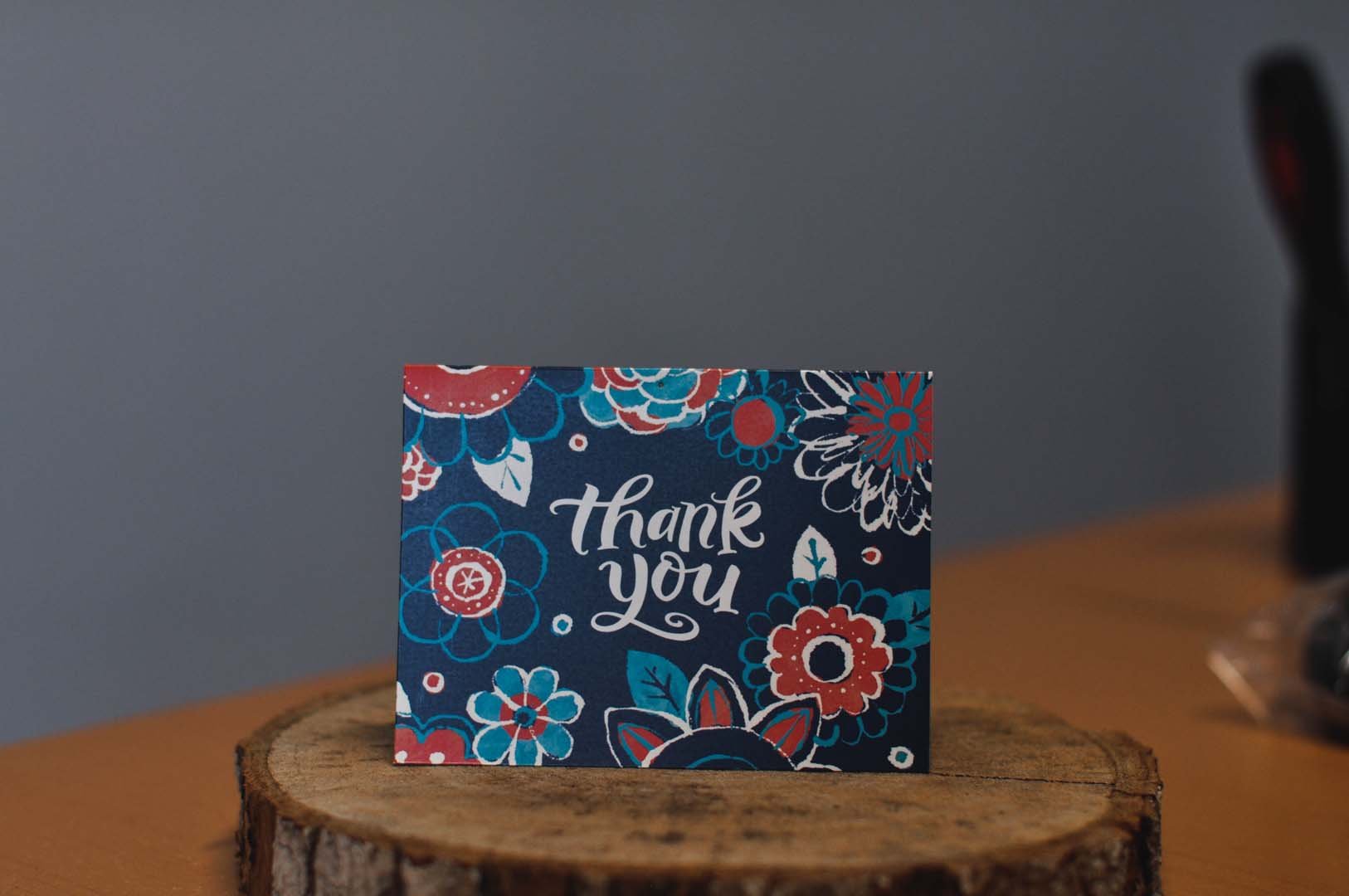 3. Regularly Update Them on Your Life
Think of good ways to continue to include those who've supported you as you partake in your grand adventure. This could be through a Facebook group with weekly updates and photos, a blog, newsletters, or phone calls. By donating, they've joined you in all the excitement, so help them experience the "fruit" of it! Though life in missions can be busy, make a special time each week to update loved ones and those who have donated.

4. Pray for Them Regularly
A friend of mine had a great idea: for every day of the week, commit to pray for one of your supporters. If you have a lot, maybe you can plan out one day a month, or whatever works for your situation. Chances are, these people are praying for you as well. This draws you closer to them through God's heart for them, and it's a special way to really love them and share words God gives you for each person.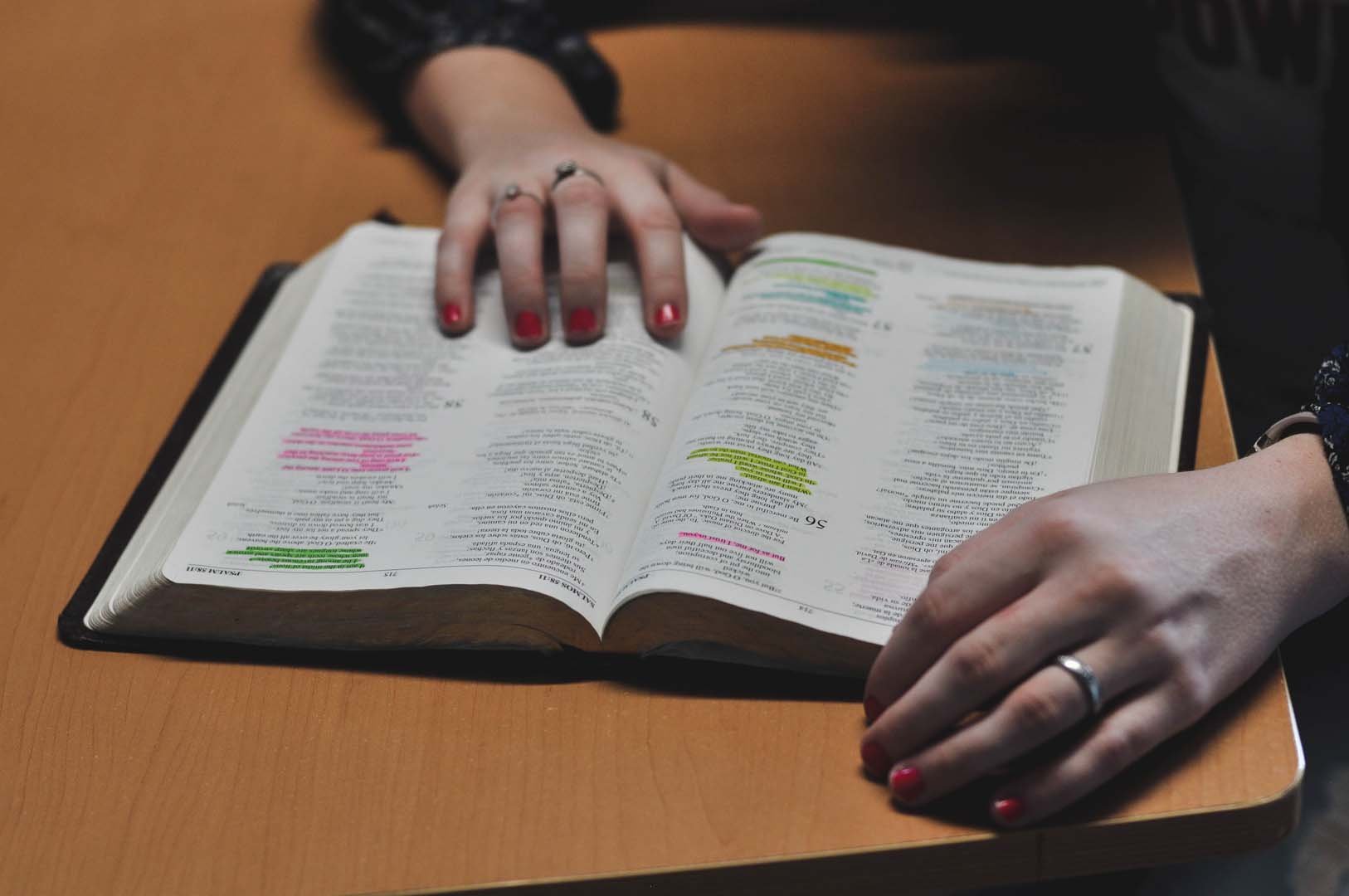 5. Send Them a Thank You Gift
As a full-time missionary, I send one gift a year. Whether you're about to do your DTS, or you're in full-time missions, I think it's so important to continue to love on our supporters. It doesn't need to be anything big, maybe stickers from where you go on outreach, or fun candies from where you're doing your DTS. Attach a hand written letter, saying thank you for all they've done! If you aren't able to do that, maybe when you return home, cook a big meal at your house and invite everyone over! Spend an evening telling stories about your life-changing time.
So go the extra mile to love them, because they've done the same for you. Be creative and use these tips to branch out into your own unique form of appreciation. Show them you value and appreciate all they've done for you; because without financial partnership, we aren't able to accomplish all that God's called of us, and the spreading of the Gospel is brought to a halt. But with it, the Great Commission draws closer to its goal with each day.

Like what you read? Check out these other blogs we've got!