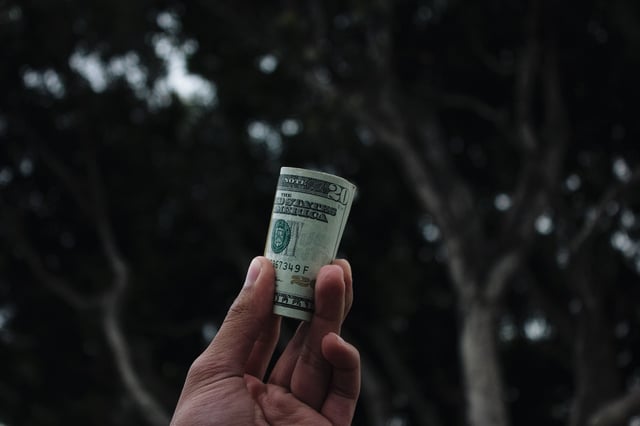 Many of us have been there. You have to fundraise money for your YWAM DTS or any type of mission trip really... and you have no idea how you'll do it.
But you're not alone! In some way or another, all of us have done it. You've got the creator of the universe by your side and along with these tips, we know you'll do great.
1. Believe That What You're Doing is Worth Supporting
You will be challenged, you will grow, and you will become a new creation. You'll be pouring out the love of God continuously, and that is worth supporting! Growing the Kingdom is worth supporting. You must believe it and be confident in that truth before you can invite others to be part of it.
2. Invite People Into A Journey, Not Just To Give A Check
People long to make a difference in the world, and this is one way they can tangibly do so. As you invite others into your journey, let them know that it's not just about the money, it's about the journey of growth; their hands join yours in the kingdom work! No longer is it just you coming to do a DTS, but you're part of a community of people united in the desire to be part of something bigger than themselves.
3. Use What You Love



Do you like baking? Hold a bake sale at your church or even through Facebook! Are you a runner? Organize a fun run where people can sponsor you for every mile that you run. Love making jewelry or crafts? Host craft nights or sell them through Etsy/Facebook/churches. Make candles or tie-dye socks, have a taco night where you can share your vision over a good meal, do a bottle drive, or sell some popcorn at your little brother's soccer games. The opportunities are endless! Take what you love and use it.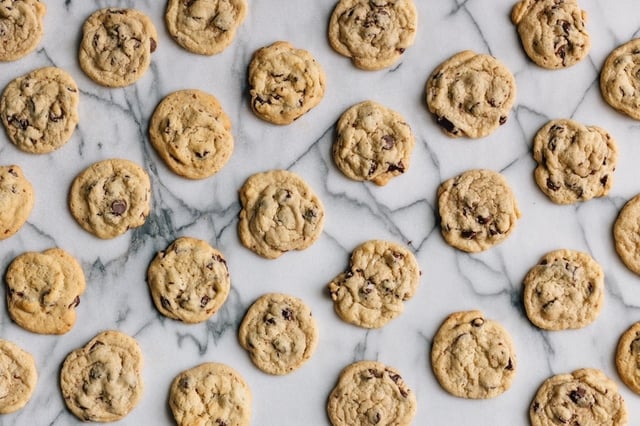 4. Make It Easy



Create a PayPal account and setup a fundraising page through GoFundMe or YouCaring. Make it as easy as possible for people to give to you. Make your words clear and direct. Don't just promote it once, but continuously get the word out there. Really emphasize and update people on what your goal is, where you're at, and how much is left. People tend to donate when they have a visual of how much is left in your fundraising campaign. So, make it easy for people to give and don't be passive!
5. Get It Out There



Make prayer cards, magnets, key chains or bookmarks. Make a visible, handheld object that you are able to give out to people interested in partnering with you financially and in prayer. Speak at your church, youth groups, and maybe even your work. Let people know what you're doing and how excited you are about it! GET THE WORD OUT!
6.

Be Intentional



Whether over a cup of coffee at your favorite cafe, a dinner table surrounded by friends and family, or a simple pull-aside conversation at church or work, share your vision face to face with people. Find those who believe in you and ask them to come alongside you. Place a high value on face to face conversations and never underestimate the desire of people to help you see your vision lived out. It might seem scary, but you'll be surprised by how encouraged you'll feel. Fundraising isn't just a Facebook message to everyone. It's phone calls, face to face conversations, and investing time. So be willing!
7. Spend Wisely



Maybe this means you have to cut out your morning Starbucks coffee, or instead of shopping you pick up an extra shift at work. Saving money takes sacrifice and willingness and although you might have to give up a few things, it will be so worth it.
8. Know That It's Biblically Founded
You are called to great things. You are set apart for the glory of God and for the arrival of His Kingdom, just as the tribe of Levi was set aside for the protection of the sanctuary and the altar. God told the Israelites to put aside the holiest offerings for those who did His work so that they were taken care of as much as the others. He'll take care of you same way. (Numbers 18)
9. Set A Target & Celebrate Every Penny



Calculate how much you need and keep your eyes on the goal. Every penny counts. Be grateful for each donation and acknowledge those who have joined in; make them feel appreciated!

10. Keep Connected



Those who have donated, encouraged, and prayed for you, have done so because they believe in you. They've joined your journey. So, as you go to where the Lord has called you, don't forget to bring them along! Thank you cards reach out on a personal scale and value the individual. Keep communicating with your supporters through blogs and letters, and maybe even give a gift when you return home. Staying connected is a crucial part of becoming a missionary.
You're prepared, and your adventure is just around the corner! So be confident, go out, and share the good news! We're here with you, cheering you on through every step.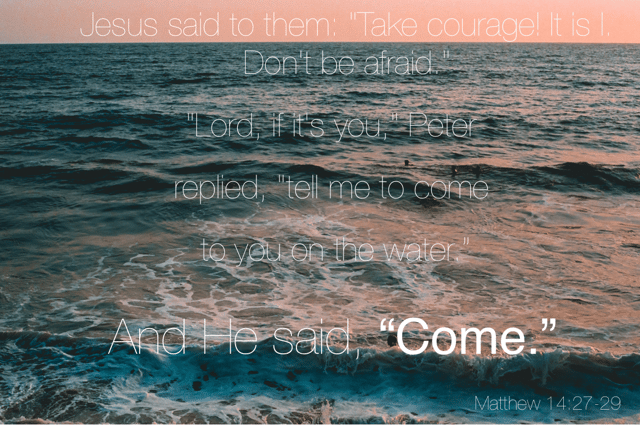 Will you step out onto the waters? Will you go to where the Lord is calling you?
3 Ways to jump-start your YWAM DTS fundraising
Did God Really Tell Me to Do a DTS With YWAM?