I took a gap year when all my friends decided to go to university after high school. Taking that gap year was the best decision I could have ever made.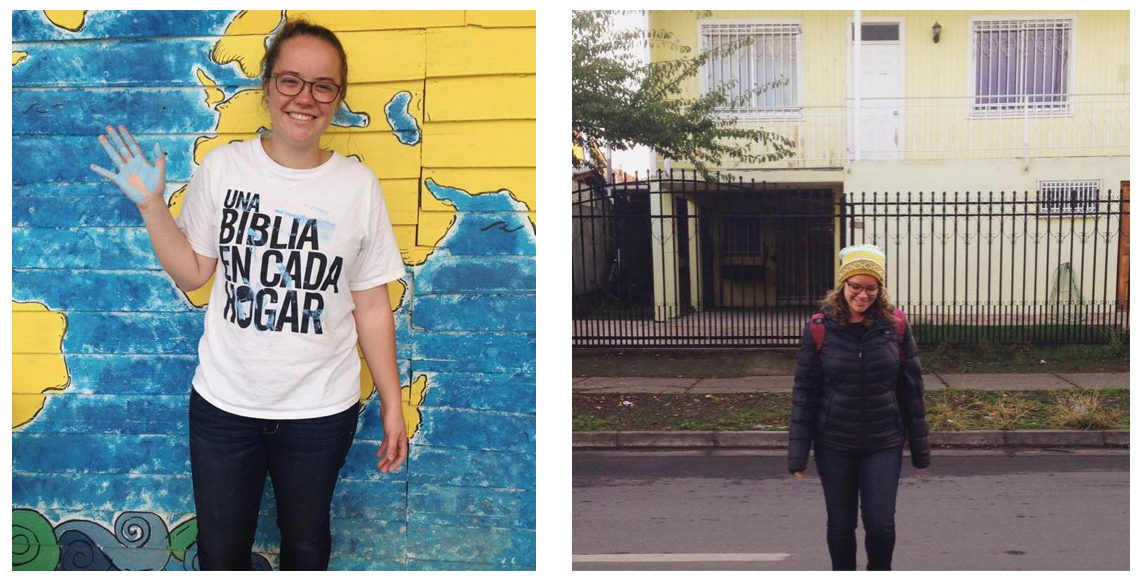 I decided on an organization called Youth With A Mission in Mazatlán, Mexico and did a Discipleship Training School in January. This school, the DTS, was a 5-month long adventure; learning to know who God is and how to make Him known, split into a lecture phase and outreach/mission phase. When Christmas came and went, I knew I was about to embark on the biggest adventure of my life... yet I wasn't sure what that all entailed! I packed my bags, said some hard goodbyes and hopped on a plane heading to a place I had never been before.
That being said, Jesus began tearing down the walls surrounding my heart before I even stepped off the plane. These were walls of fear and timidity, walls that I had spent years putting up. So saying yes to Jesus was the first step, and I didn't just say yes once. It was a constant yes, over and over. It was saying yes when I really didn't want to. It was saying yes in the tears that ran like streams down my cheeks when he showed me his overwhelming love for me. It was saying yes in the chaos and the mess, and the not understanding, that I learned that Jesus was so crazy, overwhelmingly in love with me.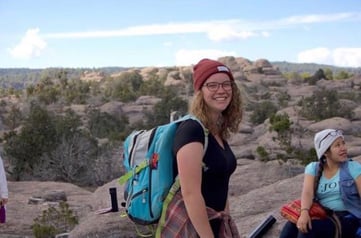 My gap year taught me a lot about who I am as a person and who God says I am. I learned how to tell others about his great love for us, and saw many hearts changed through evangelism and time spent loving others. I learned to stand up to what God was calling me to, even if it went against what everybody else was doing. Through the classes about His heart for me and for others, I learned so much more about my Creator and His plan for this earth. To have His kingdom here.
Coming home from YWAM was hard. I had built many friendships and had fallen in love with Mexico and the culture. The tacos were a huge bonus. I prayed long and hard about going back to Mexico, but God asked me time and time again to go to school, for that's where He was calling me next.
But I knew God was not finished with me in missions. Taking a gap year readied me for the mission field of home ; preparing me for the people I would meet in university, and on the streets in my home town. I often run into people that ask about my gap year, the incredible opportunity that I had. God got ahold of my life that year, and for that I will be forever thankful.
Take a gap year and go to YWAM. Learn who God has created you to be. You won't regret it.
Want to learn more? Check out these other blogs we've got below.