There are so many wonderful attributes to be found in the Mexican culture, and here are five specific ones I've experienced so far in my time with YWAM Mazatlan!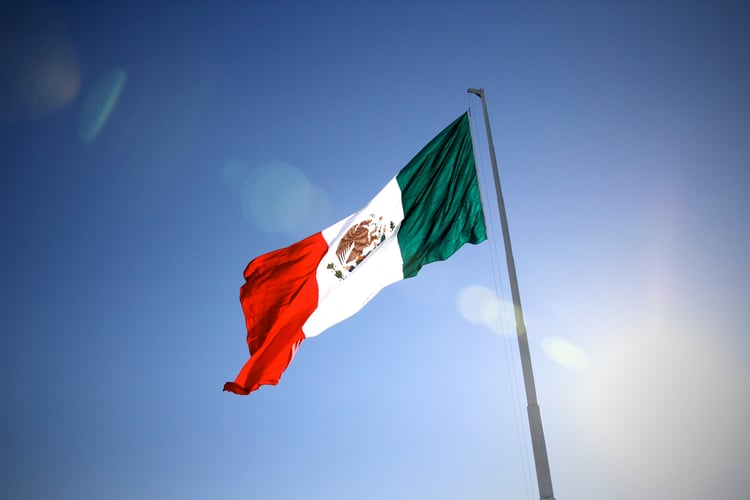 Family is held in high esteem!
The Mexican culture values family in a huge way. So much so, in fact, that pretty much every Sunday is family day. If you go and walk about town you will see masses of families all hanging out at the beach, walking the malecon (Mazatlan's boardwalk), and spending time together doing various activities. You will find both young and old, all with the same purpose of simply enjoying the gift of family! It's also a big deal here not to insult another person's family. The culture here highly values respecting and honoring each other's families above almost all else.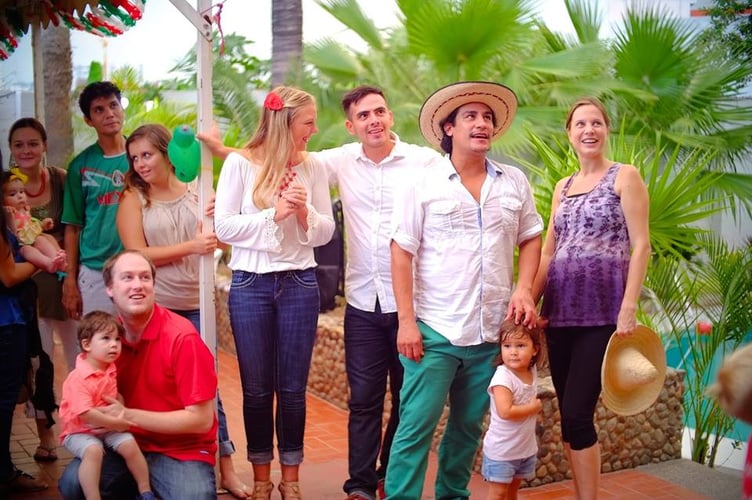 Confidence and self expression are embraced in a big way.
The Mexican culture really embraces the idea of being yourself. It is rare to meet a shy Mexican, and it's awesome! Living here for the past couple months has already inspired to be so much more myself in each situation, because I see the people here daily speaking their minds and offering their opinions from the core of who they are. The majority of citizens here also really value honoring people with their words, however, and their opinions are typically spoken with a lot of kindness and care for the person they're talking to, which is even cooler!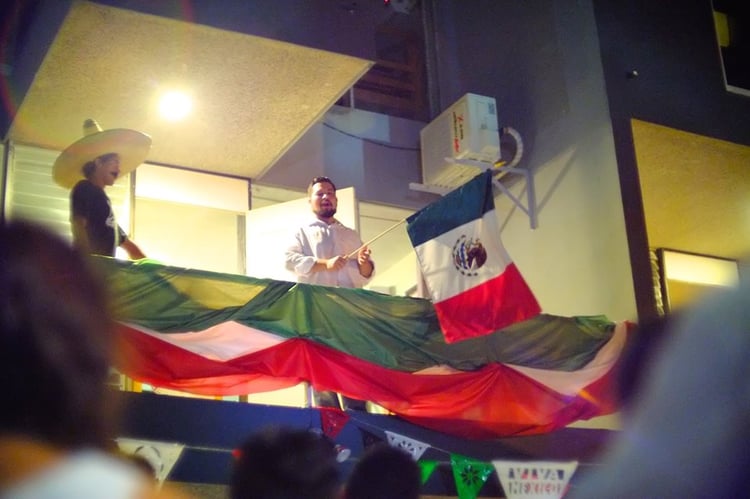 Lifestyle of Simplicity
Life tends to be more simple in Mexico. All you really need is a friend and a delicious coffee or coke, and you can spend hours laughing and talking. Or you can buy a cheap soccer ball and pass it around with a circle of friends over and over again. This goes for other nations as well, of course, but there is something about the Mexican culture that immediately draws you into these situations with people you've just met! To make things a lot more fun, making jokes and laughing are a huge part of the culture here. For example, during our DTS sessions, I am amazed at how often the entire room will end up laughing at ridiculous topics in no time at all, and so much of this comes from a culture that deeply embraces the idea of simply enjoying life and all it has to offer.

Generosity/Sharing
Ever heard of the Mexican invite? In Mexico, if someone asks you to go out for coffee or asks to go out to eat, they usually mean they want to pay for whatever you end up doing. Generosity and loving others is a big part of the culture here, and when people want to hang out, it's often a joy for them to take you out and treat you, whether you're long time friends or new acquaintances! Something that has really blessed me in my time here is seeing the huge generosity of the citizens here whether they have very little money or a lot.

The idea of a personal bubble isn't very strong here.
A typical Mexican greeting is a hug and a kiss on the cheek, no matter who you're talking to. This happens whether you're meeting for the first time or have known each other your whole life! This greeting ranges through all ages and genders, and it's just another simple way the people of this beautiful country give honor to the individual. So if you come to Mexico and wonder why everyone is kissing you, have no fear, it's completely normal here!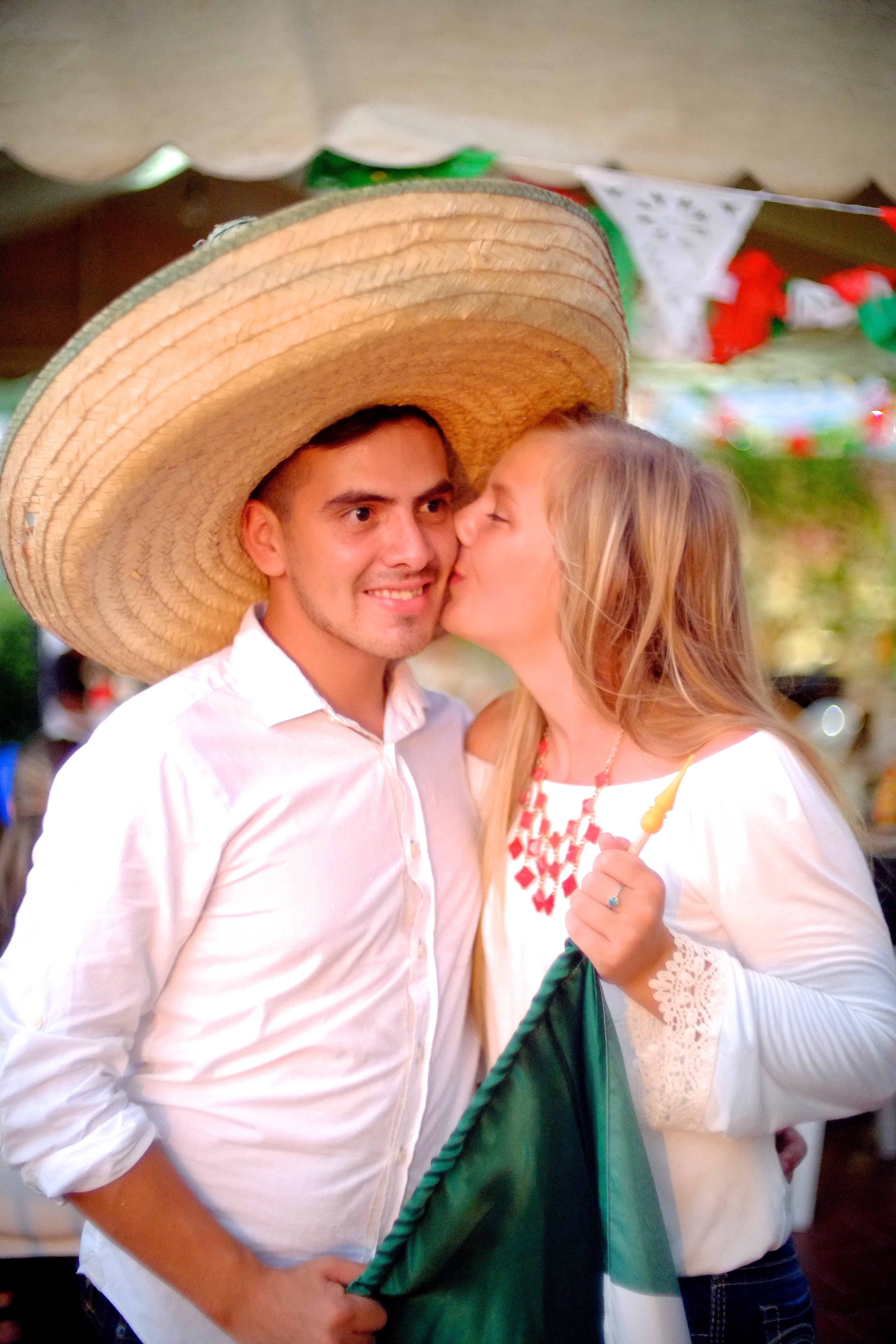 Overall, the culture here is beautiful, exciting, vibrant, and enchanting. Intrigued? Come and check it out for yourself!
Fore more blogs check out our links below!
4 Lessons Aspiring Missionaries can Learn from Traveling