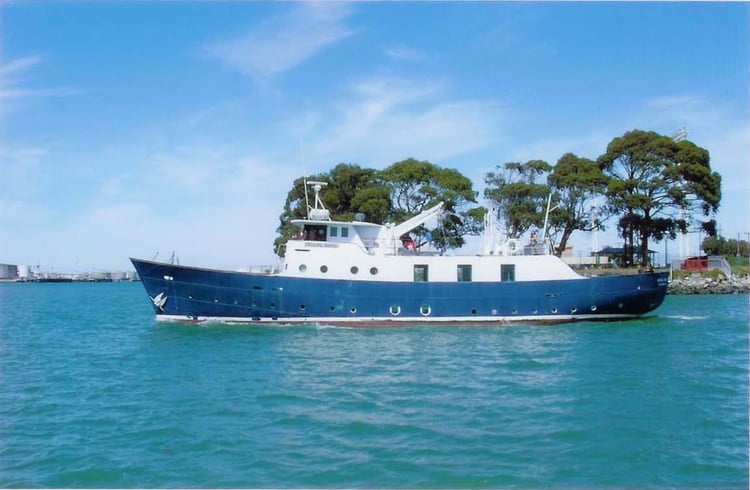 The number one question that we get asked in regards to YWAM Ships Mazatlan is "Why do you need ships in YWAM?" Our go to answer is something along the lines of... "Ships give us the ability to go to the most isolated and least reached people in the world. In some cases a ship may be the only option". That is a lot of why we are doing what we are doing, but while we were at the YWAM Together conference last September, we saw a video that Loren Cunningham, the founder of YWAM did explaining how God spoke to YWAM about starting ship equipped ministry. The following is an excerpt taken from a video interview that Loren Cunningham did about the significance of twins in YWAM.
In 1977 my sister and her husband could not have children, but she had twins on 7-7-77, 7 minutes apart. And we felt there was something significant for that they were some of the first two families to join YWAM as families. And we then had twin on our campus in Kona, that same year.

And so we asked the Lord about twins and He said "I want to give YWAM twins"... a University and Ships, because they are going to be synergistic. They're going to work together and as they work together, one really validates the other and one reaches out to where we couldn't reach ordinarily nor set up campuses. To little islands of 300 or very few people on that island.

And so these are the one's we are to serve and therefore we need both so the Lord added to us from the beginnings of 1964, about one of the twins was when, well He gave me a picture of a big white ship and there would be medical there would be building material, there would be food, there would be all kinds of things as well as the Gospel and discipleship.

So to me, the twins are very significant and He gave us this verse in the last chapter of Acts about the twin headed masthead on one of the vessels and so as we began to think about that we began to embrace what God was doing and both the ship ministry and the University were born in 1978.

There is a revival on right now and with it we're watching God as He releases several ships and several properties and locations and so on for the land based University. So we're watching all of this happen and it's an exciting time for me because I'm seeing that God's blessing in a new wave with both of the twins.
So there you have have it! From the very early years of YWAM, the University of the Nations and YWAM Ships was on God's heart. Here at YWAM Mazatlan we have embraced this vision. We run University of the Nations training programs like the Discipleship Training School and the Bible School for the Nations. Now we are adding to that, the vision of YWAM Ships where we will use vessels of all shapes and sizes to go to the isolated people of Mexico and the Pacific Rim.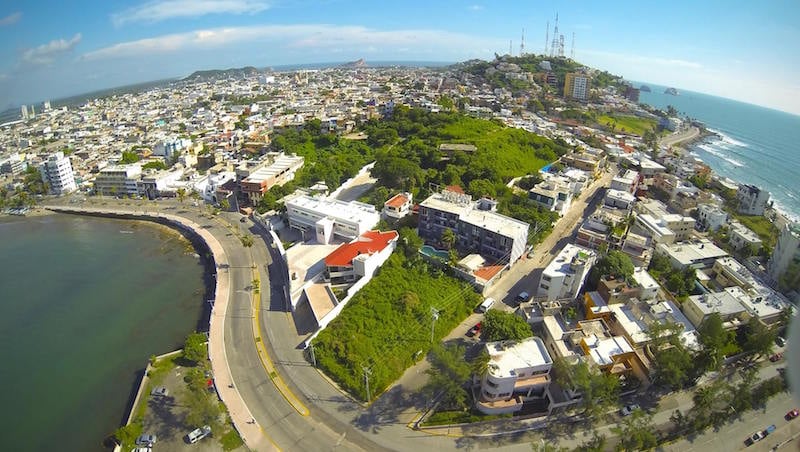 This is the vision of the Twin ministries working itself out right here in Mexico. This is something that has been on God's heart for YWAM since the beginning. Like Loren said God is releasing ships like the Amazing Grace and He is releasing properties like our YWAM campus here in Mazatlan. We'd like to invite you to be a part of both. There is a new wave coming to Mexico and you don't want to miss it!
Find out more now: