Being located in Mazatlan has its struggles, and its perks... 100°F with 100% humidity creating "feels like" temperatures of 125°F or more in the summer; that could perhaps be considered a struggle at times. But let's focus on the later, one of my favourite perks of living Mexico: Taquerías.
In this blog I wanted share what we have found to be YWAM Mazatlan's favourite taco stands; each with a particular style. Now I'm not going to necessarily claim these as the best tacos in Mexico, not even Mazatlan; there could be dozens of hidden gems we've never heard of just around the corner. I will however say, if you give these 3 taquerías a shot, you're not likely going to be disappointed.
#3. Taco inn
Unfortunately anyone from Mexico City or Guadalajara will tell you these aren't "real" tacos. However as someone who has tried all three, Taco Inn holds its own and pulls off a great food court version of Mexico City's tacos al pastor ; tacos made with Turkish Shawurma style pork, flame grilled on a spit, topped off
with a piece of pineapple and salsa... Eat here and you might find yourself missing D.F. just a little less.
Located at Galerías shopping center (a $1usd there and back bus ride away)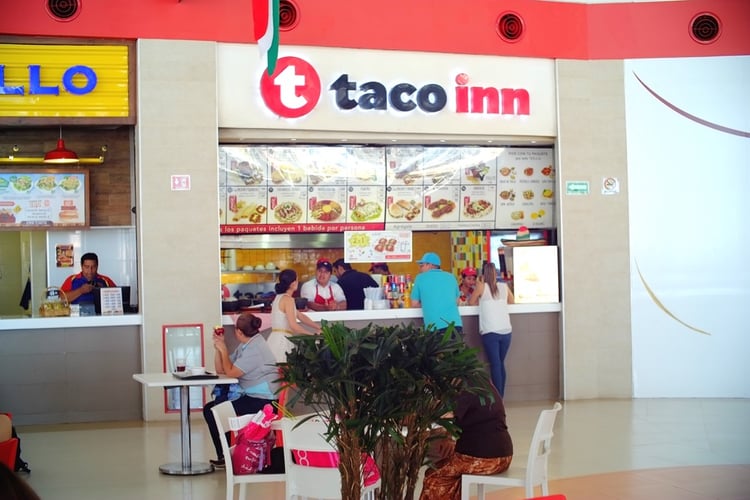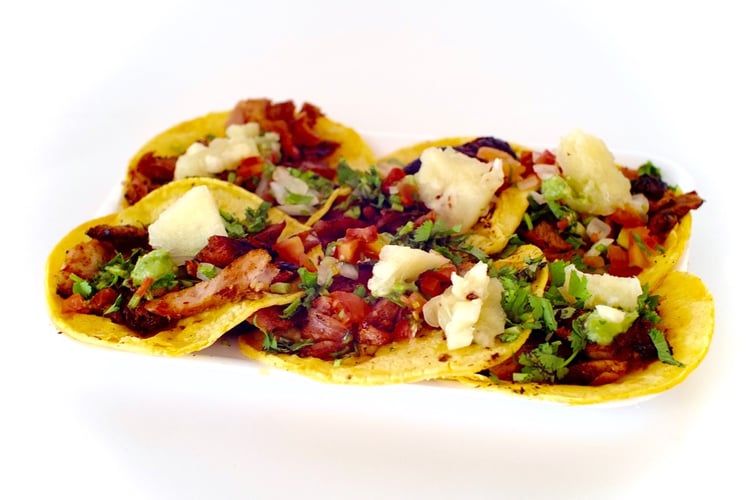 #2. Norberto's
This is Mazatlan's very own taquería specializing in pastor. Norberto's forte is making quesadillas and chorreadas (Mexican "sope" style taco). Many may claim these as the best tacos in Mazatlan, but the next taquería puts up a good fight.
Open only on the weekend, you'll have to ask one of our staff for directions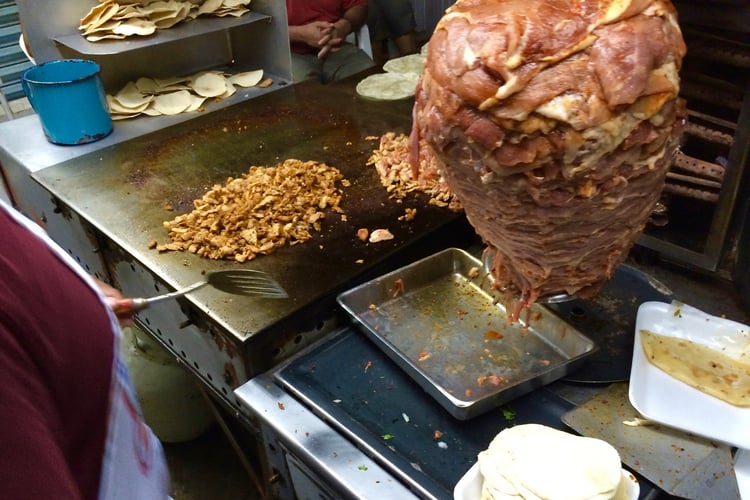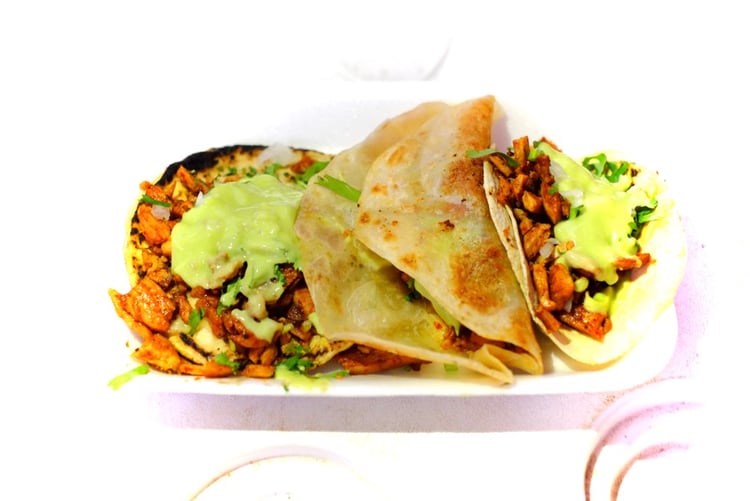 #1. Taquería Playa Sur
I would say Playa Sur is arguably one of the best taquerías in Mexico. Key words, "I" and "arguably"... but in the eyes (or mouths) of 99 out of 100 Mexican's (and foreigners)... Playa Sur is legendary. Carne Asada (Mexican grilled steak) is the heart of Playa Sur. Though they do make regular tacos, don't waste your time... what you want are the huge quesadillas, chorreadas grilled to smokey perfection, or vampiros (the perfect hybrid) . Or if you like potatoes, the Papas Locas are a classic.
A 15-20 minute walk from the YWAM Base and free delivery service from 7-11pm every day, makes Playa Sur our peerless favourite.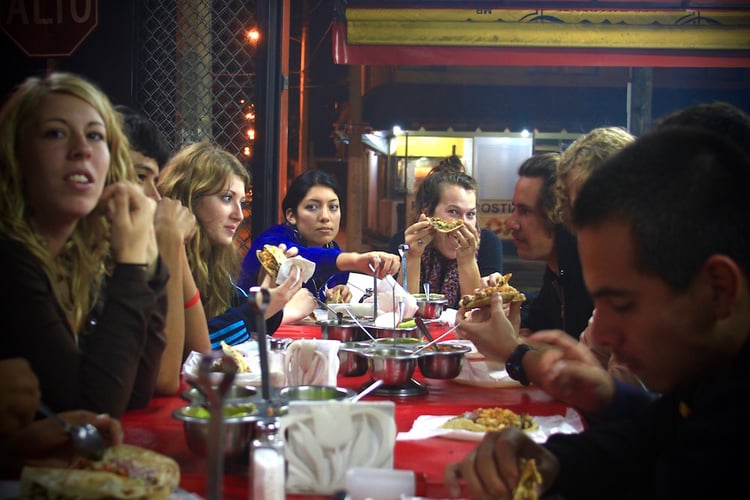 All this to say, if you like Tacos, doing a DTS or coming on staff at YWAM Mazatlan won't disappoint!
Four Unusual Ways to Describe a YWAM DTS