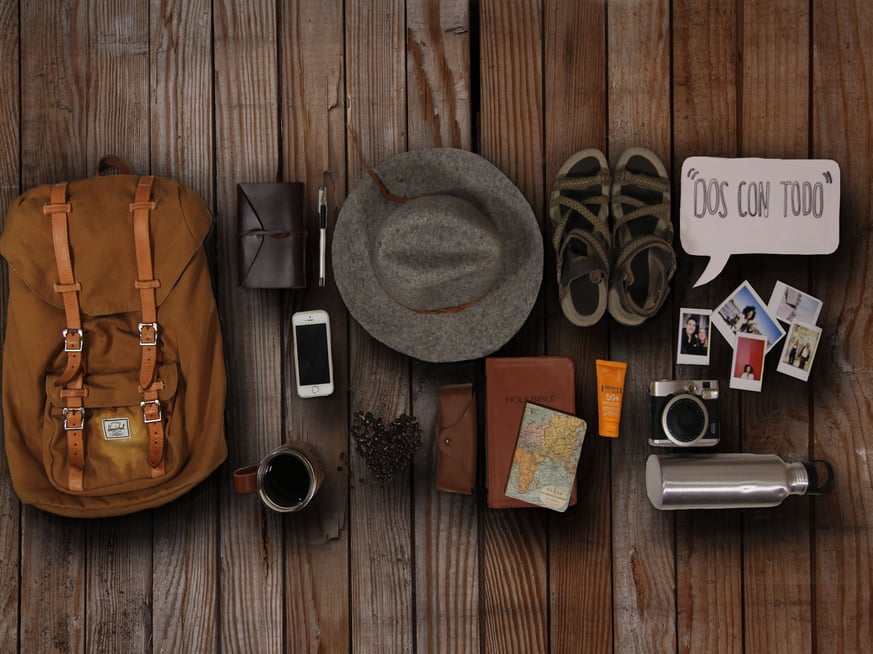 You may be trekking through an unreached village with no electricity and preaching to the isolated. These are some things you may want to consider packing for your YWAM DTS.
1. Journal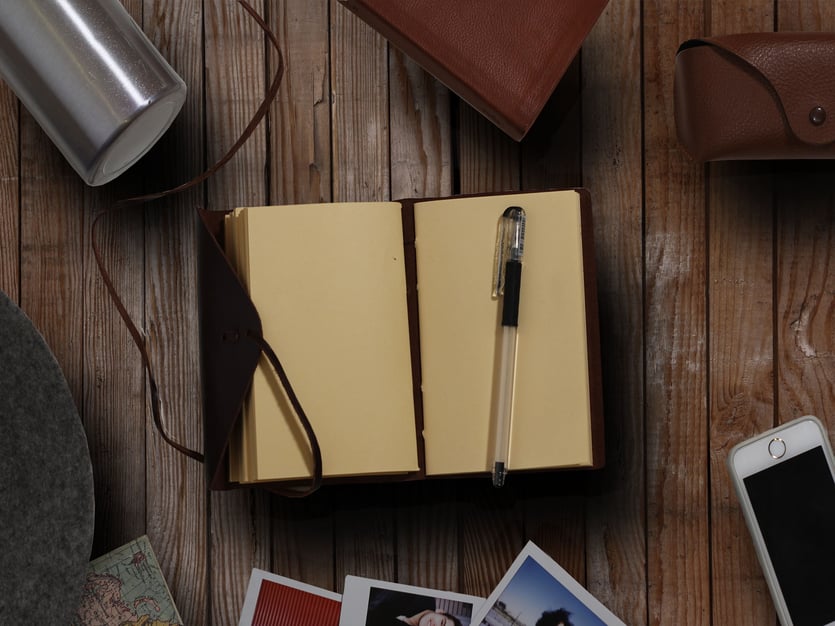 You will be experiencing and diving into everything new. It may be a new culture or a different language, friends, changing your world view, challenging your beliefs or receiving a new perspective on life. In this time you will be processing like crazy and taking notes non-stop in class. Writing down special memories and revelations is very important. It's incredible to be able to look back on your adventure and laugh at funny memories and crazy testimonies from outreach while looking back on the journey that Jesus walked with you through.
2. A Willing Heart to Say YES!
The idea of being away from home for an extended period of time may be difficult for you (or possibly not!). However, we encourage that you keep saying YES! Choose to say YES to the adventure. Whether it be the Lord telling you to approach a random person on the street to pray for them in a language they don't even understand, helping to build a new home for a family in need, or trying to surf for the first time... it's important that you have a willing heart. You don't want to look back with regrets, wishing you had dove straight in, and said YES more often.
3. Travel Mug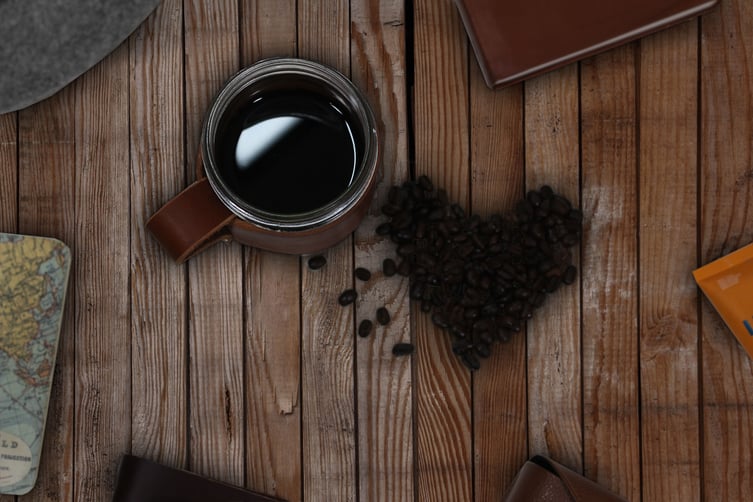 From frappes, chai, lattes, cappuccinos and much more... coffee is a must have! Your days will be filled with your specific responsibilities on the base, time for reflection, class, going out for local food, one-on-one meetings, playing soccer and having night worship sessions. With a lot of excitement and always something to be apart of, you could definitely use that extra boost of energy.
4. Trust In The Lord
It's also very important to understand that you're not here for vacation. While it may be exciting to be in a new place and experiencing a new culture with new people, you are ultimately here because God has called you and has an exact plan in mind. Let go of your worries and fears and put it all in God's hands. As you've been called here, trust that you are about to be a part of something so much bigger than you could have imagined.
5. Photos of Family and Friends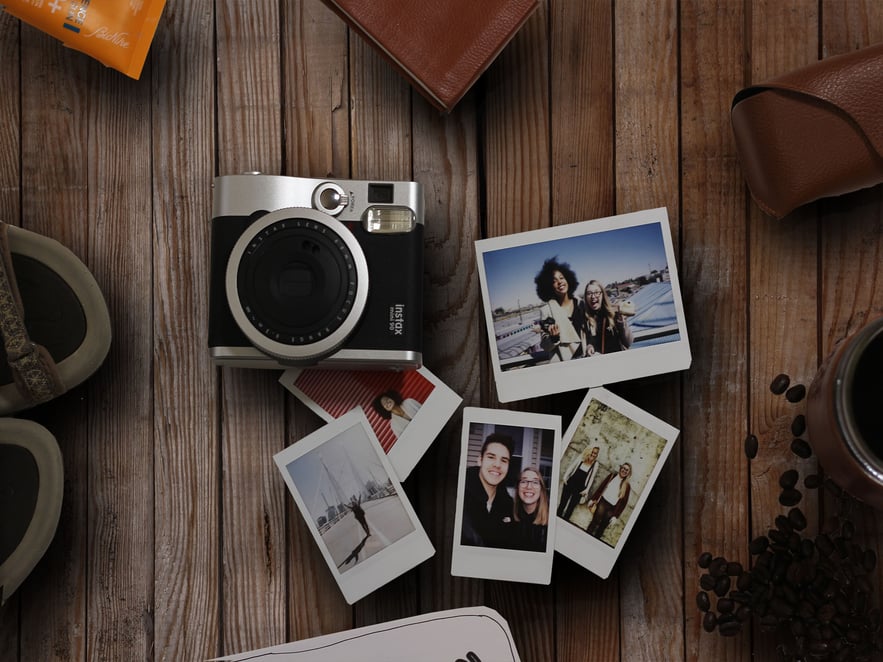 While you will be surrounded by so many amazing new people who will soon become your close brothers and sisters, there will be times when you will miss home. An awesome reminder of your loved ones are actual pictures that you can hang up on the wall or the underneath the bunk-bed above you!
6. A Good Translation App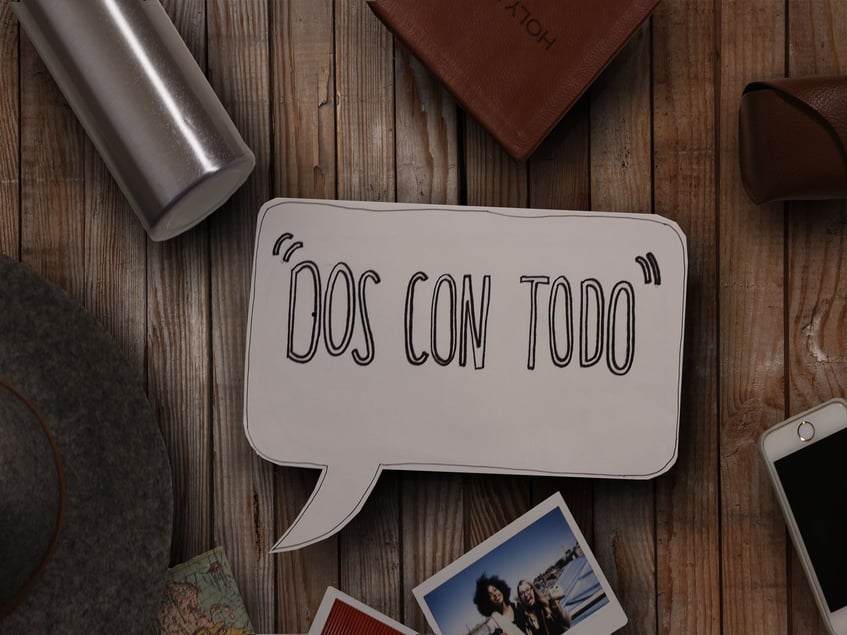 "¡Dos con todo!" is all you need to know to end up with great food in a taquería in Mexico. As you are in a new city or attempting to communicate in a new language, having a good translation app is going to help. A great app to use is Duolingo to help in learning another language.
7. A Love For Different Food
On outreach or even during your leture phase you will have food from all different cultures. Be adventurous and open to trying new food. Who knows, you may even find your new favourite meal! Food is also a doorway into many cultures. Often you will be offered food from the most hospitable people as you minster and build relationships with them. Don't just accept the food but have a love for it. It is such a priveledge to be invited into someones home to share a traditional meal with their family. Food is a way of showing hospitality and is for some, their main love language in showing their utmost appreciation.
8. Good Walking Shoes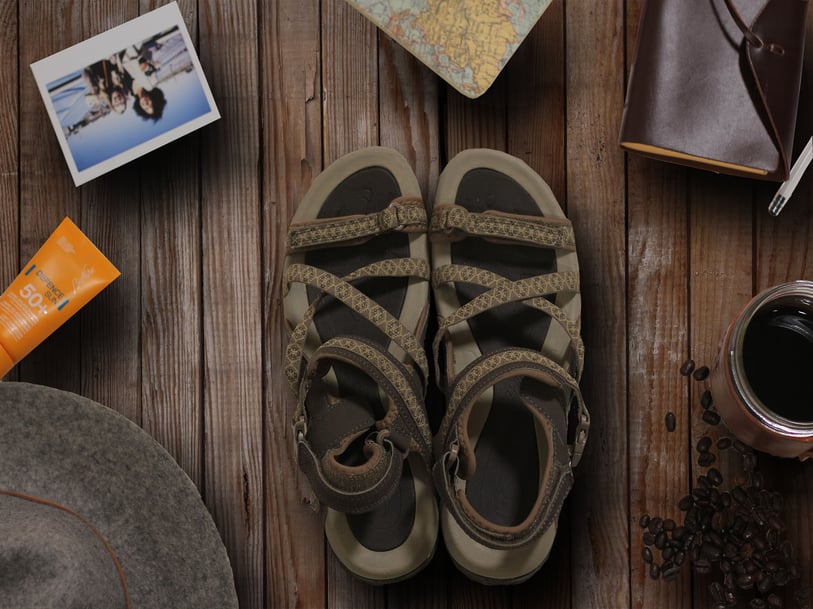 New city, new friends and new spots to explore each weekend. Those three things equal adventure and that means tons of walking! So much to do and so little time! It is fun to walk to destinations where you can take side streets and look into little shops, experience the food, culture, and explore the amazing city God has placed you in. On outreach you may be prayer walking, evanglizing and meeting the needs of many people of that nation. Having good quality walking shoes is a must. You are literally being the hands and feet of Jesus. Be ready to go anywhere and do anything!
What Not to Bring: Expectations
While you may find yourself sitting around wondering what the base or DTS will be like... just breath and trust me, it's going to be a beautiful time. You may find beauty in the surroundings of the YWAM base, from oceans, to lakes, to cityscapes, or open fields. There is also beauty in finding out so much about yourself and your relationship with God as you grow into the amazing person He desires you to be. Whatever you may be thinking, leave it at home, simply come, with arms wide open, and allow your DTS story to write itself!
Talk to a YWAMer: