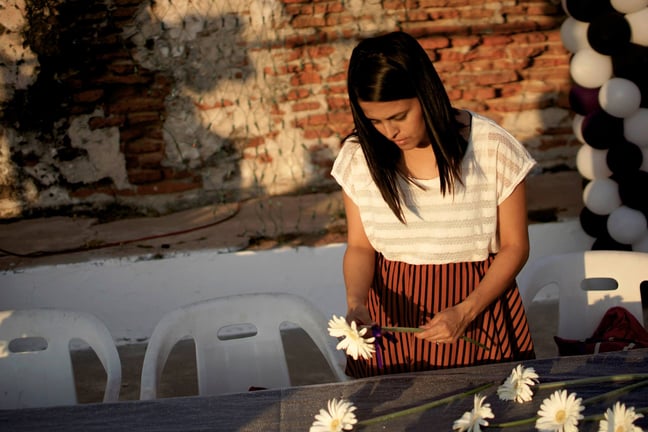 We all have unique stories. We were all called in different ways for distinct things. In this series we are going to talk to several YWAMers about how God worked through their lives in YWAM!
Edith had to persevere through two years of university and remember her word from the Lord that He wanted her to come to Mazatlan for her YWAM DTS.
For more blogs check out the links below!
20 Things You Should Know How to Do Before You Become a Missionary
Do You Have What it Takes To Become a Missionary?
How to Become a Missionary Through a Cup of Coffee