Do you have what it takes to become a missionary? Are you adventurous, daring, bold? You will hike for miles with a forty-pound hiking pack strapped to your back, filled with your belongings. You will travel to distant nations, to regions closed to the gospel, to tribes that few people have reached before. You will brave massive insects, dangerous terrain, humid weather and bleak living conditions just to tell people about a God that loves them.
---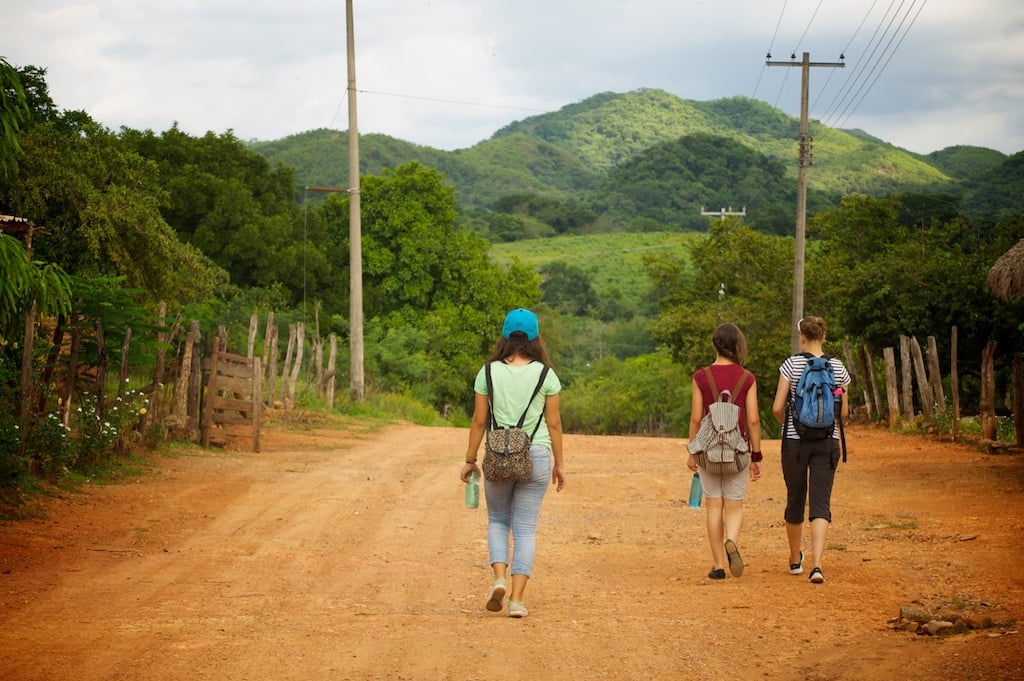 Do you have what it takes to become a missionary? Are you adaptable? You will sleep in airports, wedged between two people on a bus, curled up in a sleeping bag on the cement floor, and in soft hotel beds. Be prepared to eat everything--from hot rice and beans to octopus sushi to goat brains to McDonalds--and you will eat it and smile and tell your host that it's delicious.
Do you have what it takes to become a missionary? Is your heart completely broken for the poor, the needy, the hurting? You will see endless amounts of suffering, poverty, disease, and injustice. There will be times when you'll have to kneel in the dirt and clean someone's infected, bleeding wound or wipe a child's snotty nose. You'll have to breathe through your mouth to avoid the smell of rotting garbage as you pass out food to people living in the slums. You will sob over little girls that have been sold into sex slavery, pray with young boys that have been involved in gang activities, and comfort women that have been beaten and bruised by their drunken husbands. You will wrap your arms around filthy people and weep with them.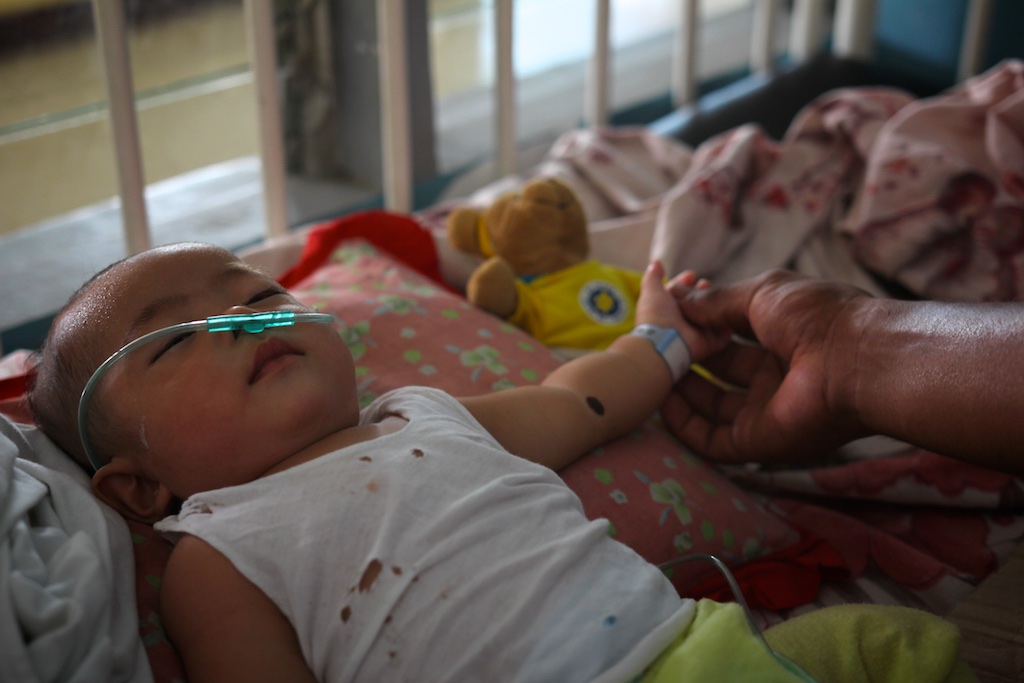 Do you have what it takes to become a missionary? Are you completely dependent on God to provide for you? There will be lots of offerings--some to help others to go to the nations and others to buy food for dinner. You will be challenged by God to clear out your pockets, sell some belongings, and empty your bank account just to pay for someone else to go. You will have to write letters and make phone calls and ask for people to support you as a missionary.
Are you looking for something bigger, something more, something purposeful in life? Are you willing to let God wreck you? Because that is what He does--He straight up wrecks us. You will be humbled like never before, challenged beyond your breaking point, stretched in ways you never thought possible. You will weep and laugh and mourn and rejoice. Beware--it's not a life of comfort, it's not dazzling, and it certainly isn't perfect. It's totally messy, chaotic, and sometimes heartbreaking.
---

But it's rewarding, it's fulfilling, and it's satisfying. Being a missionary is one of the greatest privileges we can have on this earth. We get to experience and be a part of the incredible things God is doing in the nations, we get to live life on the front lines in the midst of all the action, and we get to daily watch God perform wonders. It's a beautiful life. So, do you have what it takes to become a missionary?
---