There's a lot of reasons you should come to YWAM Mazatlan, if you surf, here's 10 more...
We start with a familiar photo... The beach is called Los Pinos.

This is Los Pinos...

The wave is versitile, handling from 2ft to double over head. You can enjoy this wave on any board and even find the occasional tube.

The coast is open to bombing south swells from spring to fall and 2-3ft long boarding waves in the winter.

Crowds come and go... some days you'll catch it head high with only one guy out, other days... half the size and 30 guys out.

They may not all look like it, but the people are friendly and more relaxed then anywhere else I've surfed.

Up and down the coast you'll find an array of points, beach breaks, and pounding shorebreak.

We'll leave this spot unnamed and take you when you come...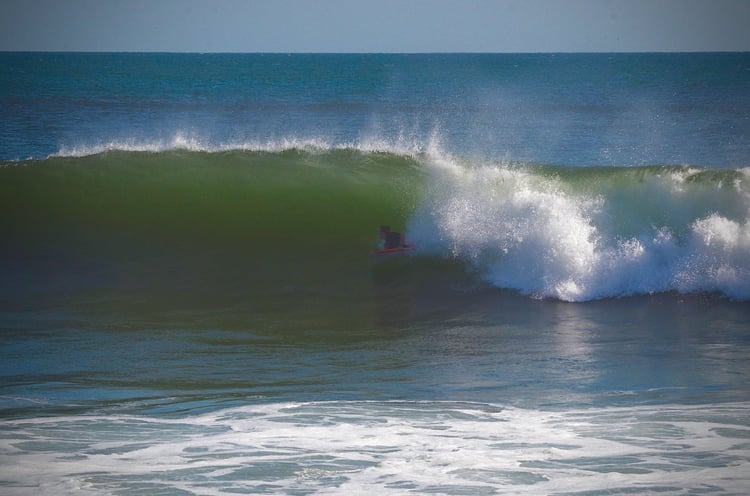 Valentinos
Bring your Go-Pro and enjoy!