There's been something new that has come out in the last decade that has radically changed many things in the world such as advertising, entertainment, and media in general... but what this thing has affected more than anything else has to be communication. So what is this world changing invention? Social media.
We all have it, we all use it, and it affects all of us whether we realize it or not.
Many people believe that it's destroying face to face communication in society; but when used in the right way it can connect the world in ways that were never even imagined, and in the words of Ben Parker, "With great power comes great responsibility."
So, I'm here to tell you 3 ways to use social media to improve your missions adventure on your YWAM DTS and document your experience for your supporters at home.

Instagram, Pictures tell stories!
Something that's started happening in our culture as of late is that people would much rather look at a picture and read a caption then read an entire newsletter. Let us not forget that, "A picture's worth a thousand words."
Make sure your pictures are quality. There are many free resources available to make your pictures look crisp and easy on the eye such as, VSCOcam and Prime.
You want to convey a story with one image. This won't be done correctly with a blurry image. You want people to feel as if they were in your shoes.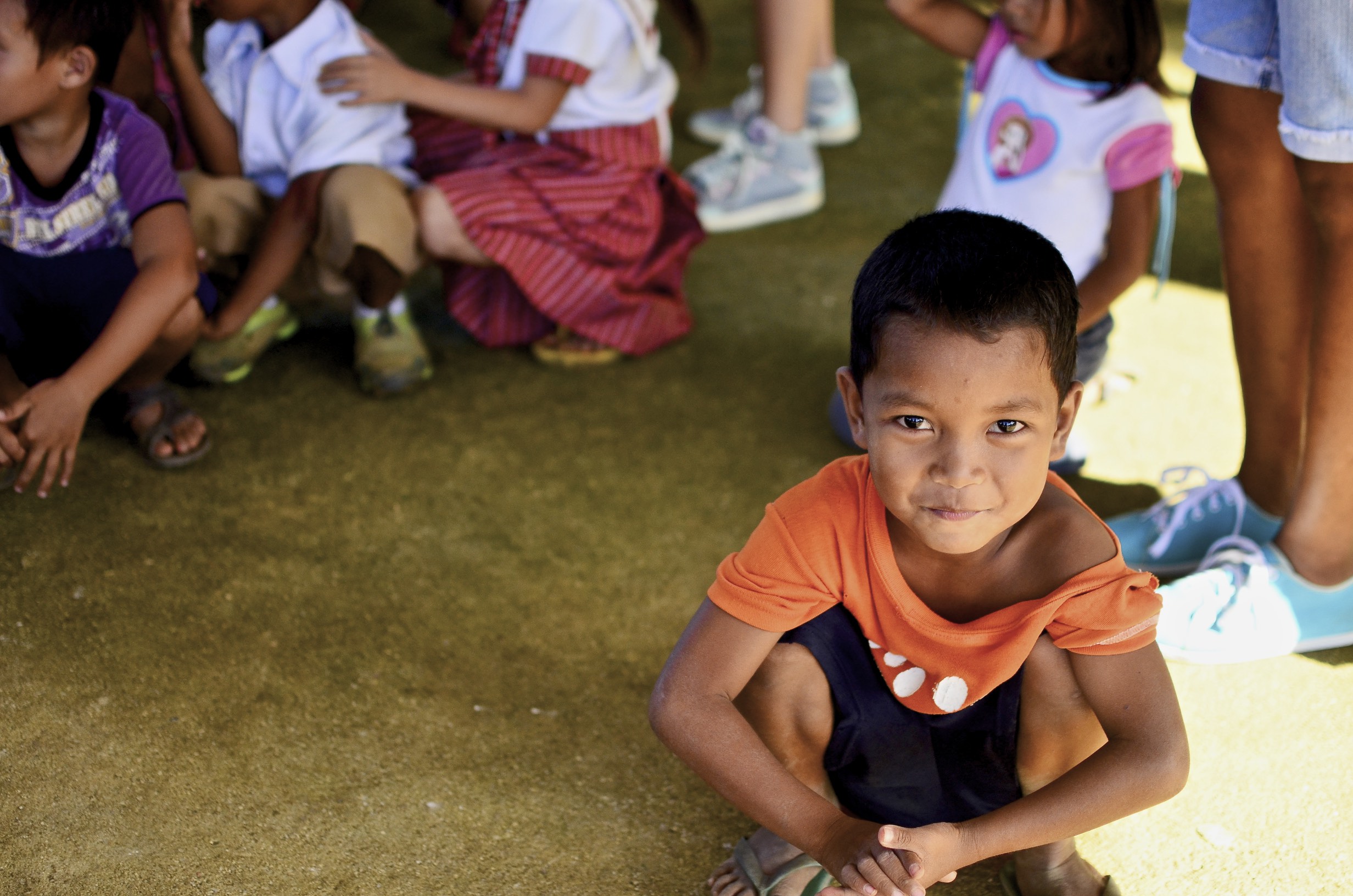 Twitter, Short updates!
To avoid having to spend large amounts of time on writing out long descriptions of steps you take throughout your busy day, let people know in 140 characters or less.
Along with this you also have the opportunity to have your followers share your activity and needs with family, friends and supporters with just the click of a button.
Don't try to get famous though. You want to keep it personal, don't over hashtag. Maybe even make a separate account for your missions work.
Facebook Messenger, Easy international communication!
In 2011 Facebook released a new version of their already incredibly easy to use Facebook Messenger. You can easily create groups that are much easier to navigate and organize than E-Mail. Consider creating a group just dedicated to your supporters where you can send out quick updates that are more personal.
Since it's inception they have also made improvement after improvement and you now have the ability to make calls and video chat...for free.
Take advantage of the groups but make sure you aren't over messaging in the group. Nothing's worse than a cluttered group message!
We hope that these tips and tricks will help make your missionary life a little easier. Remember that your friends, family, and supporters want to know what you are doing. Make it easy for them to see what you are up to and to see what God is doing!