On October 15th 2013, an earthquake struck the island nation of the Philippines. We had a DTS outreach team on the island of Cebu, which is just north of Bohol, the epicenter of the quake. Two Media DTS students, Kara Hart and Stiven Guasca, filmed and edited a Grassroots International news report just after the earthquake, It tells the story of the reality of what's going on as well as the hope that the people have.
Not too long after the earthquake in Bohol, Typhoon Yolanda hit the islands on November 3, 2013. The Philippines get hit with an average of 8 or 9 tropical cyclones a year. They have had more than their share of disasters, but they remain firm. The DTS students and staff were able to evacuate to Davao from Cebu right before the typhoon made landfall and returned shortly after to bring aid and hope to the resilient Filipino people in Botigues and Bantayan, just north of Cebu. Being there at such a time as the earthquake and Typhoon Yolanda hit allowed them to catch the devastating effects on film, being able to tell the story at a grassroots level, seeing the damage done and experiencing the after effects first hand.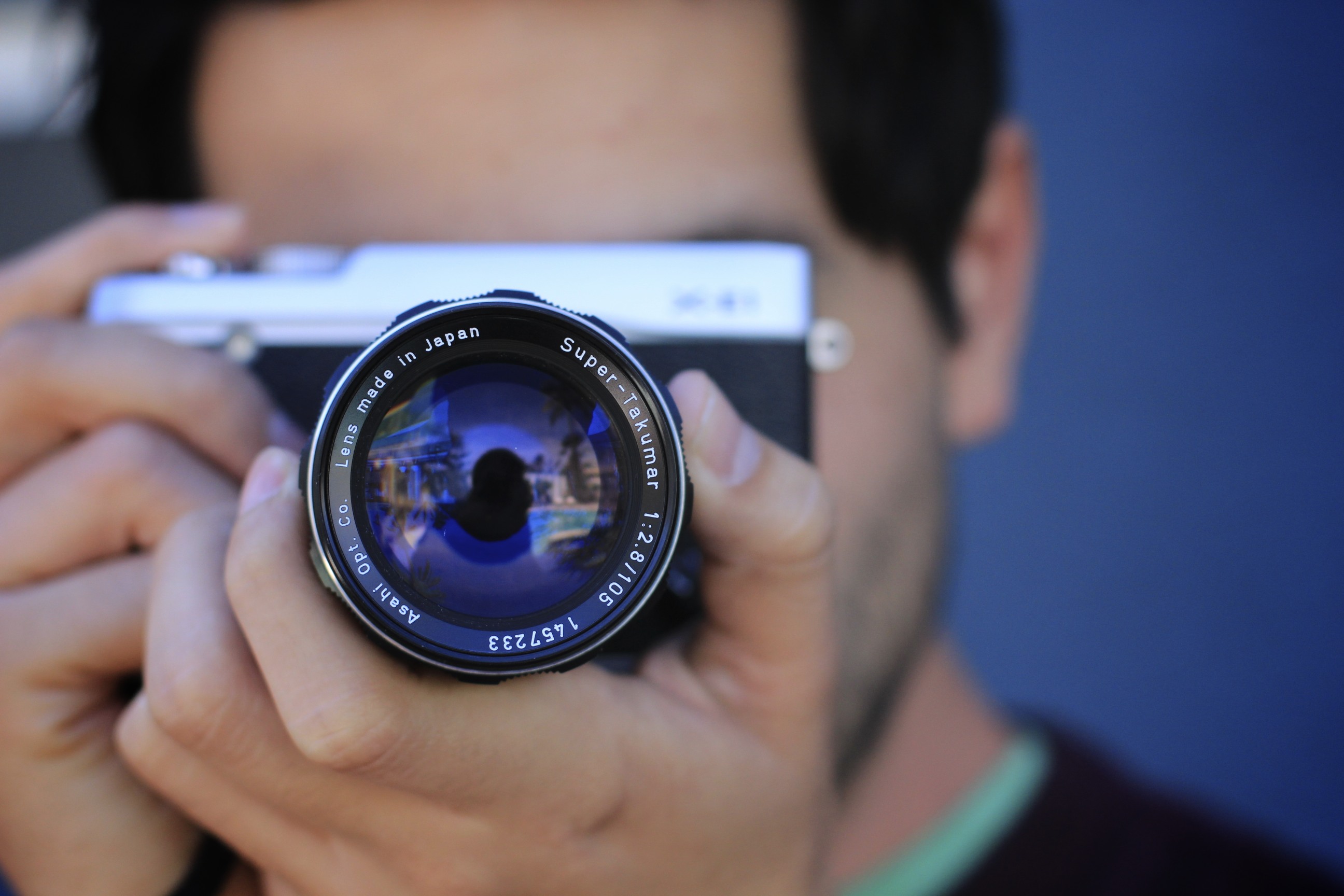 Romans 10:13 says "Everyone who calls on the name of the Lord will be saved."
But how can people call for help if they don't know who to trust? And how can they know who to trust if they haven't heard of the One who can be trusted? And how can they hear if nobody tells them...and how will they know unless you go?
The Media DTS is a great tool to be equipped, if you have a passion for media, video, filmmaking and want to learn to co-create with God and use media in missions. Our next Media DTS is this July!
Check out more of our videos here.