"True creativity does not come easily; creativity is born of
risk and refined from failure."
- The Artisan Soul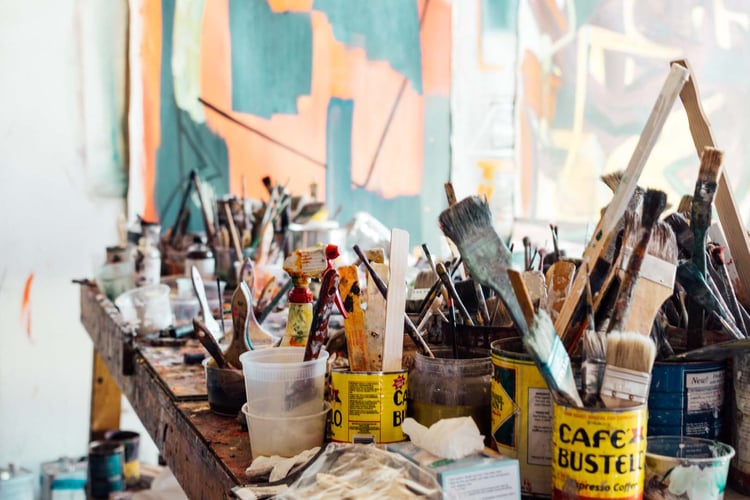 When God told me to do the Art Evangelists School, I had no idea what to expect. I had just gotten
back from a year-long stint in Chile where I was teaching English in a small elementary school. Art
was the last thing on my mind. I stumbled across the website on accident and God spoke to me in
that moment. He spoke deeply to my heart, "I created you an artist and you are doing nothing because you are scared to risk it all."
So I quit my job and I flew to Australia, where I spent 3 months learning not just who I am as an
artist, but how God can use my hands to communicate his love to others. God refined me again
and again. I grew in skill and in confidence. I realized that I had a wrong view of evangelism.
Evangelism is simply sharing out of an overflow of our relationship with God. In the end, all of my
work serves to glorify and honor God.
For outreach, our team of 8 flew to Manila, the capital of the Philippines. We lived in a church near the city center. Our time was spent preaching in churches, giving free art classes, and teaching in a prison. Walking under the tropical sun, dripping with sweat, sharing the love of Jesus is where I
found an incredible joy.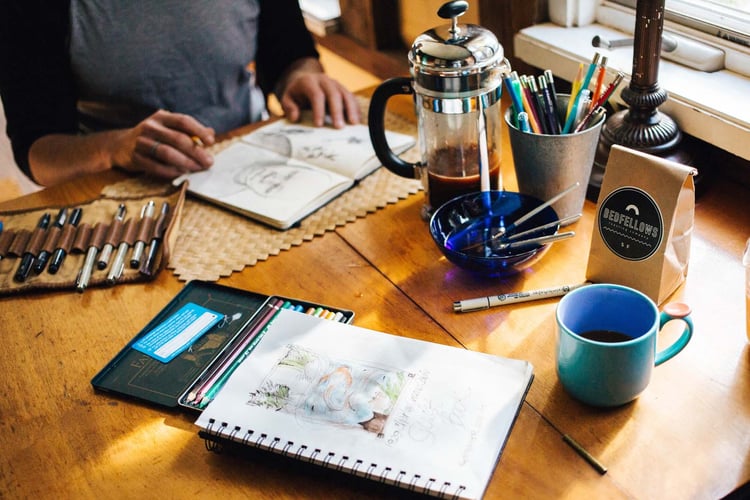 We painted a mural along the tunnel leading up to the church where we were staying. It was
about 20 meters long and took us about 3 days. We invited 3 different churches to help us
complete the mural. Everyone who walked by would stop and ask us what we were doing. We
handed out brushes and paint to anyone who wanted to paint. It's amazing to see how art can
bring people together and communicate across cultures and across languages.
God wants to use your hands and feet to reach people in every country. Step out of your comfort zone and take a risk!
Come join us at YWAM Mazatlan where we are pioneering the first-ever Art Evangelists School (AES) in Mexico. Here in Mazatlan, we want to join with you as you grow as an artist. Whether you have been painting professionally for 20 years, or art was just something extra that you did for fun, or you just finished university with a degree in graphic design, this school has something for you. It joins technical skill with creating with God. As YWAM Mazatlan, we want to develop you as an artist, to partner with you as you go on a journey of discovery; with fresh eyes, wonder, and childlike faith, to create with the guidance of the Lord.
Be a part of the first-ever Art Evangelists School in Mazatlan, Mexico. Your journey awaits!

Check out these blogs for more information!