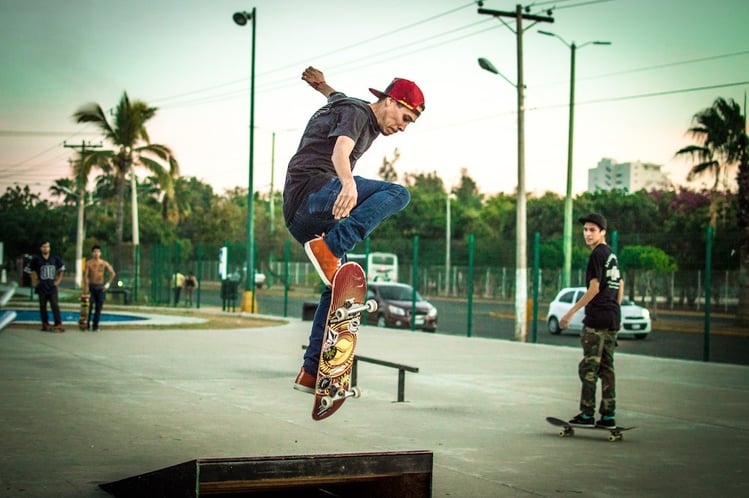 Jump, just try it, don't be afraid... if you fall, get back up, but DO IT and don't hold back...
Sing, paint, skydive, preach, play sports. Whatever it is, express the love of God through what you're passionate about doing. Dreams are the language of the spirit. God has placed in your heart a desire that won't let up until you're living your life in the way you were designed.
I've had never felt so much fullness until the moment I began to live in the design that God placed in me specifically. God has created us with variety in every sense of the word. We are UNIQUE and God wants to use this as a platform to show His infinite love to everyone; different social groups and spheres of society alike.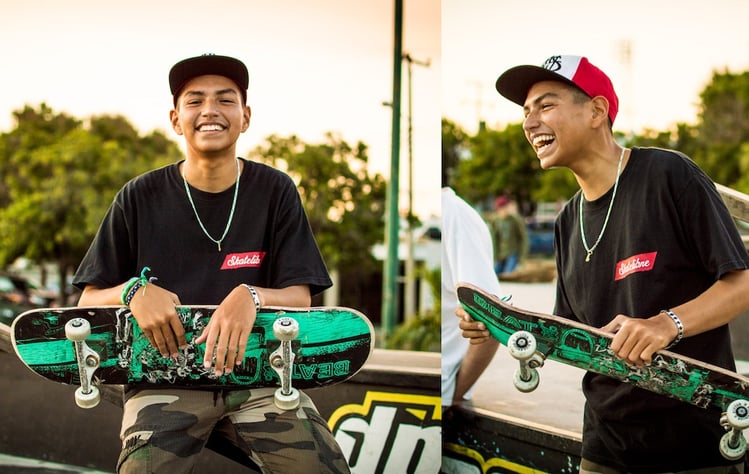 Skate! Surf!? Is it possible to impact lives through sports? Of course! The world is begging for people who are dedicated to that which they are passionate about. If you are talented or passionate about one specific thing, and have a heart's desire to know God and make Him known... just imagine living both out at the same time. I know! It sounds amazing! This is exactly what God wants for your life.
Norbit is a young man who has been a part of our skate ministry known as "Remnant Skate". I was chatting with him and it is truly amazing to see how, through skating, it is possible to make a massive impact. Listening to the story of how he met God on a personal level through skating at Remnant filled me with passion to continue using my talents for God's service.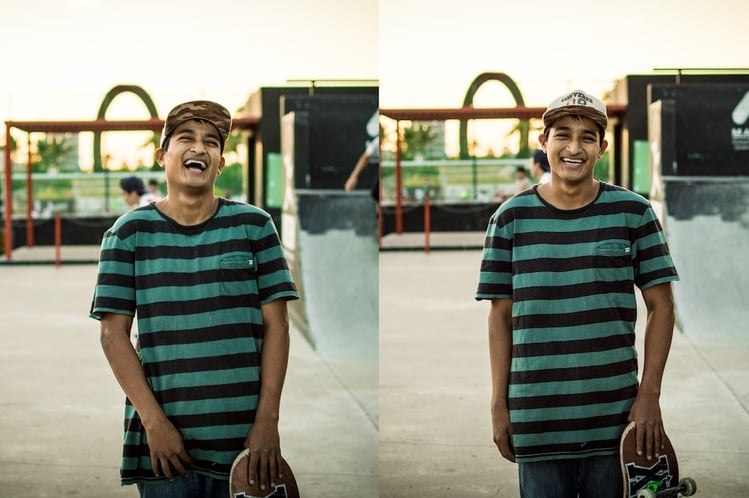 One thing I love about YWAM is how it helps to develop your talents, your passion, and your character through it's missionary training schools. Knowing God and making Him known is a process full of learning and growing, where you come face to face with challenges that you could have never imagined, but in the end seeing some very amazing things happen.
Don't separate God and the things you love doing. I'm willing to bet that you will be surprised with the extraordinary ways God wants to use your life through them.
16 reasons why you should do your YWAM DTS in Mazatlan, Mexico
Sign up now: