When people hear about Homes of Hope and everything we do for the families here in Mazatlan, they want to know what they can do, and that's our favorite question! Let us tell you just exactly what you can do, and how you can change and impact a family here in Mexico.
Prayer
One thing we can all do from any part of the world is to join us in prayer. There are many aspects to Homes of Hope but the core of it is a spiritual heart. This ministry is based on truth, grace, and a loving spirit. Many of the homes and neighborhoods we enter, violence and addictions have consumed families. It is essential for us to go into these communities fully covered in prayer. When we interview families that we want to receive a home, we don't just want to change the conditions of their exterior lives, but truly change the conditions of their hearts.
Sign Up!
We encourage you to bring a group of friends, a youth group, a school group or even a woman's knitting club, to come and build a home with us. There is nothing like experiencing missions first-hand, to hug the families as you welcome them into their brand new home, built by your own hands. Our ministry is able to exist and expand because of teams that come from all over the world, to spend just a few days with us, and build something that will stand for years to come. Whether you come for a season or a one time trip with your family and friends, your help is indispensable for the Homes of Hope ministry.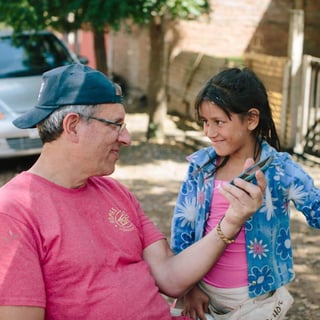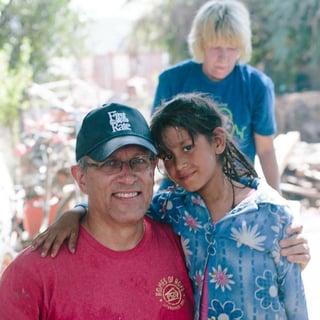 Donate
If you feel called to help but can't make it down to Mazatlan to put your desires into action, you can still be a part of the mission. You, your family, your local church or community can come together to raise the funds to build a home. Your donation can be made here, and all you have to do is specify this gift for Homes of Hope. The ministry staff will then create a team and choose a family to be blessed by your tremendous gift.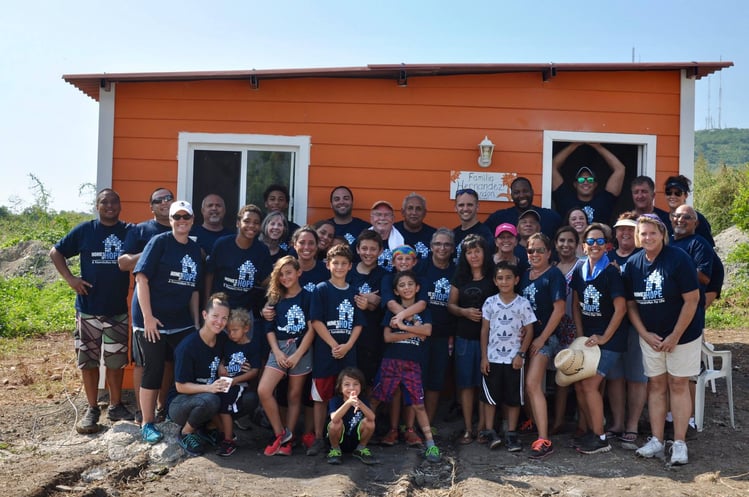 There is always a way to show love and camaraderie. To extend a loving hand to a brother and sister who need it, maybe even someone whom you've never met before. This ministry is unique in that way, you're changing someones exterior, their living conditions, their future, their childrens childhood; but you are also changing their hearts by bringing hope into their lives.
There are so many Mexican families who tell us over and over that it is a miracle this is happening to them. They had lost all hope and had grown accustomed to sleeping on dirt floors, and felt they deserved nothing better. But God knows they deserve so much more, and He uses simple people like you and I, to lift these families off the ground. To dust them off and show them they are worth it, and restore identity within them.
So personally I want to thank you. Thank you for helping us in being the hands and feet of God: created to change the lives, minds, and hearts of a city and a nation, one home at a time.

Check out these blogs for more information!