I remember flying home after those 6 life-changing months with YWAM... excited, awed and in love with God, but not really knowing what to expect once that plane touched back down. Would I be able to live out all that I'd learned? Share with my friends about Jesus?
DTS is a great foundation, but when you go back home the rubber meets the road. Maybe you know people who encountered God during a conference, mission trip, or even a YWAM DTS... but once they returned home it all hit the fan. Maybe that happened to you. So what went wrong? It can be tougher than we think to make those daily decisions to stay on God's path. But God's plan for you is to be MORE than a conqueror in Christ!
Here are 5 keys to do just that, and keep building on the foundation you've received.
Get Involved
Don't wait around to get involved in your church and community. God wants to do just as much in your home town as he did on your outreach! Ask your church how you can serve. Be humble about it; they may just ask you to stack chairs or greet people. Be the best servant you can! This will keep your heart set on things of the kingdom, instead of sitting at home on the couch, reminiscing about your "good old days." When we're not giving, our hearts quickly grow cold. So look for ways you can be a blessing, and encourage those around you.
Find a mentor
In DTS you lived in community, so your life was an open book. You had leaders, teachers and fellow students continually speaking into your life. No longer! It's so important you find someone you can be accountable to. This means someone who will be real and honest with you, and who will challenge you in your obedience to God. Be intentional to reach out for help. Look for someone who can disciple you, and in turn, make disciples yourself.
Serve your family
If you're going back home to your family, this can be the most challenging transition. Sure you may have had some crazy experiences, traveled the world, preached in front of hundreds of people, but when you go home to your family, they're still...well, your family! Your sister may still get on your nerves. Your mom may care more about you doing the dishes than listening to your outreach stories. You may catch yourself fighting with your dad over the car, and then wonder, "Did I learn anything on DTS?" Instead of getting frustrated, think of ways you can serve and honor your parents. Find ways to say "thank you". Remember Ephesians 6:2 "Honor your father and mother -which is the first commandment with a promise - that it might go well with you..."
Don't forget those quiet times!
This may seem obvious, but you wouldn't believe how quickly you can forget to set aside time to get alone with God. A deep relationship with God doesn't happen on accident. It didn't on your DTS, and it won't at home either. Carving out that place to seek him and worship him first thing in the morning will keep your heart tender and sensitive to his leading throughout the day. Many things will fight for your attention when you get home... Work, your family, friends to catch up with, supporters to thank... All great things, but especially during this time of transition be vigilant to guard your relationship with God. Let him be your coach! He'll be the first one to tell you if you're getting off track. And He's what this life is all about, anyway!
YWAM Schools & Staff
Last but certainly not least there's a world of opportunity in YWAM. From secondary schools to long and short term staff, YWAM is an amazing platform for a life in missions. Do the WISE school here in Mazatlan, join our media and communications team, or staff DTS's and be a part of changing lives just like yours was on DTS.
There's no magical formula for the shock this can sometimes be, but hopefully some of these steps can help ease the process.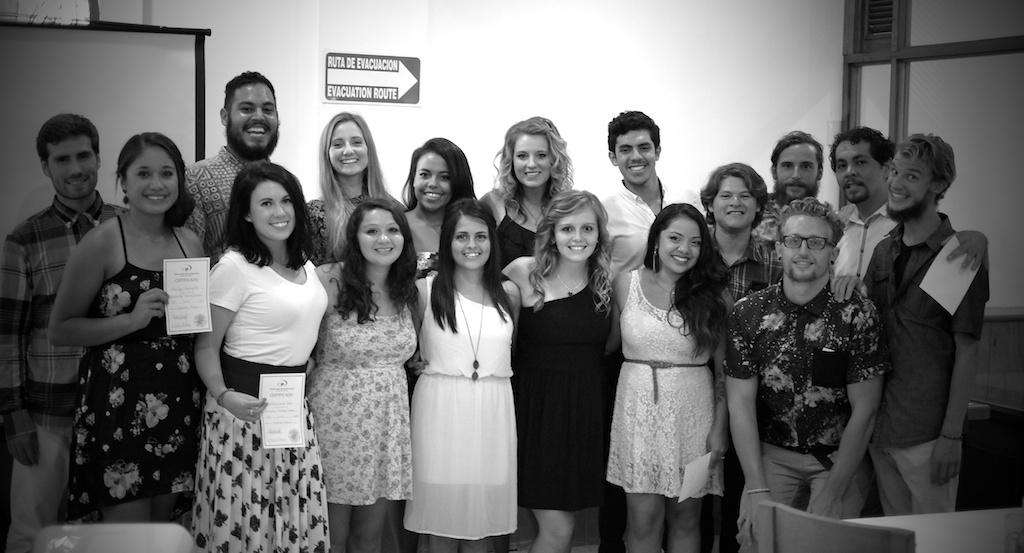 5 things you thought about becoming a missionary that just aren't true...