We live in a broken world, and the more globalized we become, the more we see brokeness expressed world-wide, in poverty, corruption, war, hunger, diseases, abuse of power, human trafficking, and generations that are fatherless in the physical and the spiritual.
"Perhaps we wonder, where is God? Throughout the Justice and Mercy YWAM DTS, we will endeavor to find God and his heart for social justice."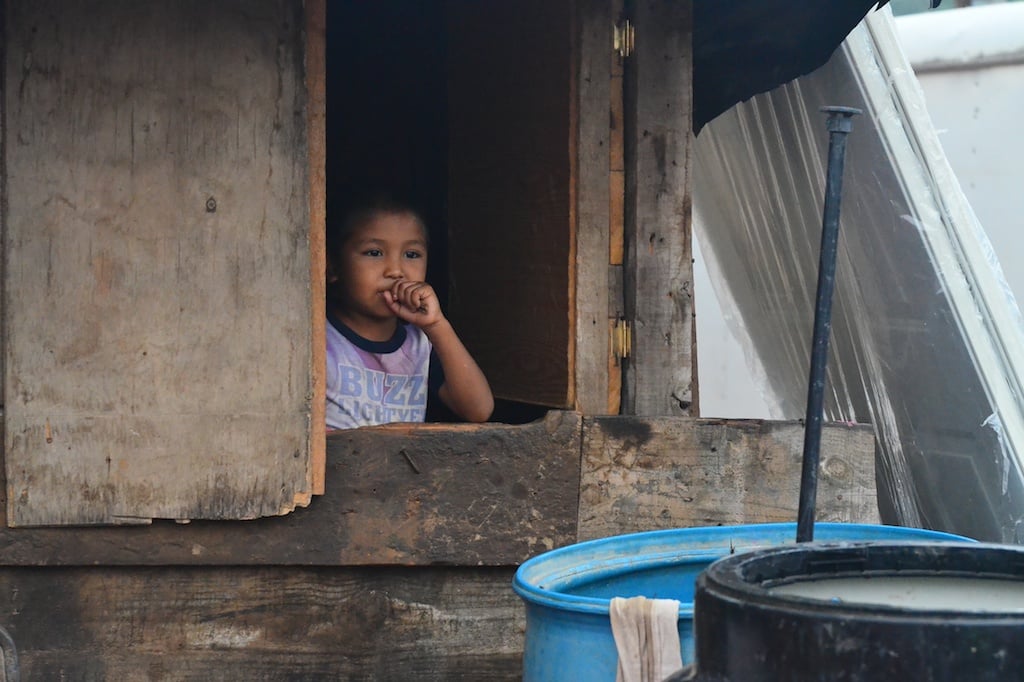 Many people believe that the post-modern culture has had a very negative influence on young people's faith. I think my generation is waking up, in hunger for justice... we no longer trust the systems of our world. We are seeing that the generations before, that sowed in systems meant to create material wealth, are not producing the happy lives and effective infrastructures that we had hoped for. Many people still walk around feeling empty and are lacking meaning in their lives.
C.S. Lewis talks about the problem of pain as the reason people find it hard to believe in God. The paradox of pain is that God did not make pain vanish, but He sent His one and only son to live among us. Jesus, the son of God, knows what it's like to be a victim of injustice, to stand up to people in power, to face a corrupt system, and be killed by it. Because we live in a real world of pain, how could we worship a God who is immune to it?
My heart for this Justice and Mercy YWAM DTS is that you would have an experience of reconciliation with your heavenly Father. A real and tangible experience, where God would stir up your heart to share with you the things that are moving His heart. God wants to reconciliate all humanity to Him, but in a world of injustice, where is God? Where is His justice? God is in you and me! We are His instruments of justice because He has made us righteous through Jesus Christ. In being His instruments of justice we help people to believe. Even though they may not see God face to face yet, they will see Him in us; as we bring His true justice, love, and reconciliation.
---
Therefore, if anyone is in Christ, the new creation has come: The old has gone, the new is here! All this is from God, who reconciled us to himself through Christ and gave us the ministry of reconciliation: that God was reconciling the world to himself in Christ, not counting people's sins against them. And he has committed to us the message of reconciliation. We are therefore Christ's ambassadors, as though God were making his appeal through us. We implore you on Christ's behalf: Be reconciled to God. God made him who had no sin to be sin for us, so that in him we might become the righteousness of God. (2 Corinthians 5:17-21 NIV)
Adriana Flores
April Justice & Mercy DTS Leader
3 WAYS TO JUMP-START YOUR YWAM DTS FUNDRAISING