If you're like me, the idea of getting on a ship and heading off to an isolated or hard to reach location can seem really daunting. I was born and raised in the cornfields of MidWest America and it wasn't until I did a YWAM DTS (Discipleship Training School) when I was 18 that I lived near the sea. I had always loved the ocean but I never even dreamed that I would be on a boat in the middle of it.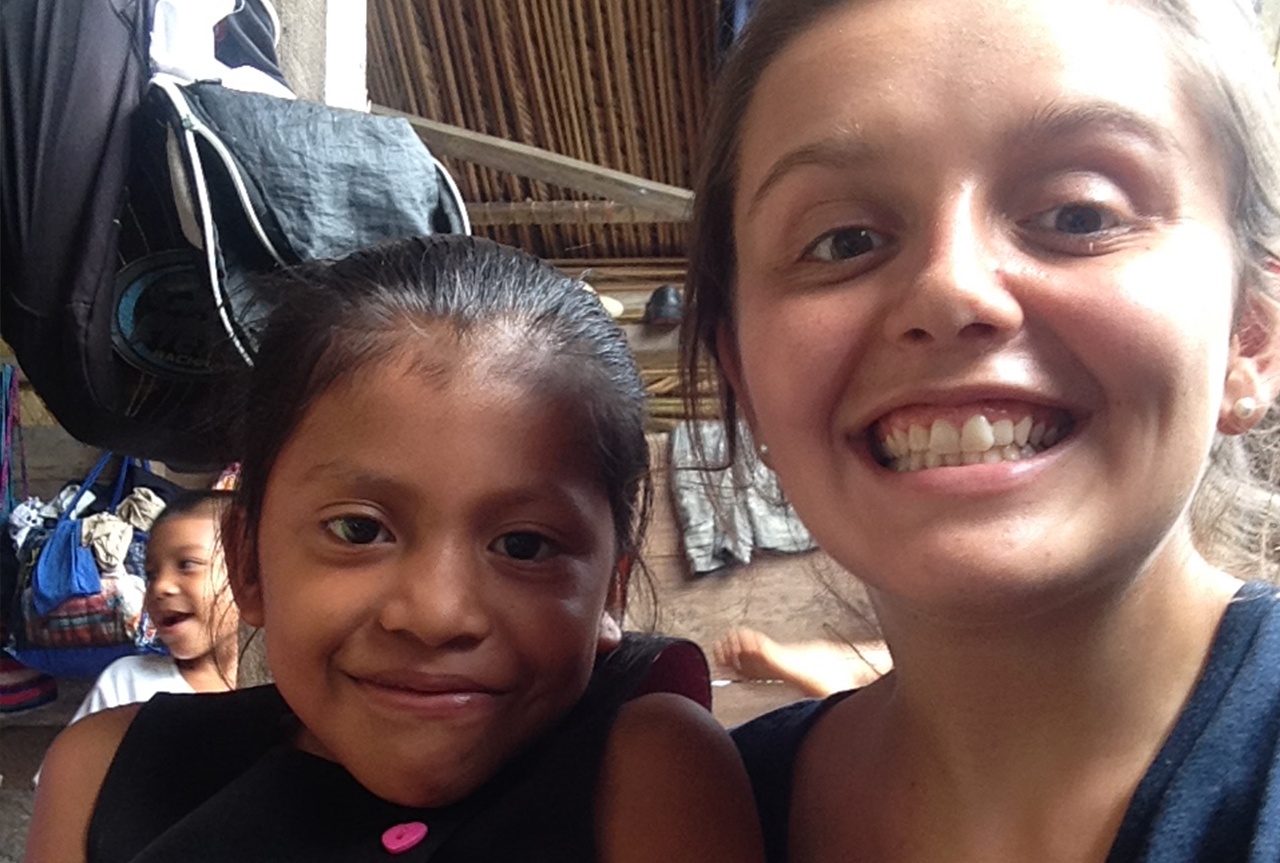 In the beginning, it was my lack of knowledge that lead me to fear the idea of joining our Ships Ministry. The amount of information and terminology involved, not to mention the experience of others, made me feel like the most unqualified team member. Counting my days spent on man made lakes as experience, I said yes and joined! I said no to fear and yes to what Jesus was calling me to do; to help pioneer this ministry. In the months since I said yes I have realized that the long time phrase "God doesn't call the equipped but He equips the called" is more than true.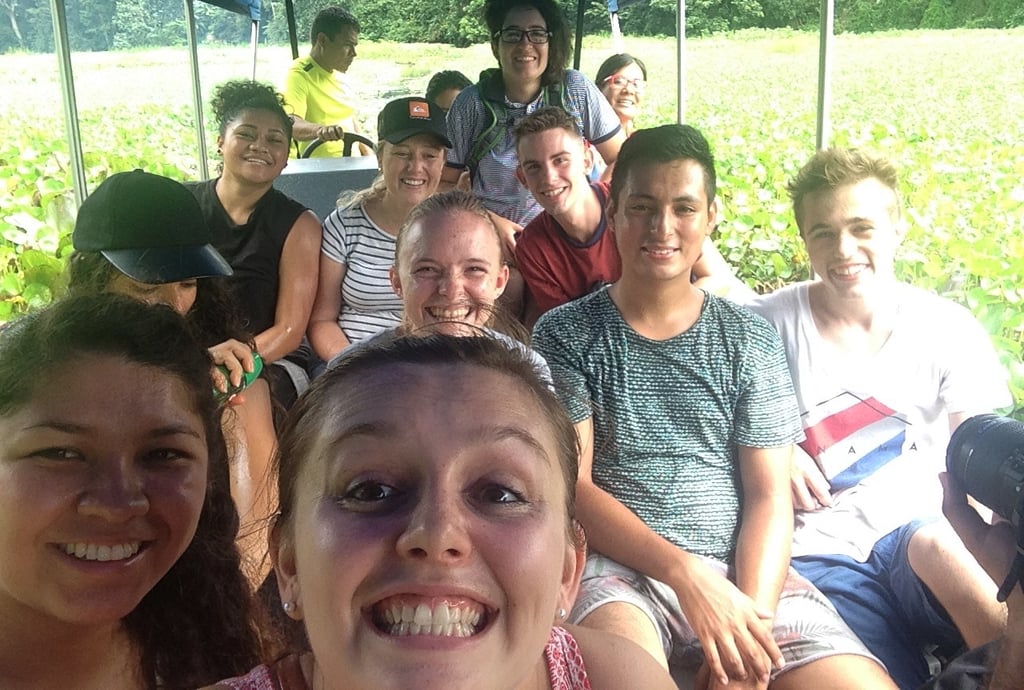 "God doesn't call the equipped but He equips the called."
The Lord has used my strengths and challenged me in my weaknesses all the while helping me to make active steps in planting this ministry here in Mazatlan. I had this revelation that the YWAM Ships Ministry really is for everyone as the isolated need everyone. These individuals need doctors, nurses, evangelists, bible teachers, clean water activists, and more. They need captains, engineers, and deckhands to bring those professionals to them. As well as YWAM Ships staff to organize and plan logistically each outreach in order to ensure long term transformation. The isolated need you! They need the gift God has planted within you. It's time for you to #engagetheisolated.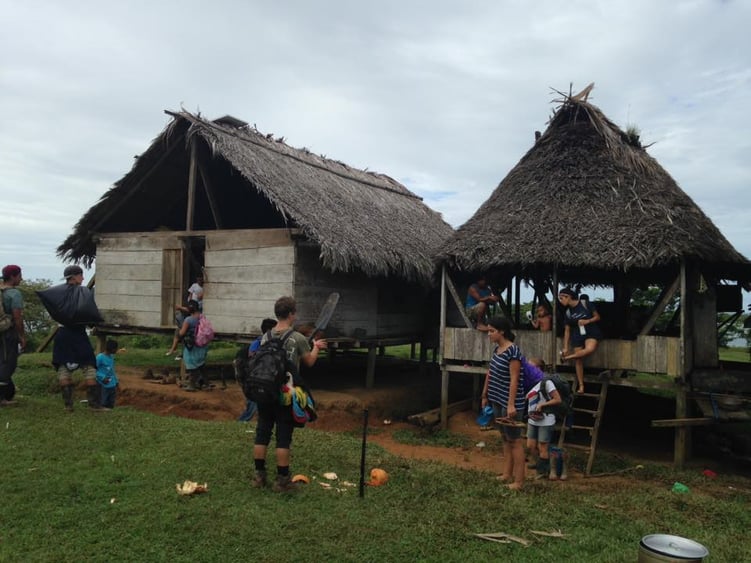 The isolated need you!
So, if you're like me and you're thinking that YWAM Ships Ministry isn't for you, I want to encourage you. I want to encourage you to reconsider what you think it means to be qualified and consider what your yes could mean for those you will reach. God wants to use your "yes" just as you are. Come and use the gifts and talents you have been given. God calls the all and every to the all and every. It's time to get up and just GO.
What you are waiting for? The time is now!
YWAM Ships Mazatlan Welcomes the M/V Amazing Grace [Photos + Video]
Fill out the information below to get in contact with us and hear more!