At the beginning of this month we welcomed DEFENDER Direct back to Mazatlan, Mexico for a short term missions trip. This time to serve the community by building tres casas (3 homes) for three different families with our ministry, Homes of Hope. DEFENDER Direct is a company with CWAM (Companies With A Mission) which is committed to serving the community, aiding in non-profits and other missions organizations and ministries.
We hosted DEFENDER employees back in December 2013 for a house build and we were so excited to be able to have them back with us in March! We look forward to the many builds with them that are to come.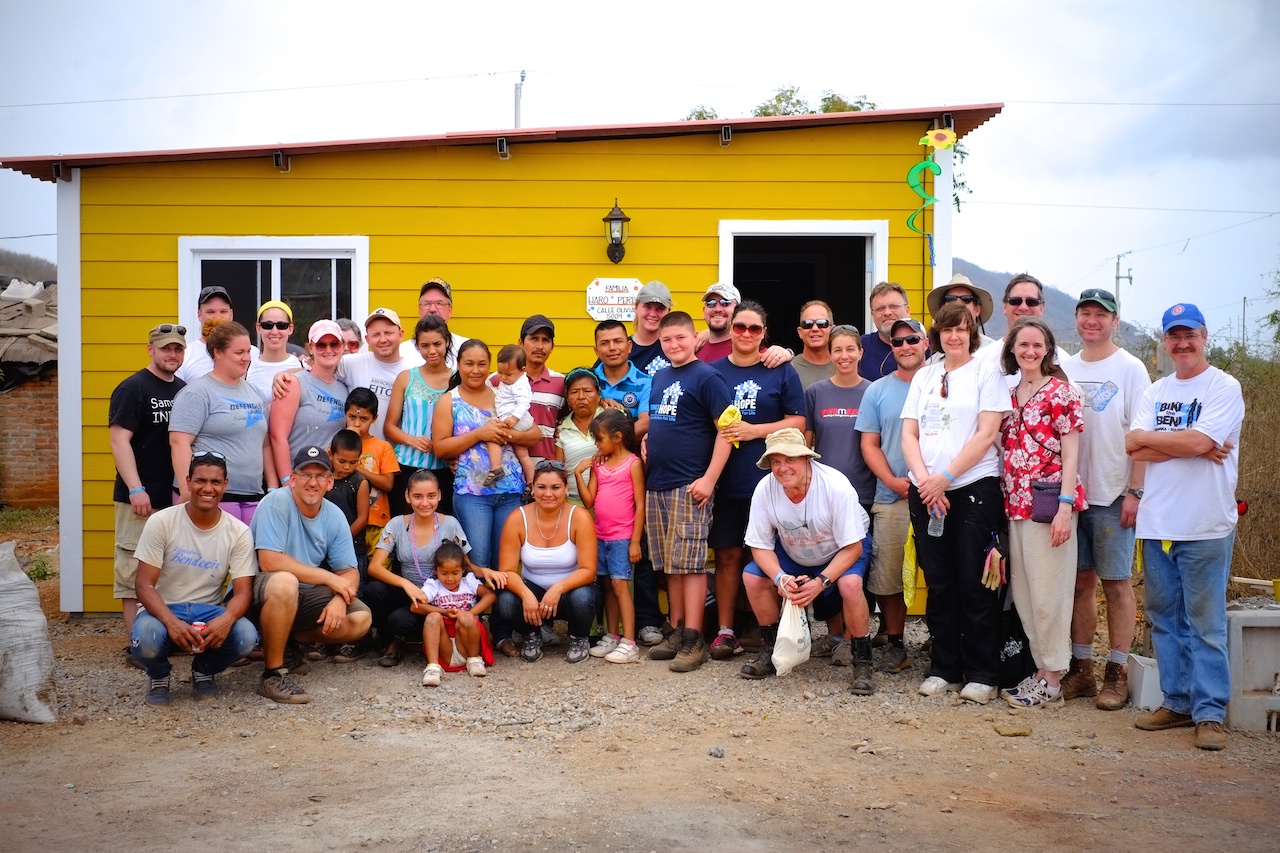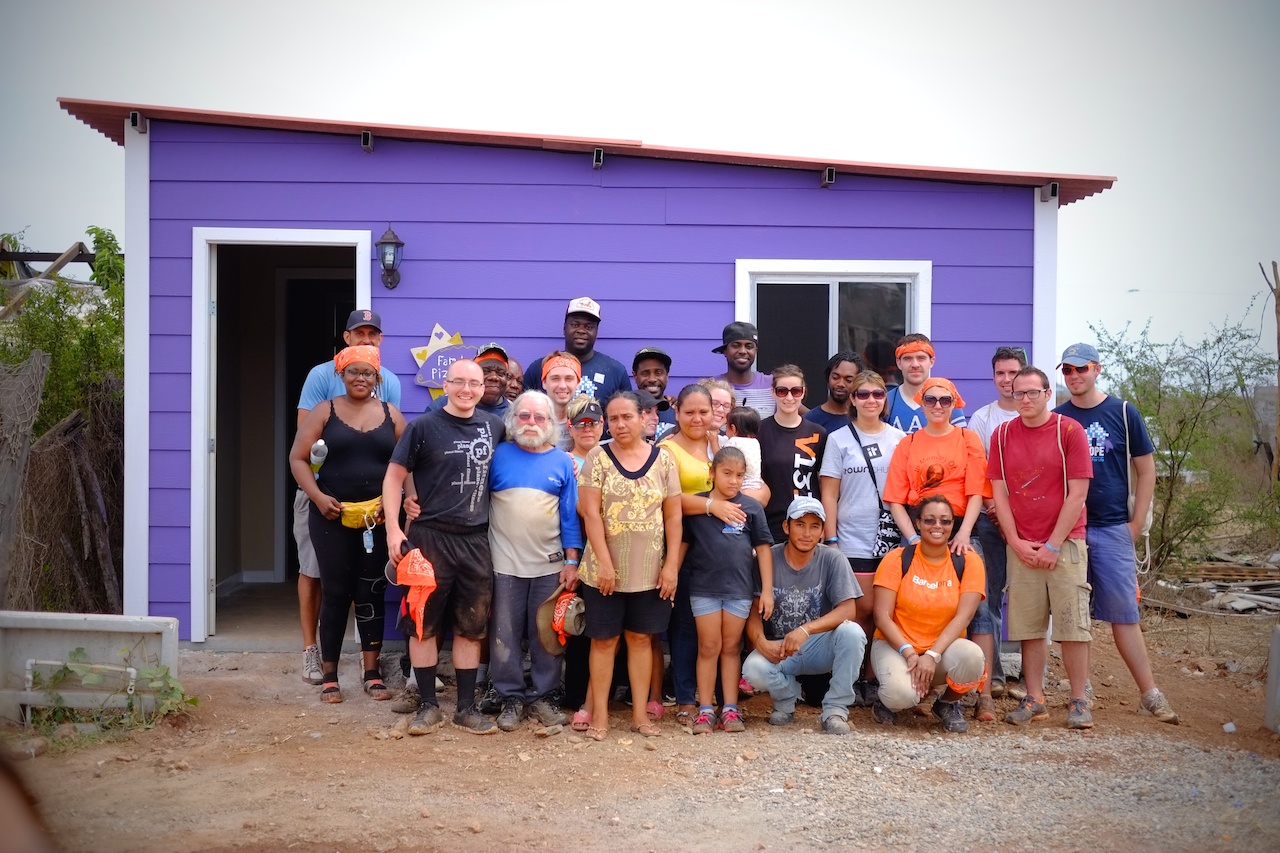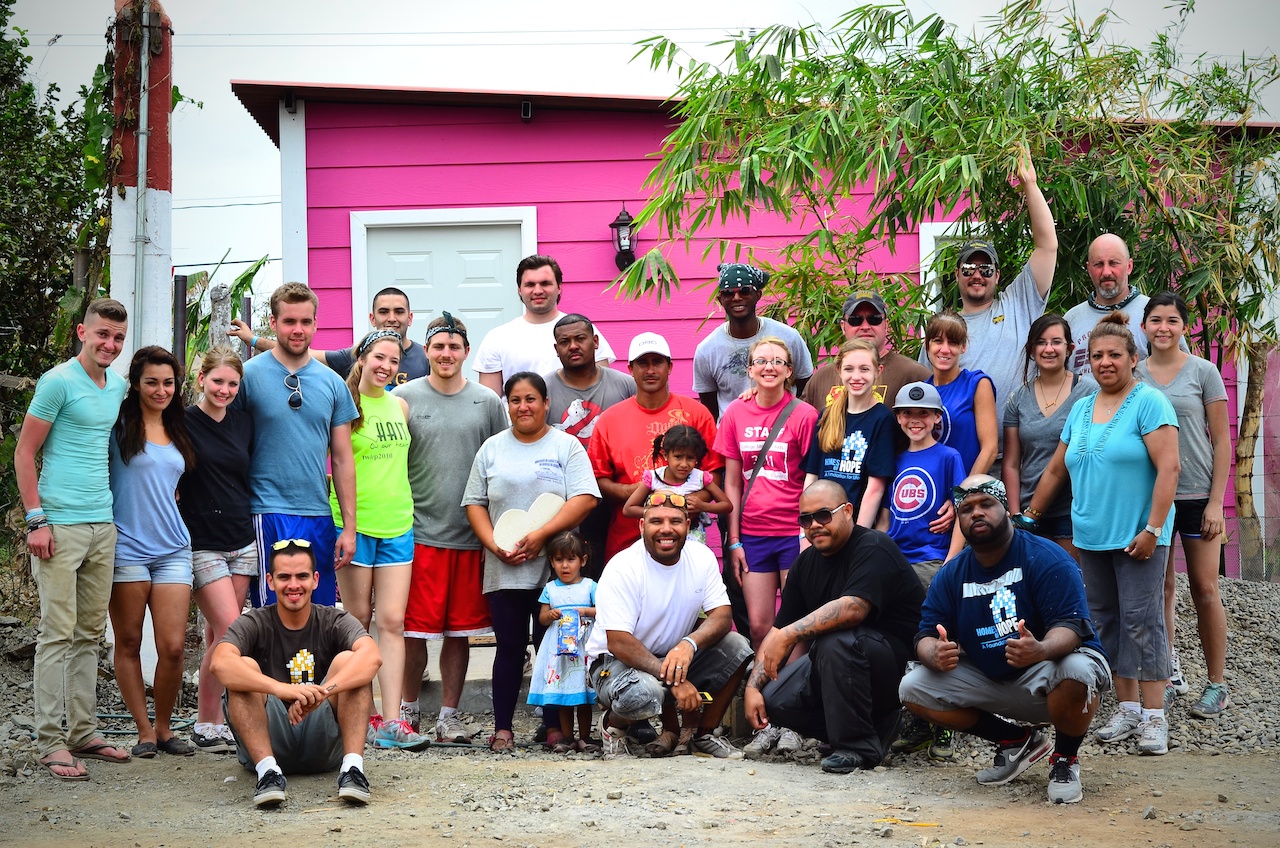 Interested in long-term missions and more? Click Here.