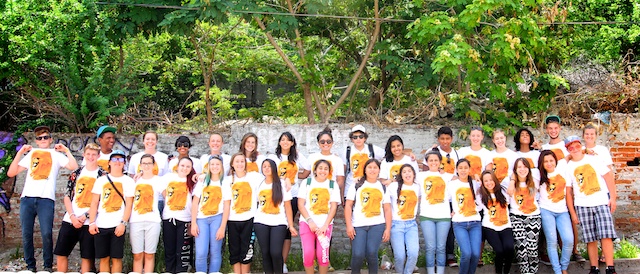 Are you interested in the Discipleship Training School but not old enough to be apart of one? Do you think a YWAM DTS is right for you but want a taste before committing to the full 5 month program? Or maybe you just want to get closer to God during summer vacation? If you can relate to any of these things then Verano de Fuego(VDF) is perfect for you!
Verano de Fuego(Summer of Fire) gives you the opportunity to experience a smaller version of a DTS. It allows you to grow in your intimacy with God, gain new perspectives through multicultural experience, and serve people just as Jesus did. It is designed for youth that are hungry for more from God and want to set aside a month to seek God.
Just finished your Verano de Fuego?