Have you ever decided that you were going to wear your brand new white shirt out to eat? I mean, it's the coolest shirt ever, it's pure and clean. It makes you stand out in the crowd and there's this aura of glory that seems to follow it.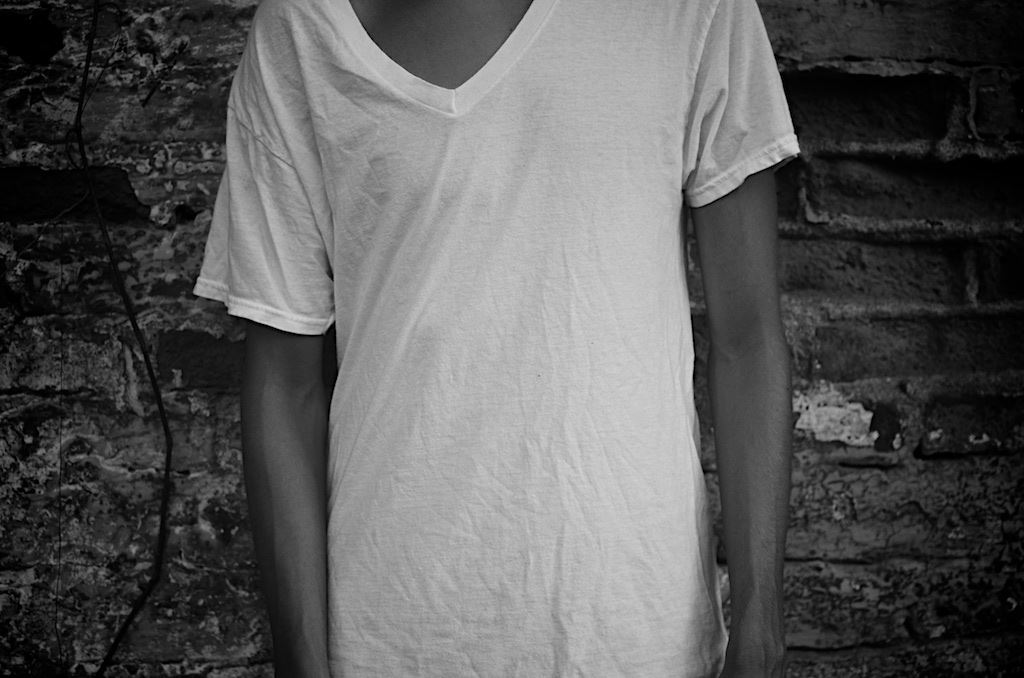 Fifteen minutes into dinner you see someone staring at your clothes and then you're told that you have a large food stain on your shirt. You're distressed at the thought of a mess on your t-shirt, but the feeling of relief that comes from washing away the stain is so great it creates an emotional response, almost as if you've been cured of some kind of awful disease. Now let's say that someone never pointed out the stain in the first place. You would have kept on living and it would have dried or been spread around and ultimately ruined your glorious shirt.
Now let's look at our lives
Today I had the stains of my life revealed to me and I realized that they had been spread over the whole shirt in fact. I was in a short state of panic, until God said, "Don't worry, I can fix this." It's a feeling unlike any other to know that this Father, who sees every single time I sin against Him, still comes to me in these moments and washes me clean with the blood of His only Son cause He loves me that much.
If you have ever looked into the eyes of someone who loves you immediately after betraying them, you know the feeling of despair that begins to manifest itself. As our speaker said to us today, "Imagine that being the look on God's face every time you sin." But He doesn't give up on you, EVER.
---
He takes our stains and He bleaches them over and over again because He loves us that much. Because He's the greatest Daddy we could have. He wants nothing for us but to sin no more, but He will forgive us when we don't. Because that, my friends, is love.
"If we confess our sins, he is faithful and just and will forgive us our sins and purify us from all unrighteousness." 1 John 1:9
---