I was part of the first Art Evangelists School (AES) In Mazatlan, and I had no idea how much it would impact and change me. I didn't know the call He would put on my life as I joined this secondary school.
As it started, we began to work in a neighborhood called Montebello. It was an area YWAM has worked in for a few years, and we were well acquainted with those who lived there. One of the topics within the school was Urban Art, and we got to put it into practice as we went into this neighborhood and were assigned to paint a mural over a huge wall that was once covered with graffiti. During the process, we invited neighbors to come paint with us, and we were even invited to paint murals in their homes as well. This experience sparked something in me, and shortly afterwards, we began to teach art classes with these local kids. In those moments I knew I wanted everyone to receive the opportunity to paint and create, something these kids had never experienced before.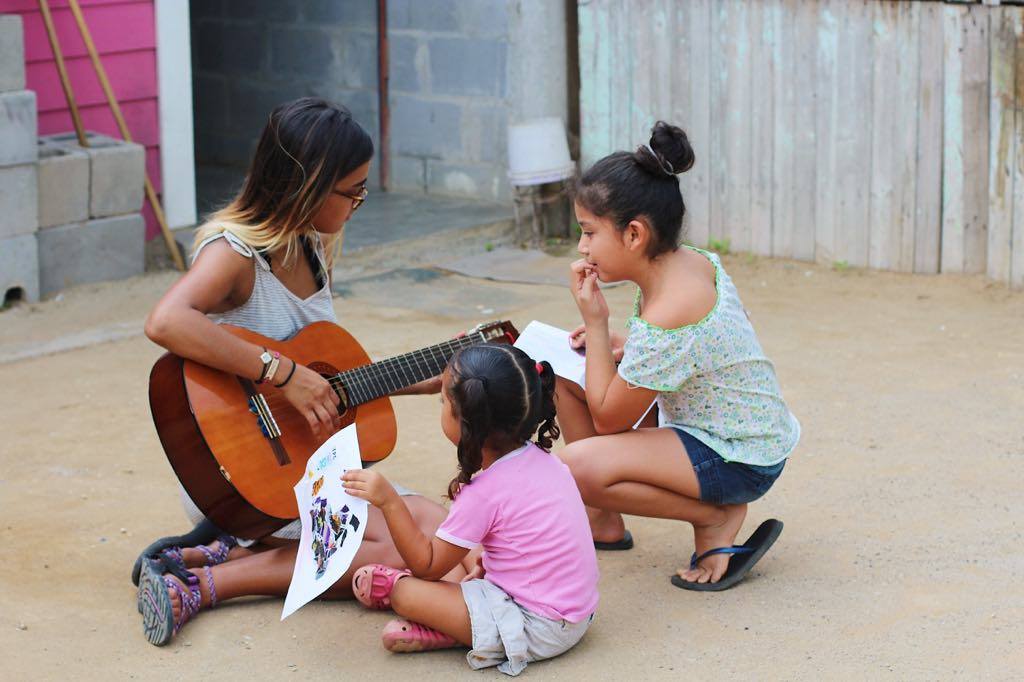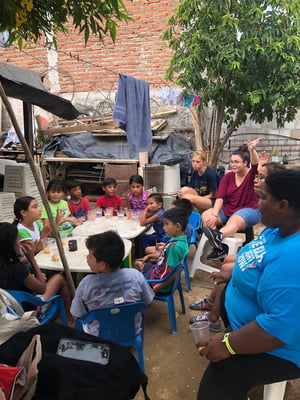 They had never touched paint, nor learned how to mix colors. I thought that this was an incredible tool we could use to help them be productive, give them something to do, something to be part of and give them an outlet or refuge for some of the things they were going through. It was a way to share love with them, to give and to receive it. Each week we had classes filled with painting, play games, and just sitting with them and talking.
At the end of Art Evangelists School, I felt determined to make this something that would continue, and make a lasting impact, who knew God's plans were so much bigger than mine! Once I had graduated my secondary school, I joined the staff team for our July Discipleship Training School. I brought this conversation to our team and found others who carried the same passion as I did, and we decided to incorporate it with the Compassion Theme within the DTS. It sparked passion within these DTS students as well, as we brought them to Montebello and encouraged them to pursue their creativity and help the kids feel empowered as well.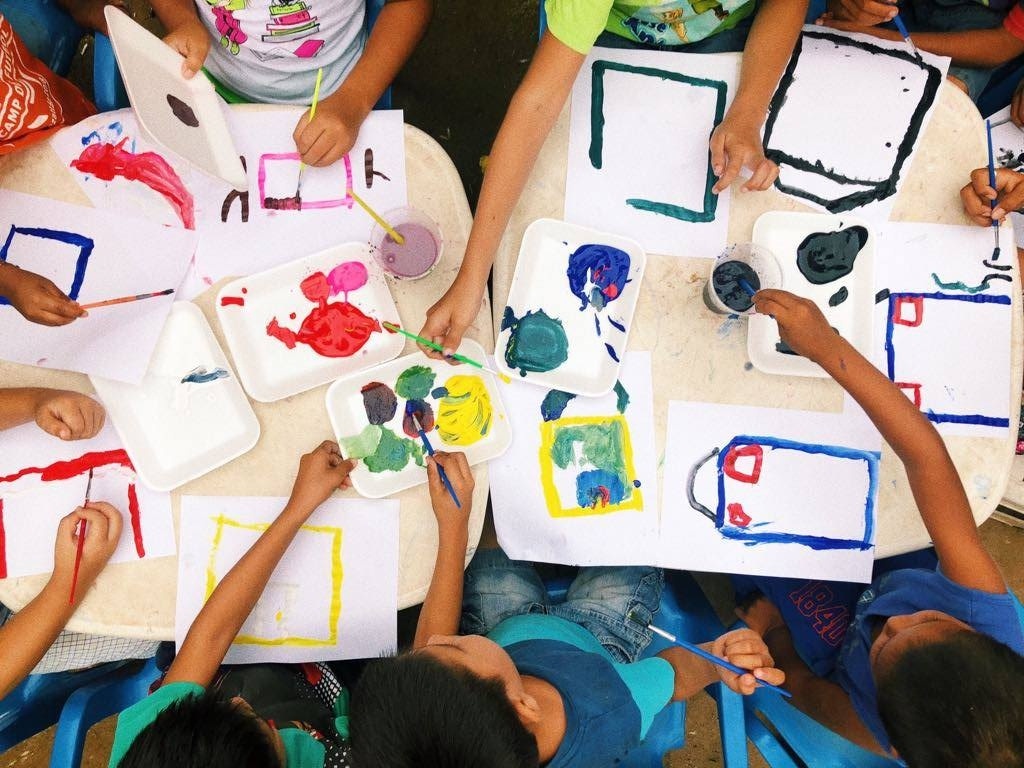 We would spend time talking to them about the things they had painted, and share bible stories and lessons relating to the things we painted. One day, we asked them to paint their own house and to draw things that represented where they came from, their family, their background, and then to draw a path leading out from the house. We shared with them that God had a huge plan for each of them on their own path, out from where they've come from, into what God had created them for. The goal was for them to feel creative and empowered, to share art with one another and to express themselves in a way they had never done before. My ultimate goal is to make this something that will continue for a long time, creating a lasting impact.
We have dreams to expand this into a teens ministry, to use art to share our stories and help them to find their passions in something productive and healthy. We want to provide an outlet for them to spend their time and energy in, and to grow their skills and talents. To use this as a way to experience God's creative and passionate heart for themselves and their lives.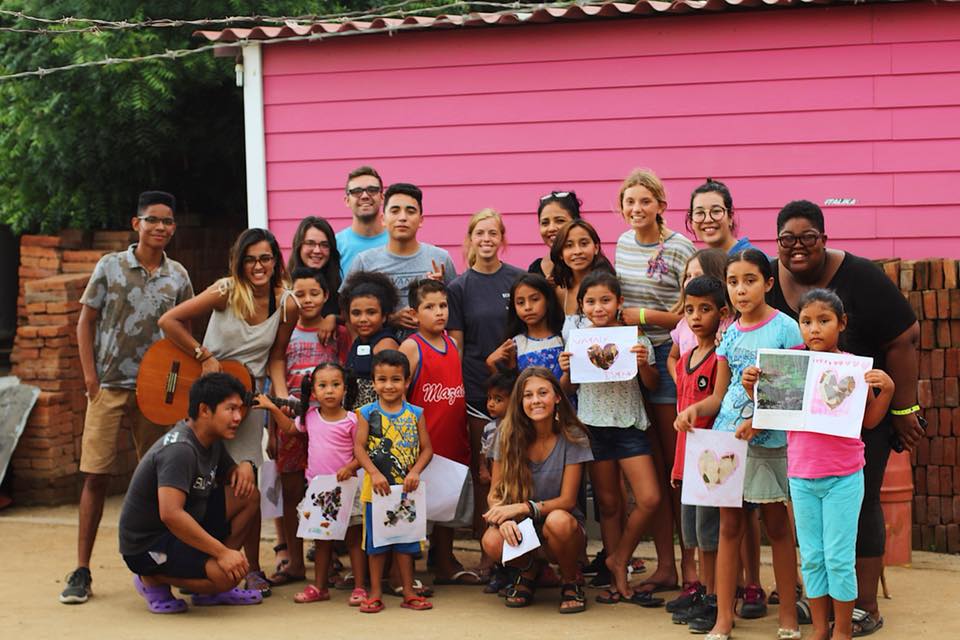 Like what you read? Check out some more of our blogs!