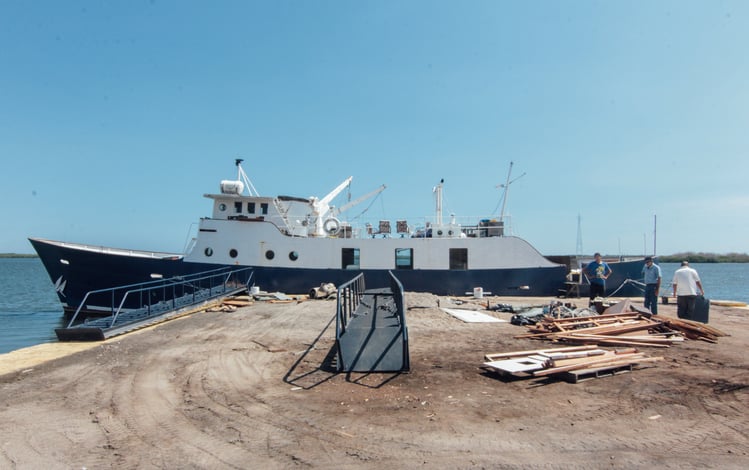 We are now 3 weeks into our 5 month renovation of the Amazing Grace!
In early July, YWAM Mazatlan's first medical missions ship was towed to the shipyard to undergo major changes. Some of the biggest plans are to upgrade sleeping quarters from 10 to 32 beds, update navigation and electrical equipment, and add specialized medical treatment suites to the vessel.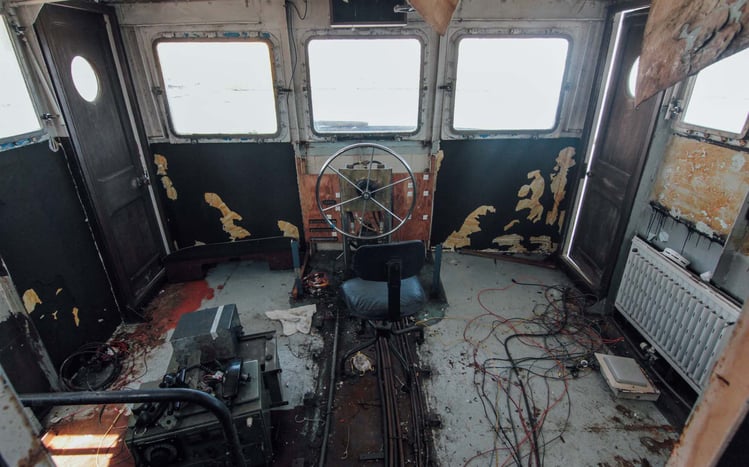 This first phase of the renovation is to remove existing walls, appliances, and equipment in order to strip the ship down to its bare metal hull (seen below). This allows access to internal components so electrical wiring and plumbing can be updated. We will even be able to begin repairing and replacing essential equipment such as fresh water tanks, diesel tanks, and bilge pumps.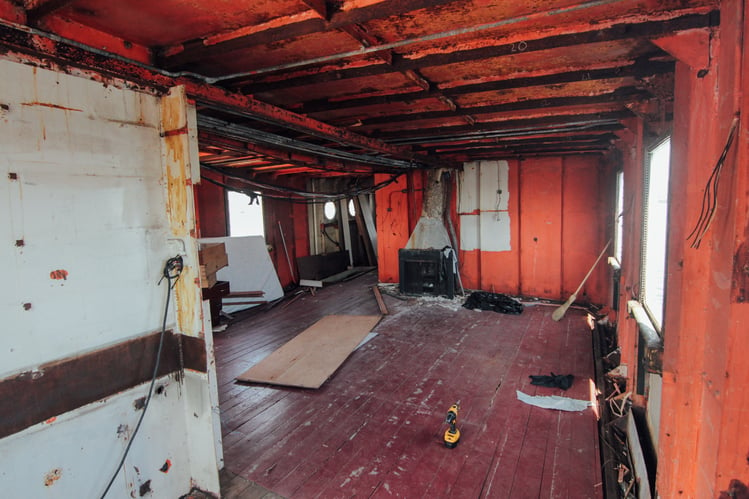 In stripping down what the Amazing Grace once was, we can rebuild into the vision God has placed on YWAM Mazatlan. In His foundation, the Amazing Grace will be able to reach the most isolated and unreached here in Mexico.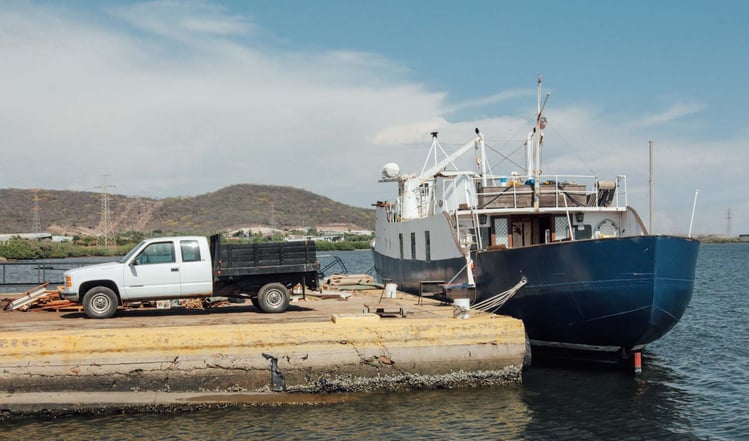 Interested in being apart of this incredible transformation? Join staff, volunteer, or be a part of the YWAM Ships DTS and you can set sail on the very first outreach on the m/v Amazing Grace! Fill out your information below to get started!
Adding Structure to the Vision - Two New Floors for YWAM Mazatlan [Photos & Video]
YWAM Ships Mazatlan Welcomes the M/V Amazing Grace [Photos + Video]