We've spent a lot of time talking about what's going on here on the base with our training programs such as DTS, YWAM Ships and things of that sort. I wanted to show you guys more of our community involvement on an everyday level! These are three of the many ministries we run reaching out to the community every Thursday.
Homework Club
Homework club was created in Monte Bello, (where many of our Homes of Hope teams have worked) here in Mazatlan to encourage impoverished children that education is important and beneficial to their lives. In this community, (and many like it) they believe that they aren't smart enough or good enough to have an education nor do they believe that they are good enough to go anywhere even with one. We are aiming to change that. Another of our goals is to establish an identity into the children whos lives we are priveleged enough to touch. We want to tell these kids about the love that the Father has for them and let them know that they are more than what they might be told that they are, that they are beautiful and not only loved by us; but by God.



Club de Futbol
The soccer club (Club de Fútbol) was started as a way to get to know and reach local kids and their families in our immediate neighborhood. Every Thursday we get together with a group of kids ages 7-15 on the corner dirt field, to play soccer, practice drills and learn more about Jesus Christ and his love for us (along with a delicious snack of course!) We have been amazed at all the kids have learned so far and the ways they've come to, and continue to learn how it looks to have a personal relationship with God. Our vision is to continue planting roots in this community, opening doors into our YWAM base and family and continuing to walk alongside these kids in each of their individual walks with the Lord. We are beyond blessed to be a part of their lives!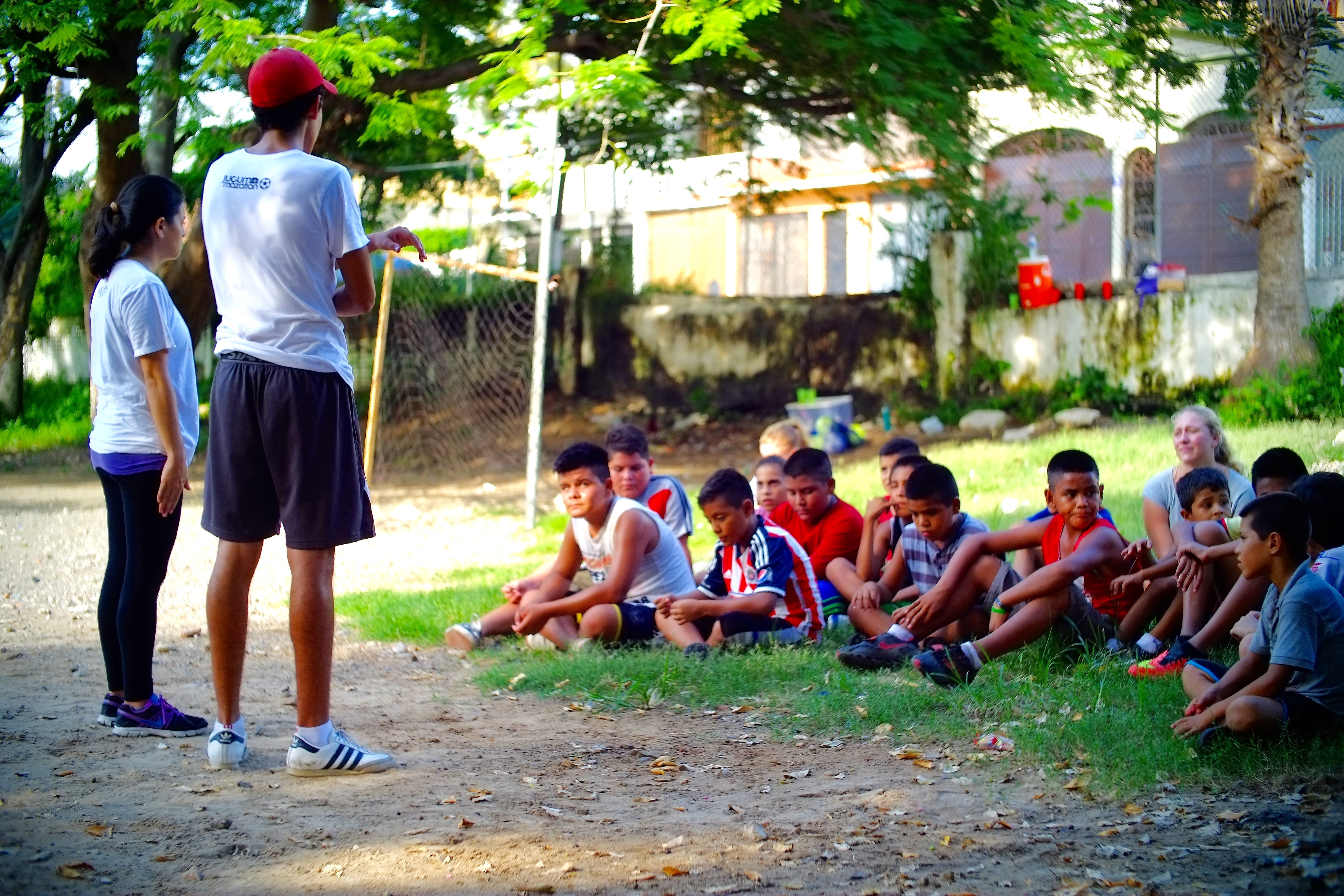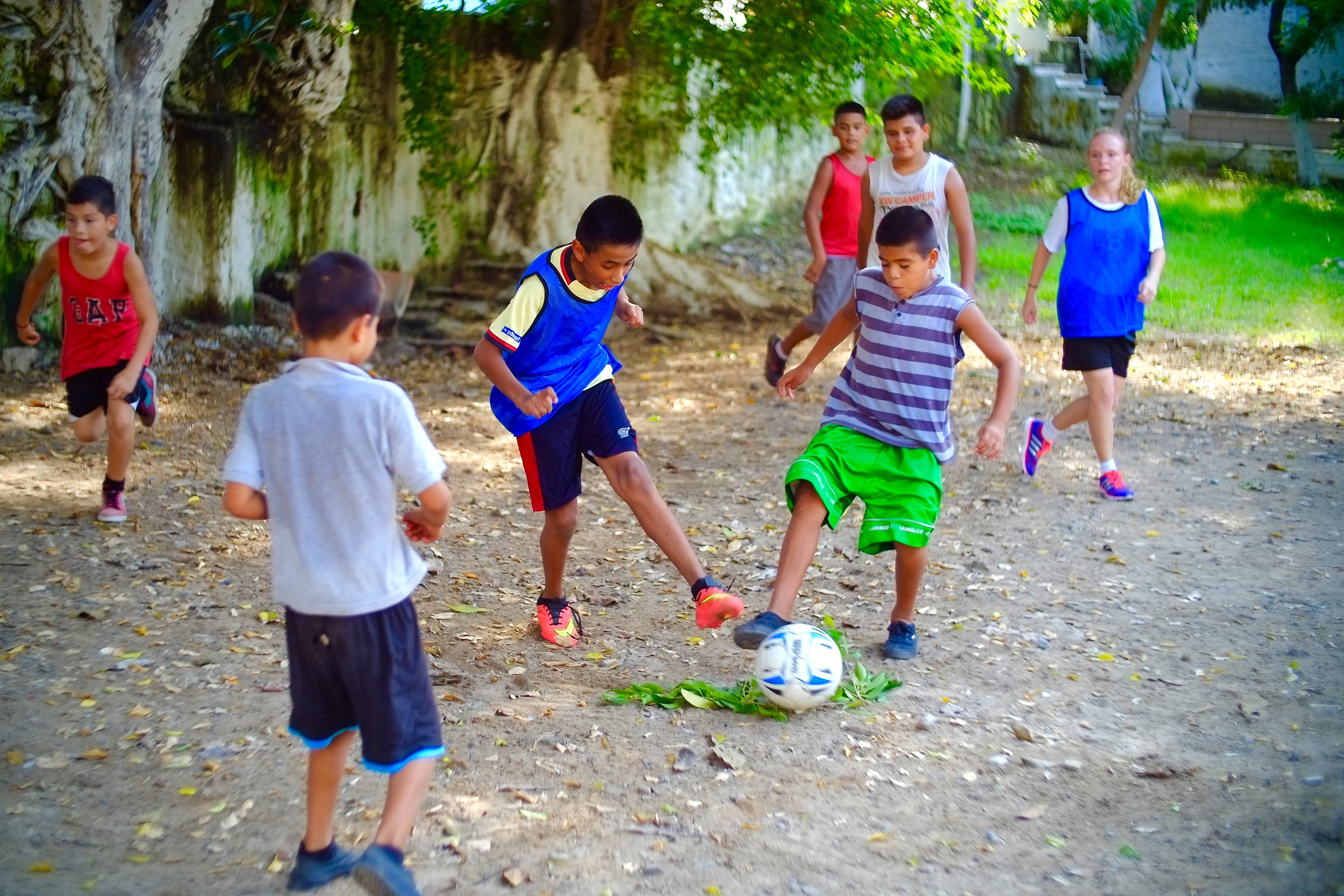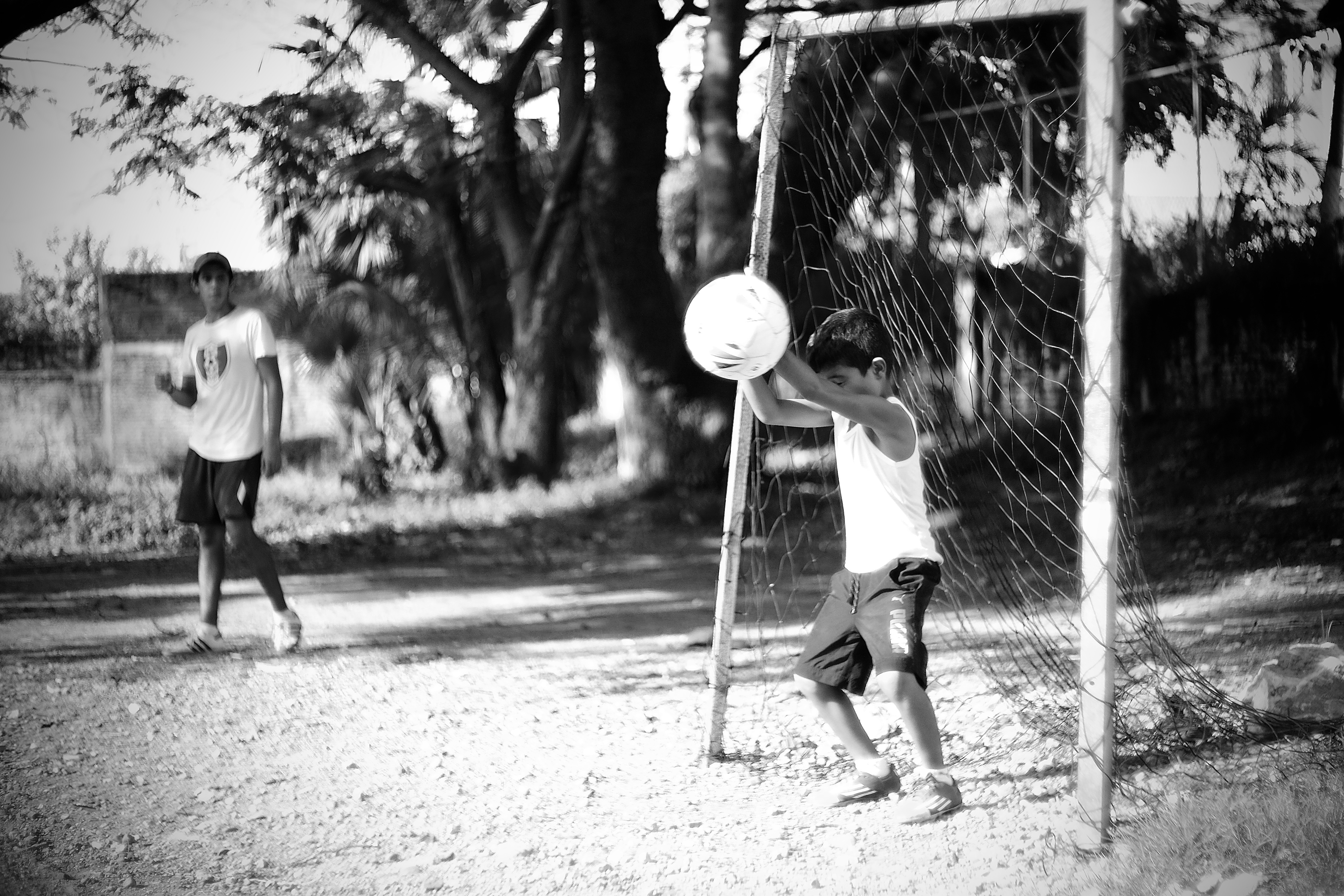 Bible Distribution
We want to change the world for Christ. What better way to do that than by putting the living Word of God in people's hands. The goal of our Bible Distribution ministry is to put a Bible in every household in Sinaloa; but it starts right here in Mazatlan. We go neighborhood by neighborhood getting a bible in every hand so that the Word of God can transform.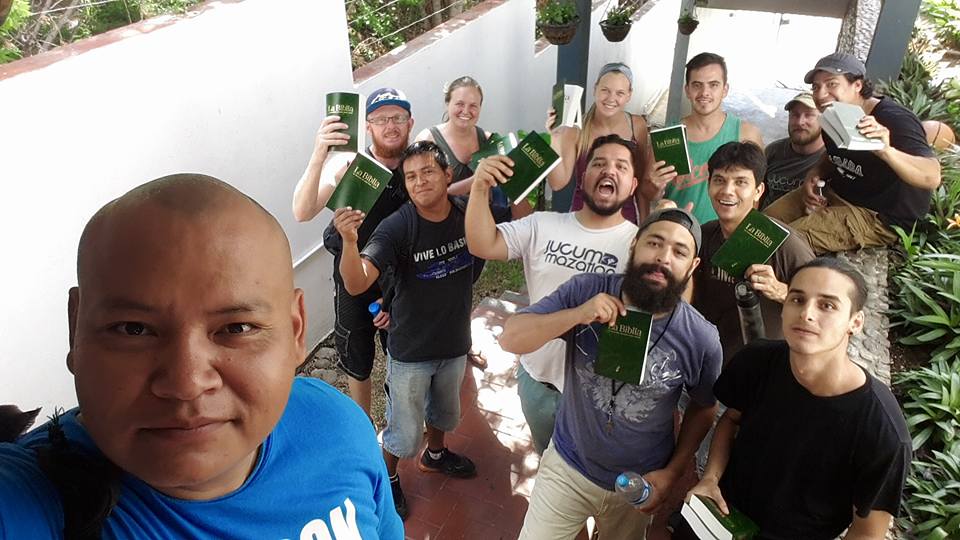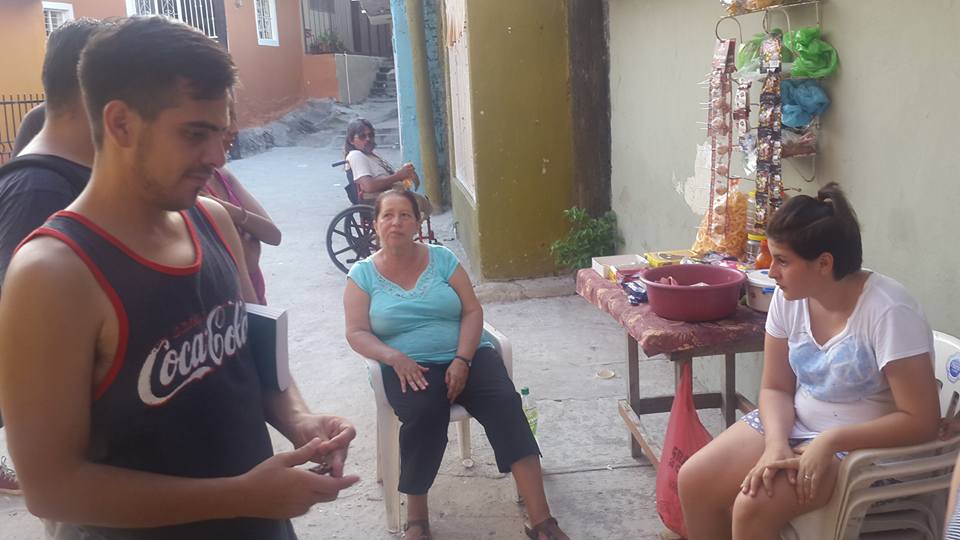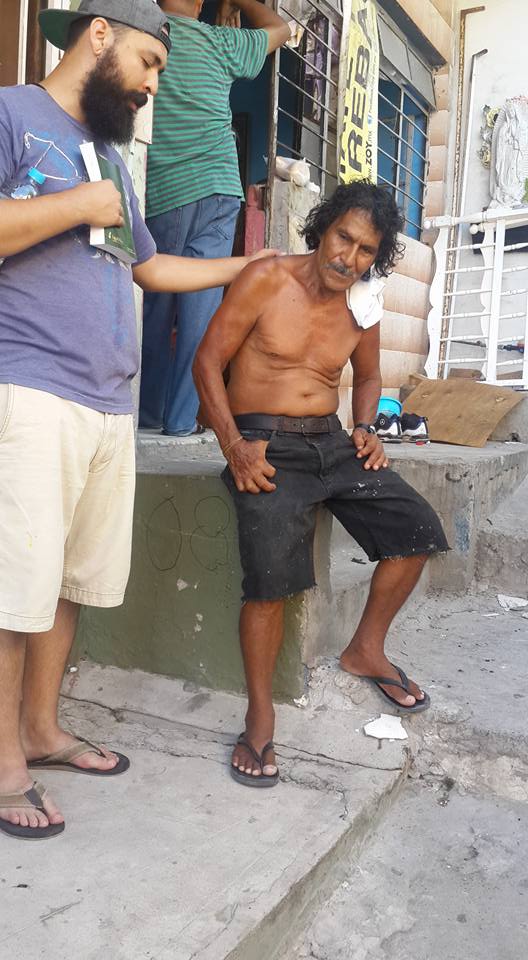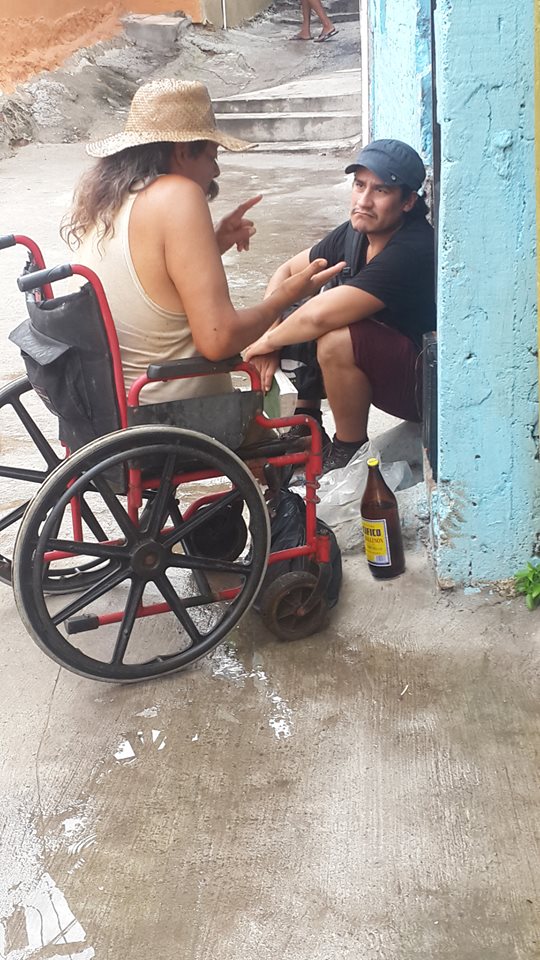 So those are our ministries here at YWAM Mazatlan! You could be a part of one of these and have the chance to change lives whether they are old or young, whether you are teaching them how to read, send a perfect through ball or simply telling them that Jesus loves them.
For more blogs check out the links below:
15 Reasons To Do Your DTS in YWAM Mazatlan