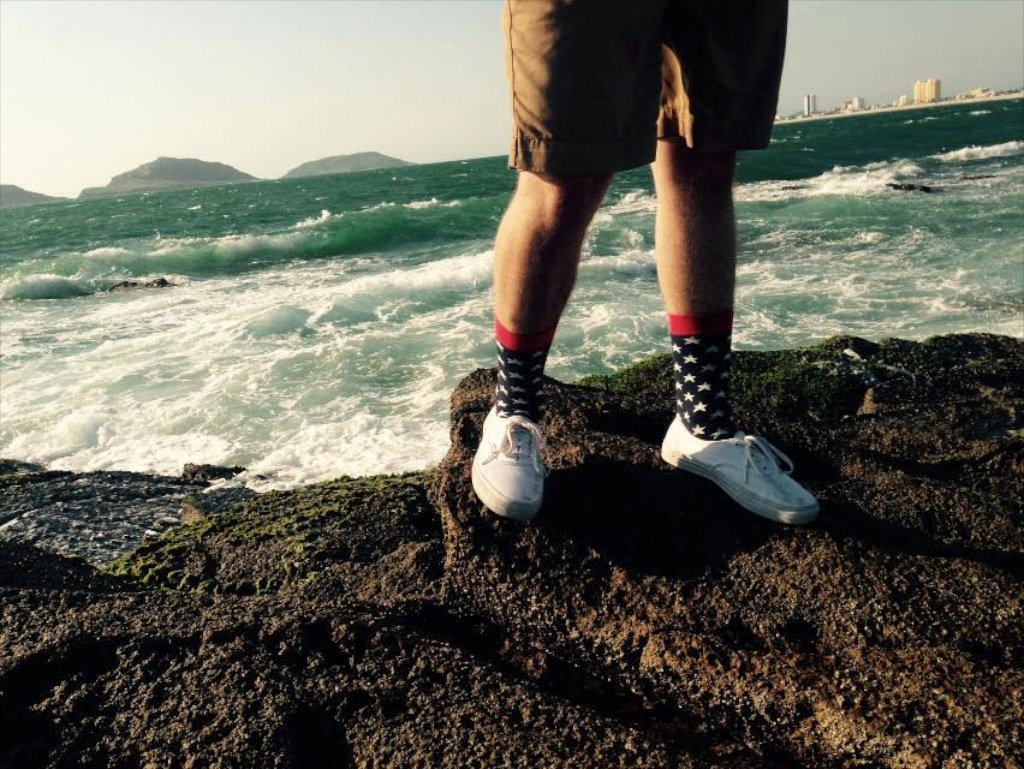 The alarm sounds and the day has begun. I roll over in bed to see my roommates. The sports focus guys are coming home from their morning run and the rest of us prepare for breakfast.
After breakfast I grab my Bible and notebook and head to the lounge for my morning quiet time. With my steaming coffee beside, I put my headphones on and turn it to something soft, something that will block out the sounds that cloud my mind.
My morning has begun.
---
"God created us for divine purpose."
After that it's off to class. This particular week is focused on 'The Father Heart of God.' It's incredible that as I sit in a room with 17 other students from 5 different countries, God speaks the same revelations into all of our hearts: God created us for divine purpose. As many times as we've heard John 3:16, it took me being here in this moment for it to resonate in my heart the way it did this time. God is here. God is with me.
Lunch begins and the base gathers together, each one of us with different things on our minds. The staff think about the outreach to be planned or about worship this evening, and students look back on what we learned on this specific day.
After lunch I head into the kitchen, don my apron and begin to wash the dishes. This is my job. It's not fun, but as I do it I'm reminded that this is such a small sacrfice to be able to learn and praise the God that gave His son for me. Once I finish my work duty I have free time until the dinner bell rings. Sometimes this time is spent fellowshipping with my new family, sometimes it's just spent by myself resting.
But then comes the best time of any DTS students day: the evening.
It's Wednesday so we pile into the classroom for worship. I've done worship a thousand times, but never the way it's done here. God manifests Himself in such a powerful way each and every time we gather together to lift His name.
The rest of the day I spend with my amazing, newfound family. You see, we're not perfect and none of us claim to be, but despite that, we know God loves each and every one of us the same. As it says in 1 Peter 4:8, "Above all, love one another deeply, because love covers a multide of sins."
---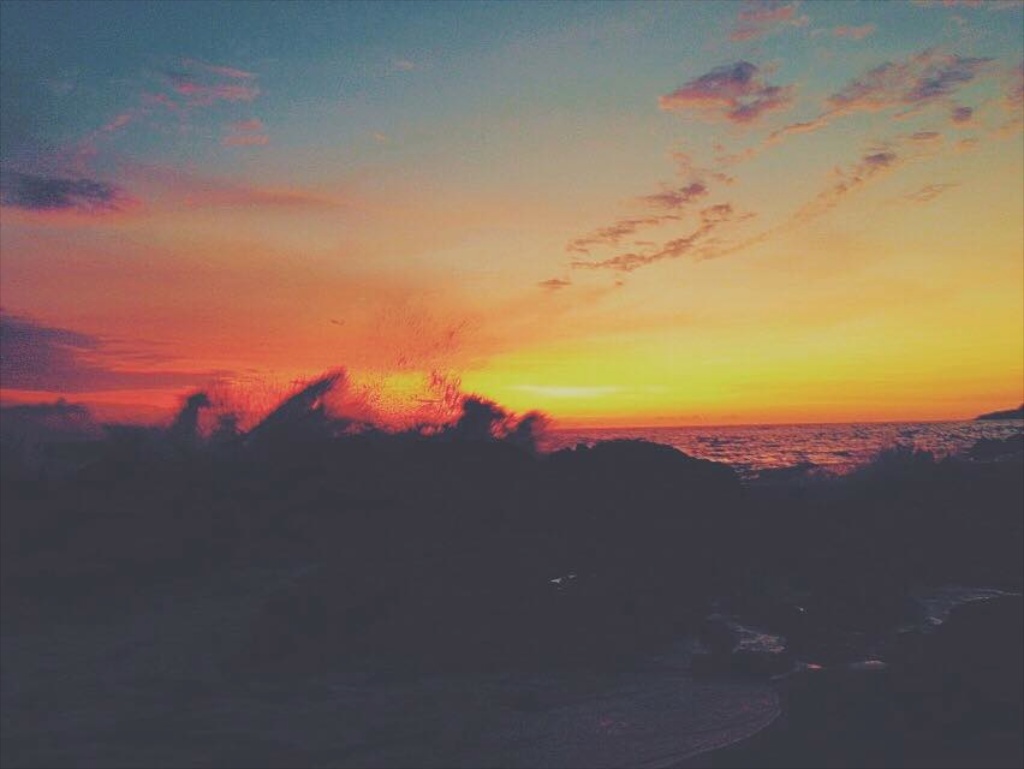 So that's my day. Not every day is perfect, and yeah, sometimes I do wish I was back at home. But someday when my kids ask me about my best memories, I want to tell them of the time I packed up for five months and moved to a new place. How I met new people and did something for my perfect Father who made me in His image. So before you decide too quick what you're doing after high school or college, or wherever else in life you may be, make sure you consider an adventure with YWAM DTS.
15 REASONS WHY YOU SHOULD DO YOUR YWAM DTS IN MAZATLAN
The YWAM DTS Journey: Getting More Than a Sea Turtles Chance