This weekend I had the amazing opportunity to release newly hatched sea turtles into the ocean in Mazatlán. As the worker from the aquarium was giving us a quick overview of the creatures, I heard the statistic that only one out of every thousand sea turtles survives the journey to adulthood!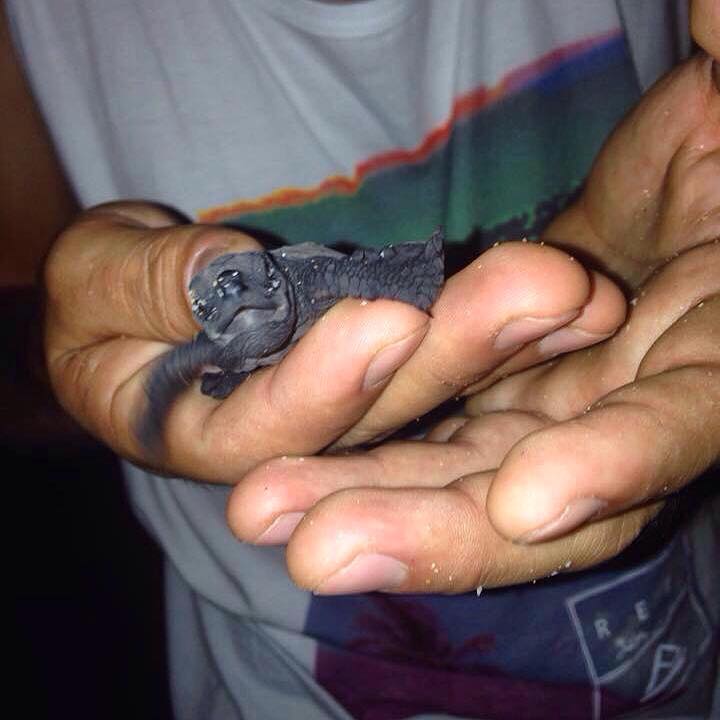 God Wants to Prepare me
For a moment I was a bit taken off guard; I mean, how unfair that I stand here and release this adorable little shelled creature into what is it's giant watery grave... I mean, after he crawled up my arm and tickled it, we got kind of attached. Then I got to thinking of my walk with Christ. See, what if Jesus had just walked up to his 12 disciples and said, "Go make disciples." and then gone away without them. After they finished joking about that crazy guy that said something that made no sense at all they probably would have continued to do what they had been doing. So I think it's fair to say that Jesus put his disciples through the very first, YWAM DTS (Discipleship Training School).
God is preparing me for the waters ahead
6 Months ago I was completely prepared to walk into the giant ocean of life just as my baby sea turtle did; but God had other things in mind for me. He told me that YWAM Mazatlan was going to be my home for a while.
In this very moment He's training me on how to survive the dangers of this ocean that's set before each and every one of us. The opportunity is here for anyone who's willing to take the step. So here's a challenge for you, ask God if DTS is the way that He wants to prepare you for the challenges lying before you; And maybe it's not. One thing I know for certain though, God will never leave you nor forsake you. For some it may not be what God wants; but if it is, you don't want to miss something that will take you on the journey of a lifetime and beyond that, it'll give you much more than a sea turtles chance.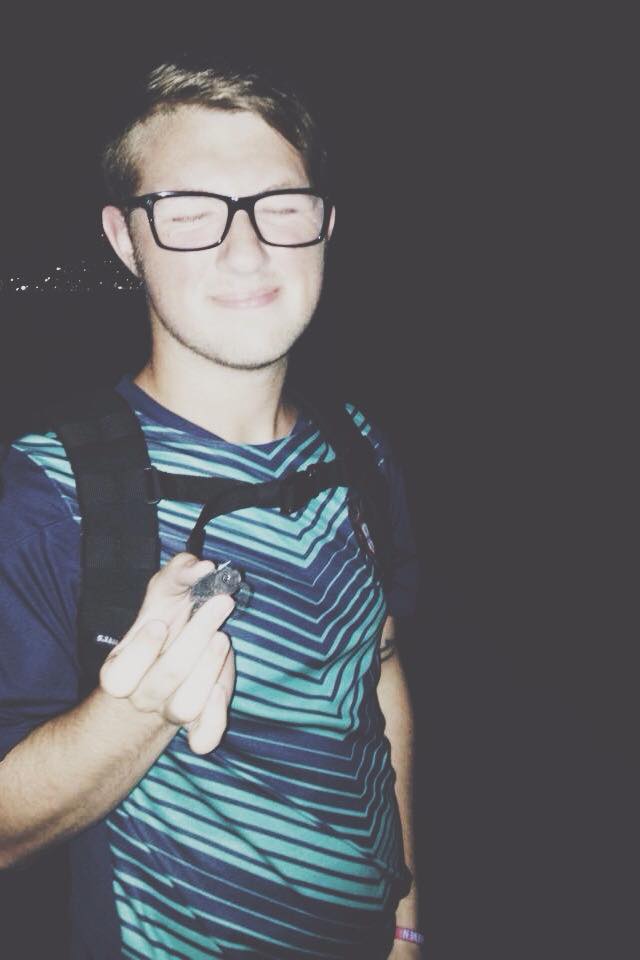 The YWAM DTS Journey: The Stain and The Bleach
---
---