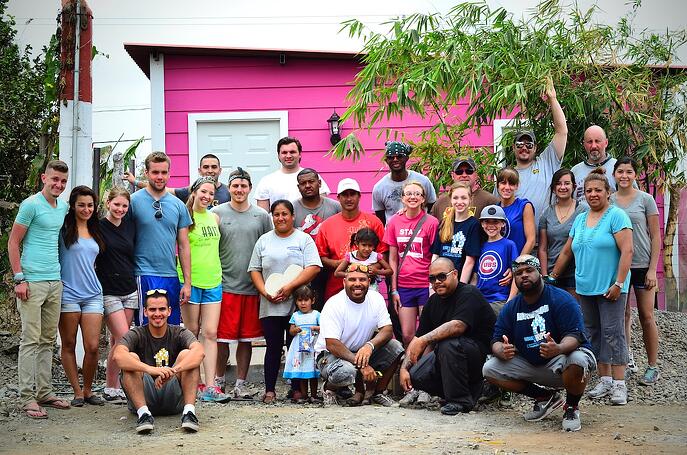 Have you ever wondered if going on a week long missions trip is actually worth it? Will the people you minister to actually be impacted by the few hours you are able to spend with them? Will they see through your giving that Jesus really does love them? Is what you shared with them going to affect their long term relationship with Christ? The answer is YES!
strategic & Lasting impact
As a missions base that hosts short term missions teams we can see the impact that each team has on the communities they work in. The key to having a successful short term missions trip with long term results is having local contacts. A local contact is someone that works in the community full time and has created strong relationships with the people there. Here at YWAM Mazatlan we have a couple on staff that continually work in the poor communities planting churches and discipling families. Due to the fact that they know the area better, they can help to guide your team to families that have the most need and advise you on what will truly help the community the most. It is through these contacts that we are able to do ministries such as Homes of Hope.
...Our long term... makes your short term... long term!
Extreme Home Make-over
Homes of Hope has short term missions opportunities that allow each team to adopt a family to build a home for in a three day period. In just three short days we can provide a family with a home for the rest of their lives! We partner short term missions teams with our staff members that are constantly working with the people in the community. The use of local contacts ensures that after you leave the people you ministered to they will have someone to continue leading them towards Christ. The contacts can help them find a local church and ensure that they get involved in a bible study or other form of discipleship. They are there to nurture the seeds you were able to plant during your week long missions trip. These local contacts can update you months later on how the people you ministered to are growing with Christ. Your week long trip can truly bring change to a community. It is worth your time to invest into others and see God change their lives through you.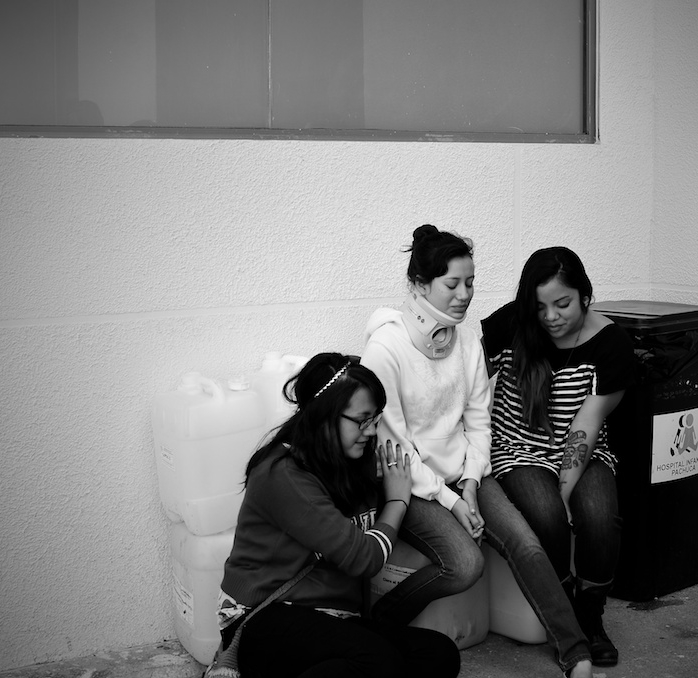 Changing Nations
Not only can a week long missions trip affect a certain community but it has the potential to affect an entire nation. In one instance, a team from YWAM Kona went on a mission trip to Panama and they were exposed to the orphan crisis there. The team felt led to make a documentary exposing the truth behind the laws that had been placed in Panama. The laws were meant to protect the children but in reality were just causing them more pain. They were able to film a documentary and have it aired on national television in Panama. Due to the impact of the documentary, within one years time a law was passed in Panama that allowed families to adopt children which ultimately lowered the amount of orphans in the country. Thousands of lives were changed just by one short term missions team. What one team accomplished in a short amount of time will have a long term effect generation after generation in Panama. Here is the documentary the team filmed during their time in Panama that helped change the law.
Small can be BIG...
Taking the time out of your busy life to do a short term missions trip is worth it because you can be apart of change in a family, community, or even a nation. While you are ministering to the families and communities your heart is also being changed and your eyes are being opened to different needs in the world. Seeing families, communities, and even nations changed through your short term ministry will also change your life forever. Take the time and allow God to use you to change the lives of others.
If you are interested in adopting a family as a church group, family, or company take a look our Homes of Hope ministry. Come and take part of a three days of building that will change the welfare and future of a family forever.

Or click here to start the journey to being the long term answer.