For many around the world in the Northern Hemisphere, December brings the first taste of a winter wonderland. Snow flakes falling, hot-chocolate and cuddling up on the couch, sledding down white blanketed hills with breath taking views... it's really something that everyone should experience at some point in their life.
However, for some, the novelty wears off all too quickly... and come January or February, you're dreaming of when the day will come when you don't have to wait 15 minutes for your car to warm up. Here at YWAM Mazatlan we wanted to share an alternative option for you this upcoming winter. Perhaps you could call it a juxtaposition of visions...
Day one driving in the snow: "This is awesome, look how I can drift and do donuts! Weeee!"
Day two: "I'm late for work, I don't want to crash and hmm... a forecast for black ice tonight, when I need to be at that Christmas party."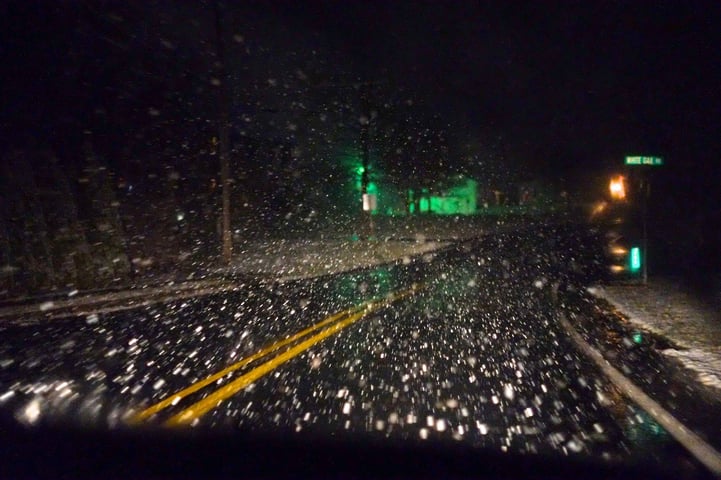 The only thing you might hit here is a speed bump.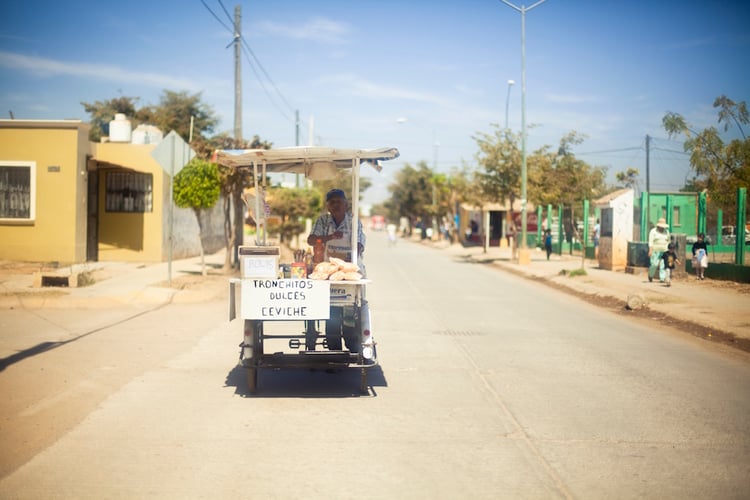 Scraping windshields and freezing cold steering wheels... sometimes you'd just rather stay home.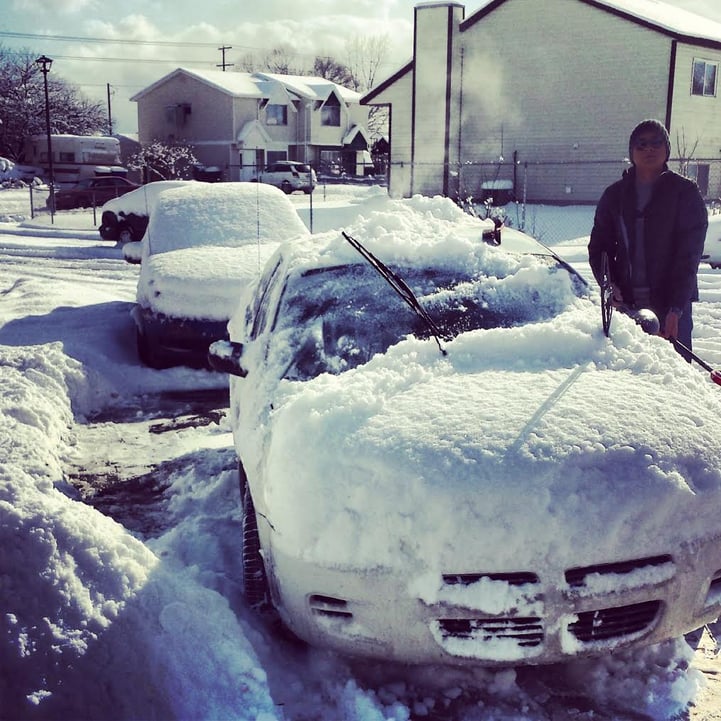 Why not just travel by boat in a t-shirt and shorts?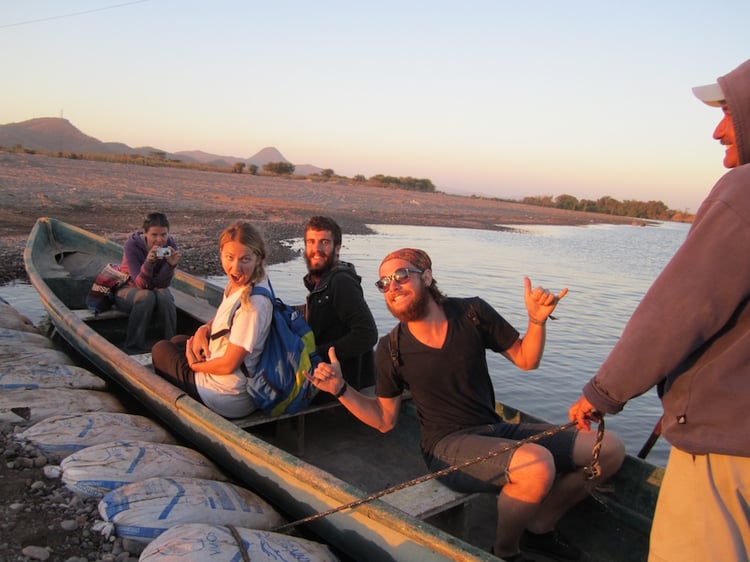 Because I grew up in Hawaii, the first time I ever shoveled snow was pretty exciting. The second time however... well, it was just like shoveling snow.
Why shovel snow when you could shovel sand instead?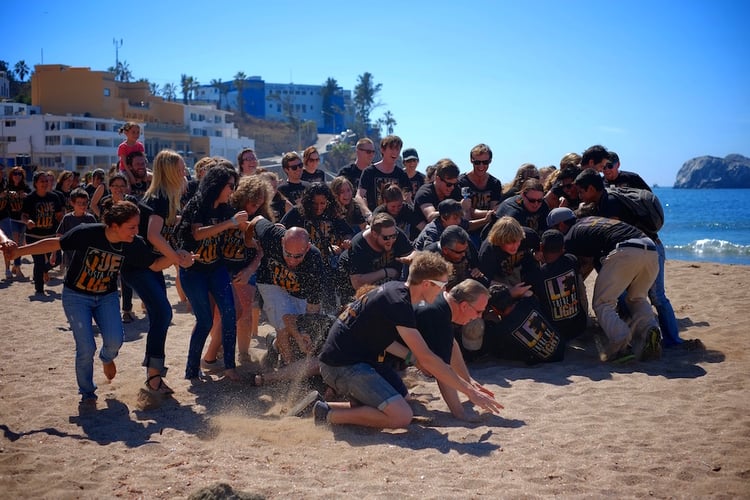 When it's so cold that you're ears hurt, for lack of better words... it's just not cool.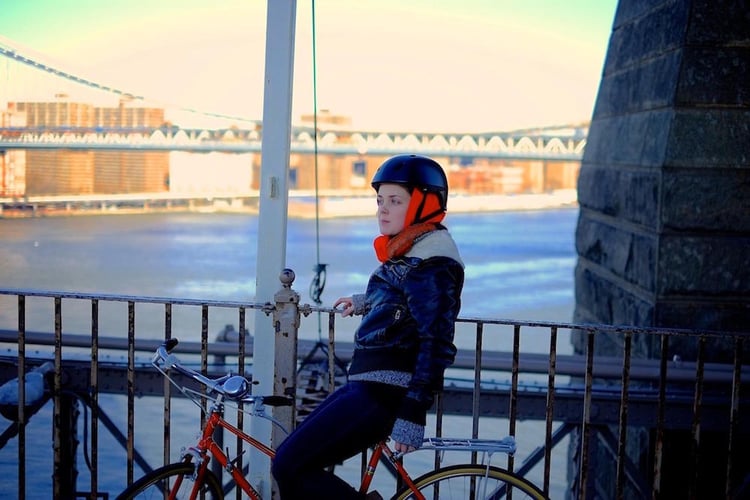 60's at night and sunny 80's during the day... it doesn't get much better.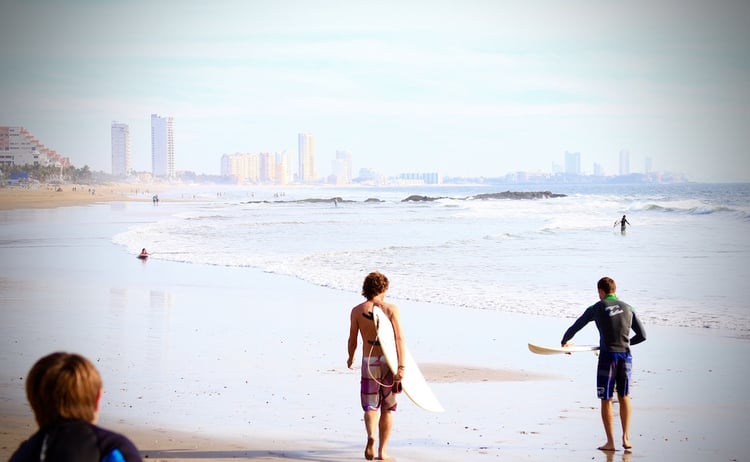 While the view looks like this out your front door of your home...
Give someone else a view into their first.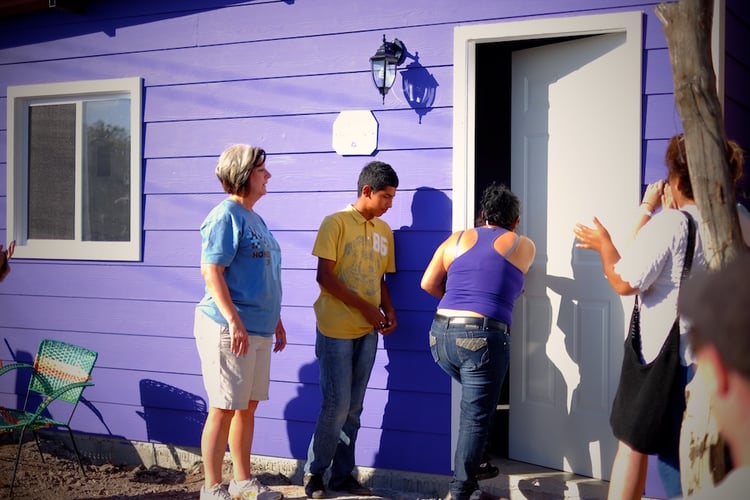 We'd be lying if we said there's nothing pretty about snow.
But how about a break this winter? Come join us! Build a home for a family in need, go on a missions trip, get missionary training... we have it all at YWAM Mazatlan!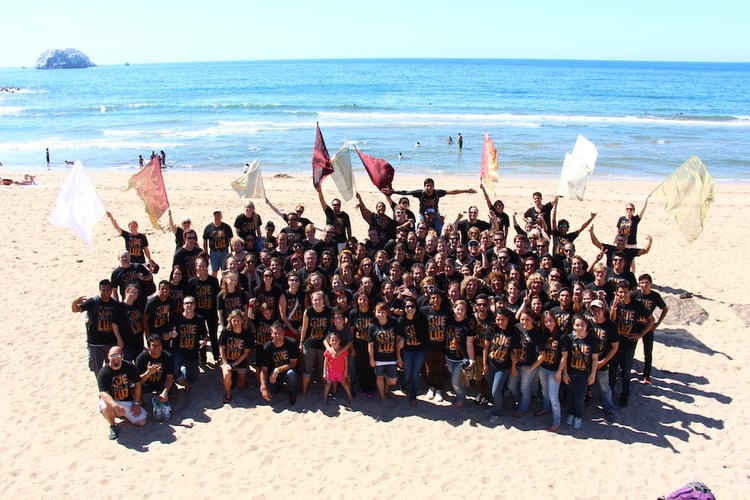 (Thanks to our staff for the winter snapshots. All photos taken in the months of December, January, and February!)
5 things you thought about becoming a missionary that just aren't true
16 reasons why you should do your YWAM DTS in Mazatlan
FIND OUT MORE NOW: