God is going to wake people up this summer!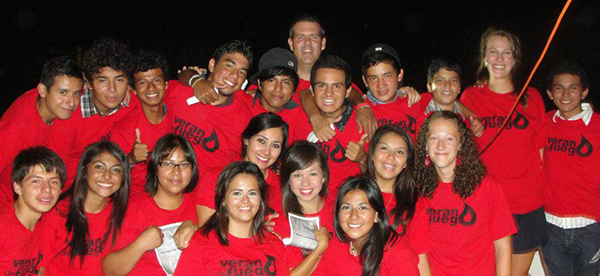 We are very excited because in a few weeks we will be kicking off Verano de Fuego which is shaping up to be the biggest one in the history of YWAM Mazatlan.
This summer God has been speaking to us about waking up this generation just like He did with Samuel in 1 Samuel 3. He will awaken creativity, life and dreams. We will be having different workshops including dance, music, art and sports. The purpose behind this is for the students to process what they have learned in the lectures and also to prepare for outreach. This is a season for waking up, and this summer God will do it!